How Long Do Garden Rooms Last?
When browsing for a new garden room, you want the best value for your money. Manufacturing any outdoor building is a large undertaking and, depending on the variables of the project, an expensive one. So it is only natural to wonder: will my new garden room stand the test of time?
In this guide, we will help to put your mind at ease and offer our best garden room maintenance tips to ensure the longevity of your investment without any extra costs.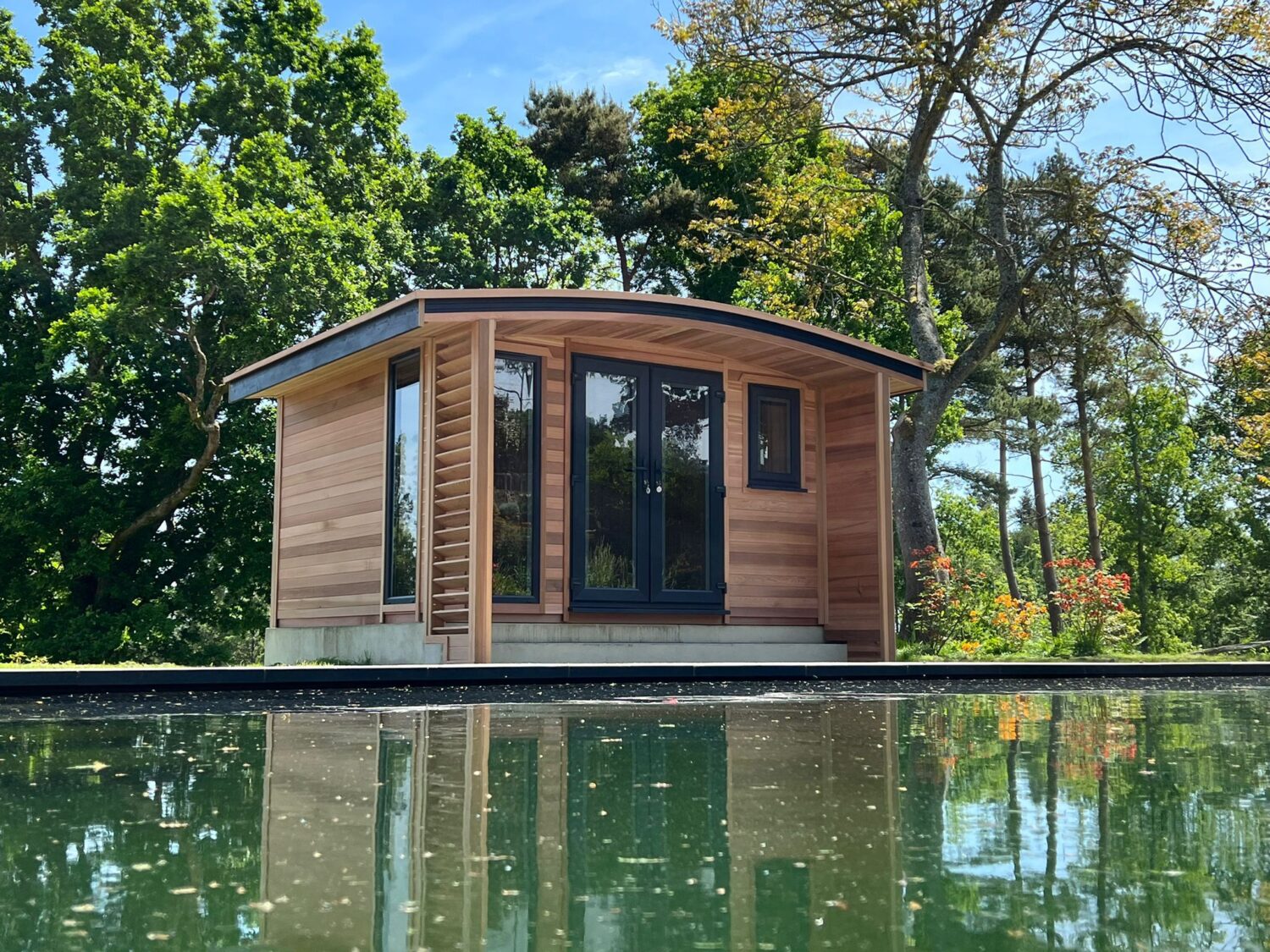 How Long Will My Garden Room Last?
The permanence of your garden room will largely depend on what it is made of, where it is situated, and how well it is cared for over the years.
Problems identified early can be fixed without ensuing additional issues, so keeping a close eye on signs of degradation or damage is a good idea, and can increase the long-term endurance of your garden room significantly.
We have received feedback from our customers whose garden rooms have lasted up to 18 years without any exterior or interior reworking, which is a testament to the expert craftsmanship we pride ourselves in and the high-quality materials we use.
How We Make Sure Our Garden Rooms Last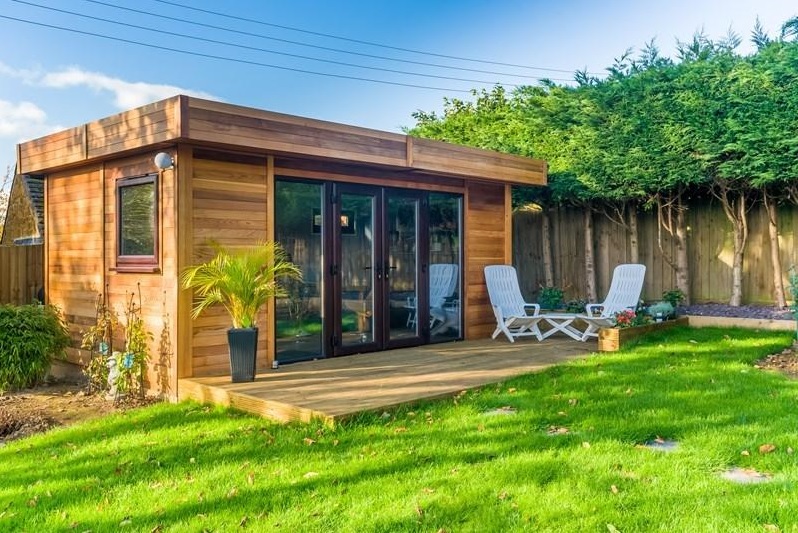 Our garden room designs can be massively altered to meet your needs, with countless customisable features such as building materials, lighting, window and door placement, and internal walls. Whether you are opting for uPVC fixtures, cedar cladding, or triple-glazed doors, we craft every piece of your garden room to last.
Aiming for true longevity is one of the main reasons we choose to clad our garden buildings with either shiplap or cedar. Timber is famed for how gracefully it ages, unlike metals that rust and plastics that wear away, our wood-panelled cladding actually strengthens over time with the right care.
We want our customers to trust us with their invested time and money, so on top of making sure we build to the highest standards, we also offer a 10-year guarantee on all of our garden rooms, which will protect a new build against manufacturing faults, corrosion, and rot.
What Could Impact the Lifespan of My Garden Room?
How long your garden room lasts will depend on the environmental pressures it is subjected to.
Being an outdoor building, it is only natural that it will come into contact with the elements, as well as general wear and tear. This can impact the ageing process if preventative measures are not put into place, such as anti-mould and -moisture timber treatments. These should be replaced every 3 to 5 years for optimal, all-around protection.
When left unchecked, excess moisture in the air inside and outside your garden room can lead to depreciation and damage as the years roll on. To combat this, you should invest in good insulation and double or triple glazing (or, if you can, air conditioning). These factors will help to improve ventilation and keep excess moisture at bay, which, if left unchecked, can depreciate your building as the years pass.
A coat of high-quality outdoor wood paint can go a long way towards extending your garden room's life. Our bare shiplap and cedar cladding also can be treated, if you would prefer to keep the natural look they provide.
Poor installation practice can also severely affect how long a garden room will last. We do offer a supply-only option on all builds, but assembly is included in all our quotes as a standard. Having your garden room professionally fitted and checked over by our expert installation team is the first step in guaranteeing a long life.
The Best Ways to Maintain Your Garden Room
The best and only way to truly protect and lengthen the life expectancy of your garden room is to take care of it. Some useful tips for maintenance include:
Cleaning your gutters regularly, and removing loose debris or organic matter.
Adjusting your windows and doors to allow for natural, seasonal expansion.
Removing any water or debris build up on the roof and keeping it clean.
Treating the exterior cladding to provide a protective waterproof coating.
Generally keeping an eye on fissures and staining in all areas of your build.
Overall, with the right maintenance schedule in place, there is a good chance your new garden room will last for 25 years or more.
---