Offers and Ex Display Buildings
Winter Discount
Take advantage of our winter sale and get 5% discount from the starting price.
These are available for orders assembled in late January or February.
BUT DON'T DELAY!
We started with 40 of these, however they are getting snapped up like hot cakes.
So much so – we only have 25 still available.
Simply save a quotation and click the WINTER OFFER button if it's of interest.
Savings are available on Most Garden Offices (not the Micro Pods) | Garden Rooms | Garages and Farm Shops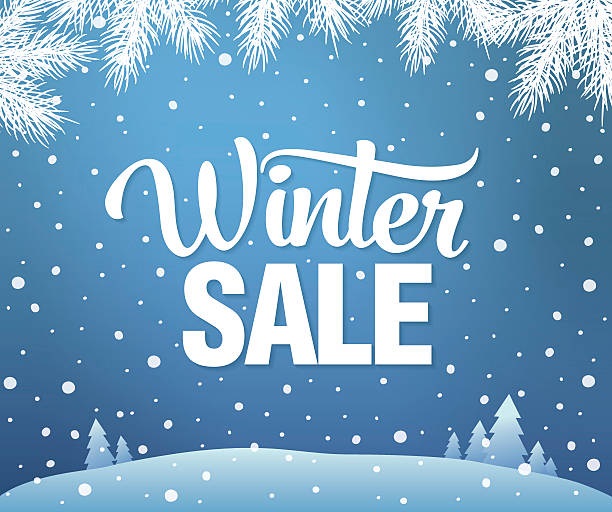 Save on a Micro Pod
We have two single, fully glazed doors that work perfectly on a Micro Pod. One is left hand hinged  – opening outwards and the other is right hand hinged – opening inwards.
They are both brand new, but are available because a customer has altered the specifications on their building. If this works for you, then take advantage of the saving and grab yourself a bargain.
Both offers are available on a first come first served basis. Tick the relevant box at the end of the price configurator to receive the discount (subject to it still being available).
Micro Pod Offer