Our Beautiful Garden Rooms in Redditch
Have you ruled out a home extension because of costs or hassle? Are you someone who wants to use their garden more, but feels it's going to waste? A purpose-built garden room is a fantastic way to utilise your extra space and extend the living area of your home, offering a whole new room to utilise or enjoy however you please.
We specialise in the seamless design and construction of garden buildings, fit for just about any purpose and available across Redditch and the wider West Midland area.
So, if you are planning to install your very own garden room, right on your property in Coventry, then you have come to the right place.
Explore our garden buildings
Our Garden Rooms in Redditch
Prices start from £10,000
Completely Customisable Layouts
Installed in Redditch by Our Team
Includes Insulation as Standard
Custom Timber Cladding
Laminate Flooring options
UPVC Window and Door Arrangement
Fully Wired Electrically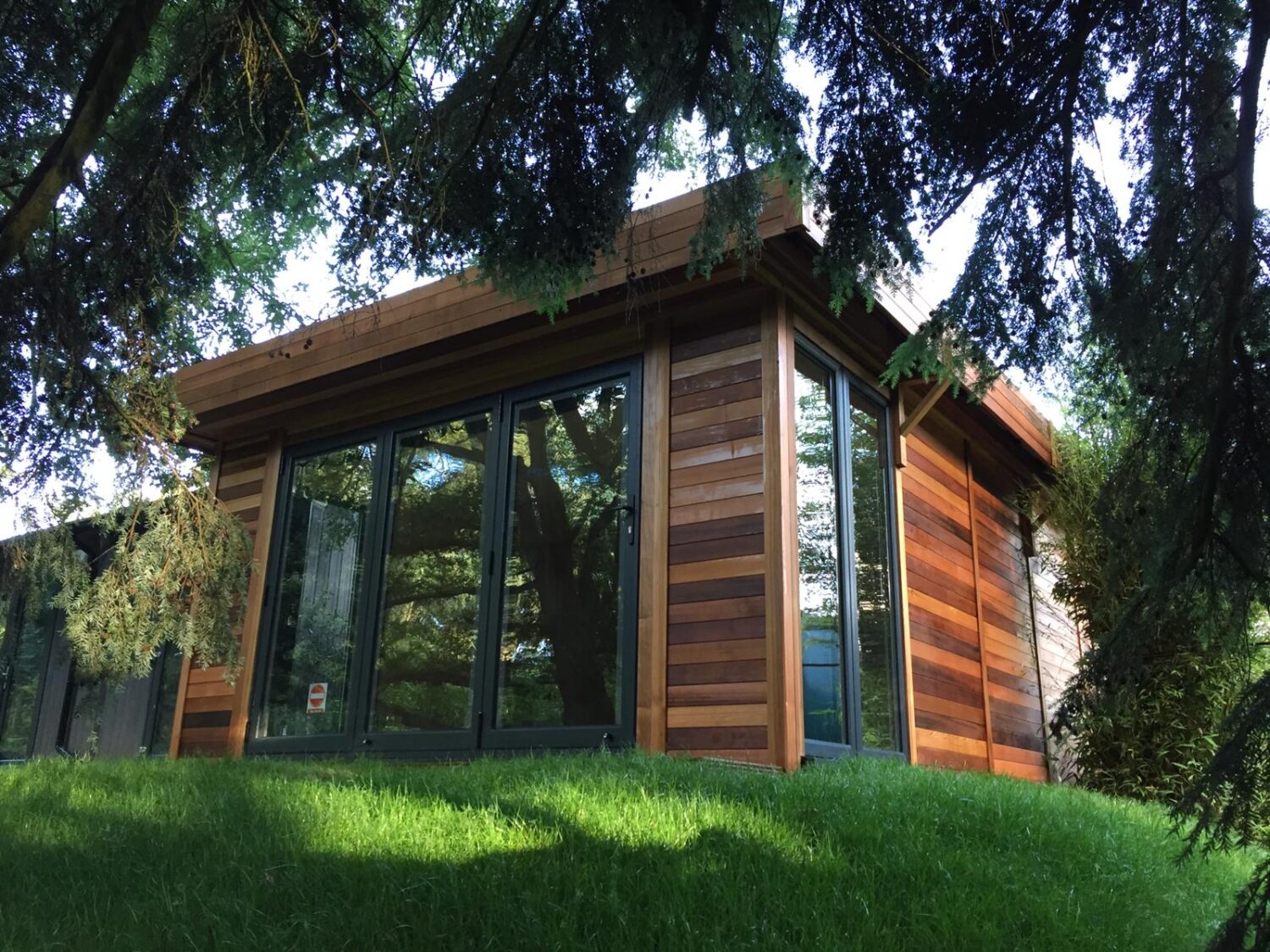 The Clear Advantages of a Garden Room in Redditch
A Space That Can Be Anything
Our garden rooms come with no limitations. They are primed and ready for use, and can be designed to suit a specific need through electrics, plumbing, or window and door placement.
Your garden room can be a place of leisure, an additional living space where you can enjoy time with your family, a place of work, or a home office or studio where you can uplift your work-from-home routine.
Another popular choice is to utilise a garden room as a complete home gym. They are bright and well-ventilated, making them perfect settings for exercise at any time of day, and any time of year. The only limits our garden rooms come with are those set by you.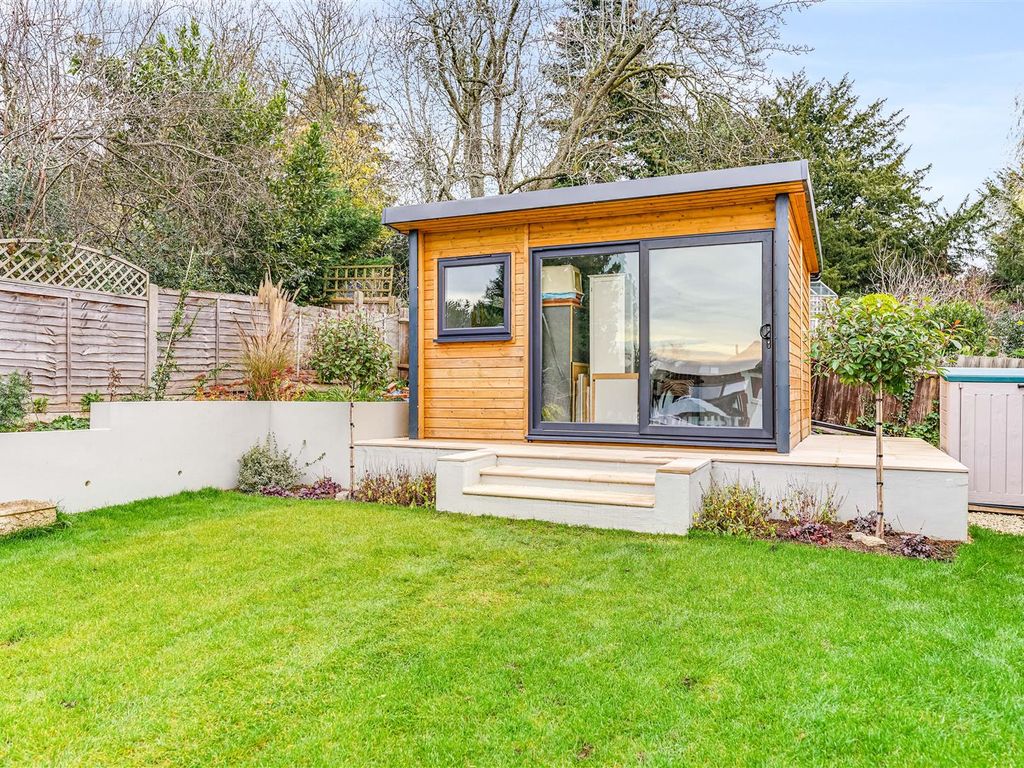 Designed With Your Space in Mind
Our garden rooms can be designed around many different sizes of gardens in Redditch. Each design can be tweaked and adjusted to fit perfectly in any garden, as long as the right groundwork has been implemented.
An Investment That Gives Back
When you purchase a garden room, you are making an investment in your property. With limitless potential in terms of how the space can be used, your garden room will start giving back from day one. Then, if the time ever comes for you to sell your property, your garden room will continue to shine as a sought-after commodity for potential buyers.
Freedom From Planning Permission
Our garden room designs, as a standard, are deemed permitted developments. This means most of our customers never have to worry about acquiring planning permission or sifting through complicated documents before building can begin.
This will depend on several factors, such as the size of your garden room, where it is situated, and what utilities it has built in. If you have any concerns about planning permission, we recommend speaking to your local planning authority.
For more information on the specifics of what is required in order for a development to be considered permitted, see our dedicated guide.
OUR PLANNING PERMISSION GUIDE
Testimonials
Many thanks

Many thanks to you and the installation team we are very pleased with our buildings that have been constructed over the past couple of days. They compliment the 2 garages and a pool shed which have been built on the property since 2004

M Beeny

Excellent & prompt response to queries

Wonderful product, exactly what we wanted. Exemplary service at every stage. Excellent and prompt response to queries... Jake particularly awesome!

Mr Young

Worth the wait…

A long wait but worth it in the end. The installation team were brilliant, as were the office staff.

T Murrell

The team were excellent.

The team putting up the room were excellent - polite and efficient. You were recommended by our daughter in law - and we will pass on the recommendations.

Mr & Mrs Goss

We love our new garden office

Thanks for an outstanding buying experience. From the start, Warwick Buildings have been fantastic. The delivery & build team were great! We love our new garden office.

A Murphy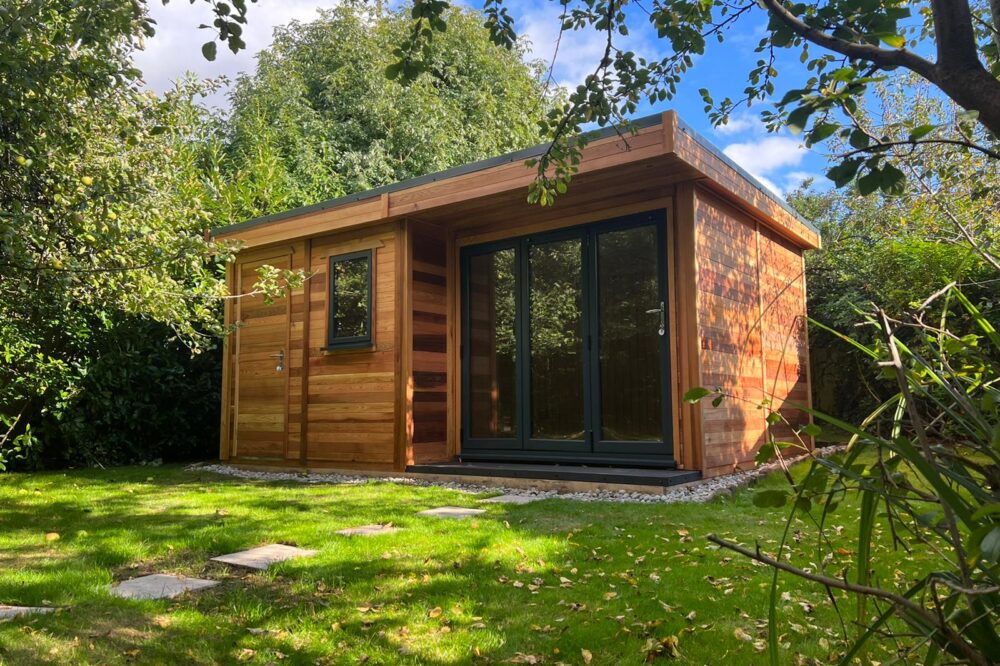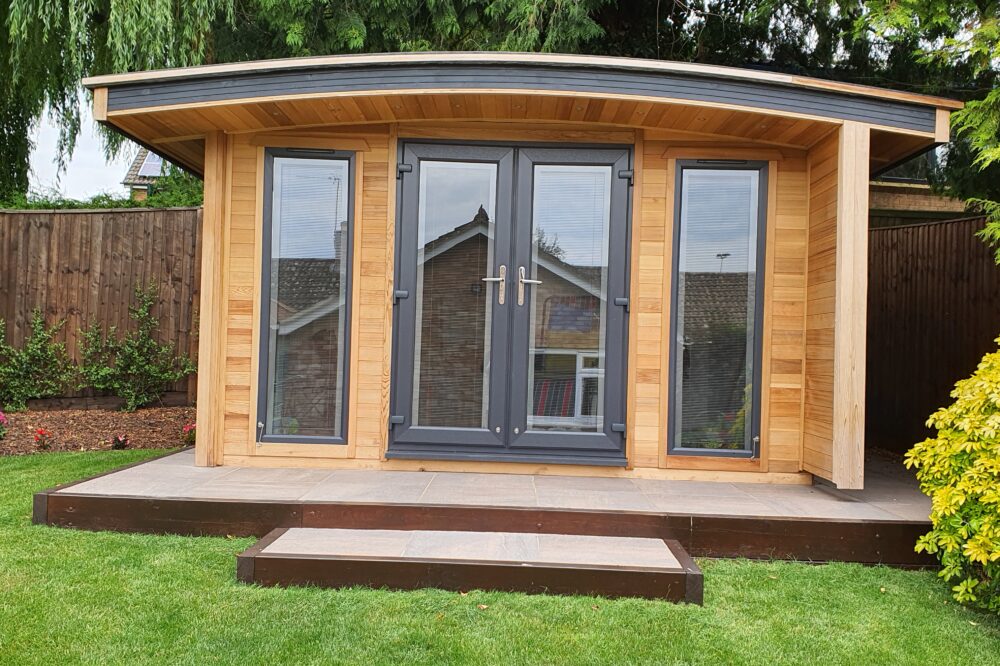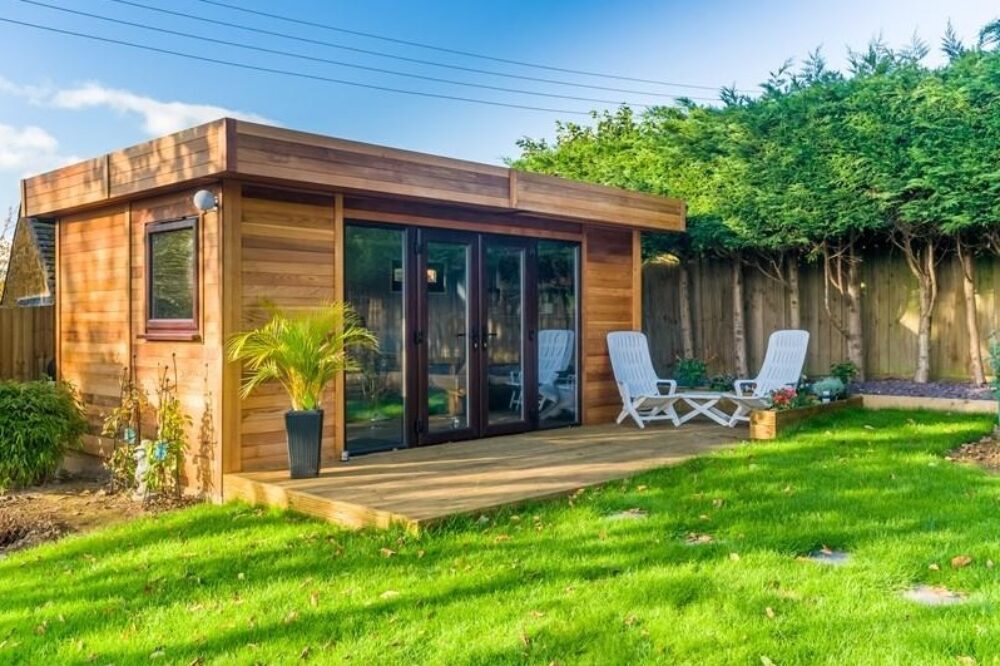 Our Catalogue of Designs
The first step to any Warwick Buildings project is to choose a starting point for your unique garden room design. We have several styles to select from, each with its own strengths, covering both modern and classic looks, with something to suit any home.
Our most popular designs include:
GET YOUR INSTANT QUOTE
Test Out Our Garden Room Builder
Once you have decided on a base for your design, you can head straight into the respective configuration tool to begin tweaking your new garden room to fit your vision.
Within the tool, you will be able to adjust things like overall dimensions, additional internal wall placement, window and door design and positioning, which socket fittings you would like, and which materials and timbers you would prefer.
We have designed our tool as we design our garden rooms, offering a seamless process to let you create exactly what you need without the hassle.
BUILD YOUR GARDEN ROOM TODAY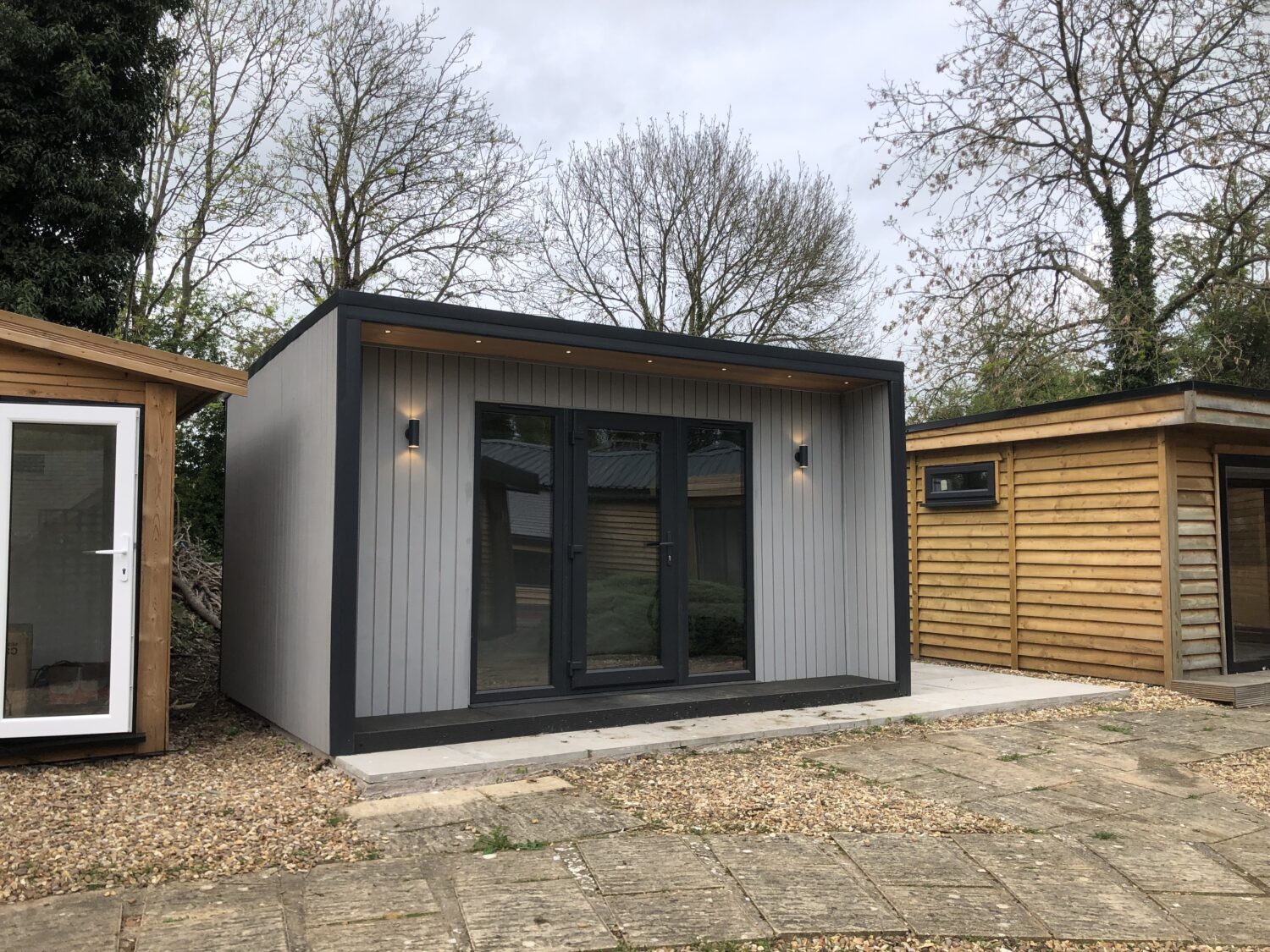 Explore Our Range of Garden Rooms in Redditch
For over thirty years we have been supplying quality and bespoke garden rooms across Redditch and the West Midlands, and in that time we have developed a powerful builder as well as a range of gorgeous designs ready for your personal touch.
OUR RANGE OF GARDEN ROOMS