8 Inspirational Garden Room Lighting Ideas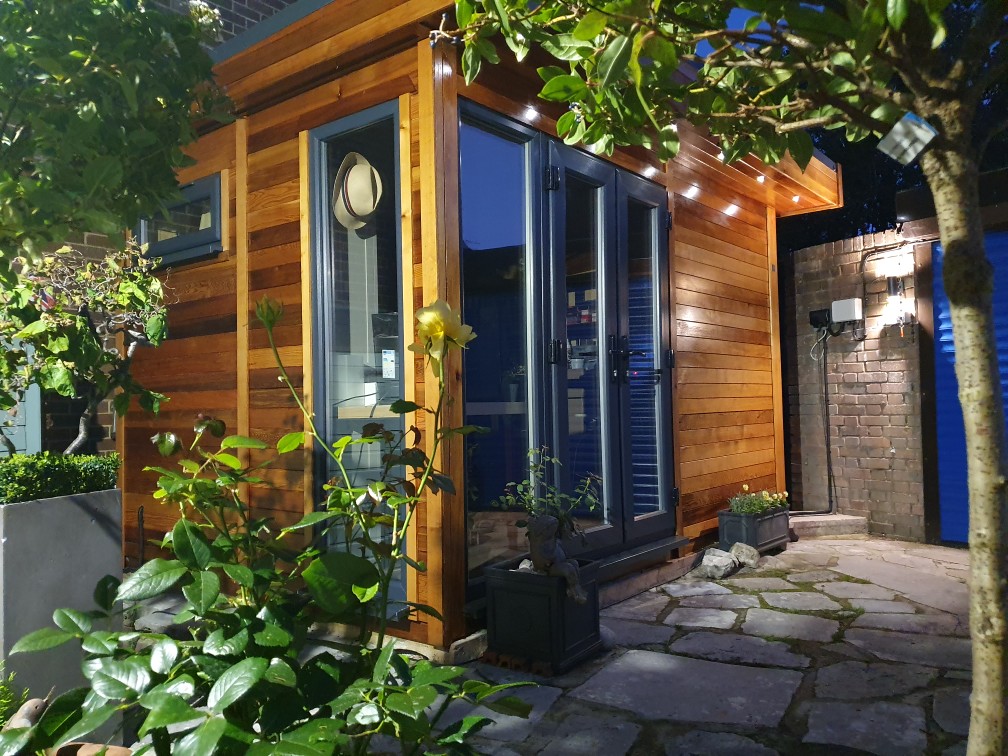 When it comes to planning your garden room project, it can be easy to focus on the structure of the build, its windows and doors, even certain elements of its interior design, but it's also crucial to consider the methods and style of lighting that will meet your needs.
Lighting has the ability to make or break the interior essence of a space, and there is no one size to fit all garden rooms. Your choice will depend on the style and size of your garden room, where it is placed in your outdoor space, and more. In this guide, we will lay out your many potential lighting options and how we recommend implementing them.
8 Types of Lighting to Consider for Your Garden Room
1. Ceiling Lights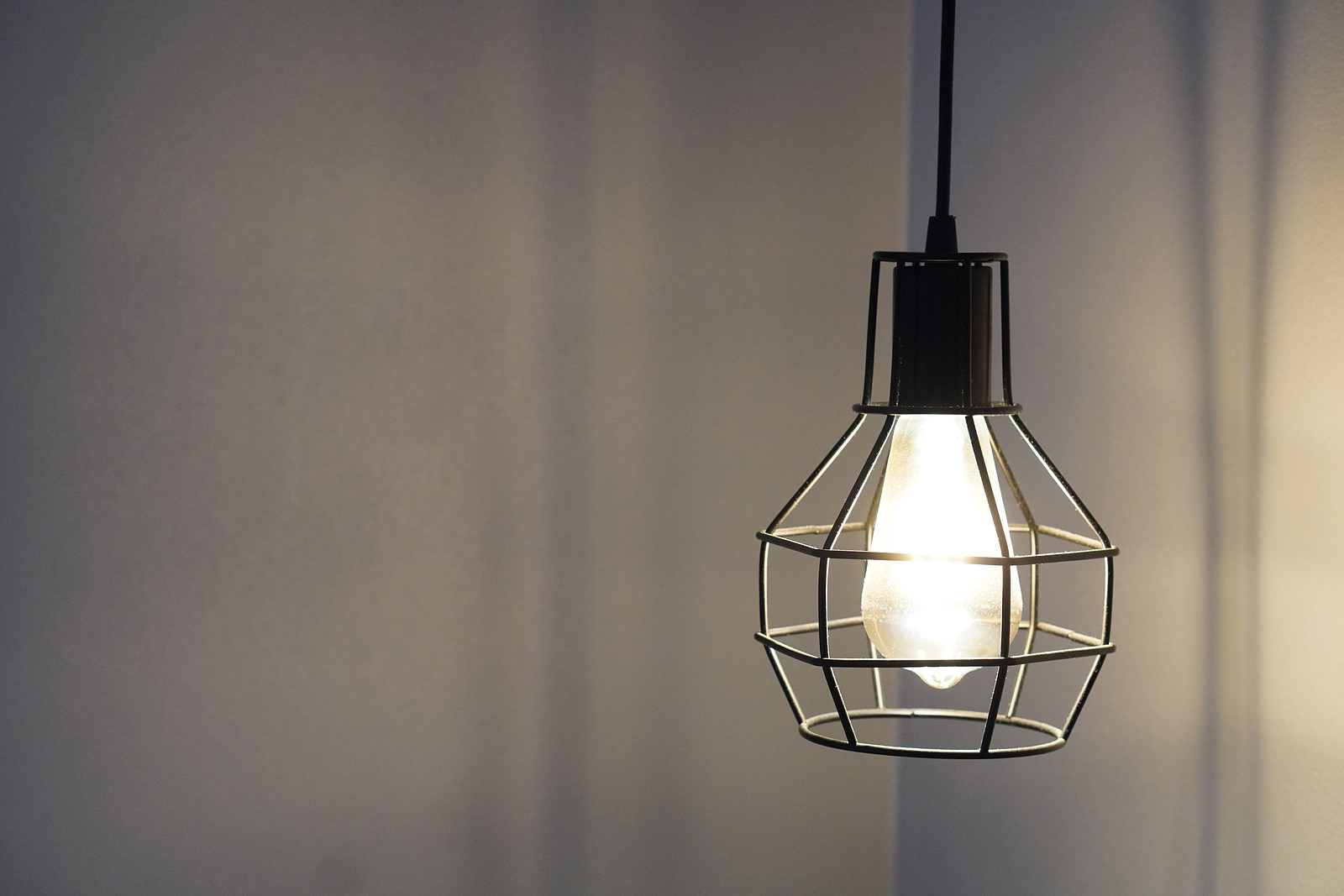 These are the ideal kind of lights for brightening up large areas. You can choose a hanging pendant light or spotlights if your garden room ceilings are low. Wall sconces and washers also work very well when placed on opposite walls. And with a handy dimmer switch installed, you can quickly and easily control the light levels in your garden room.
2. Strip Lights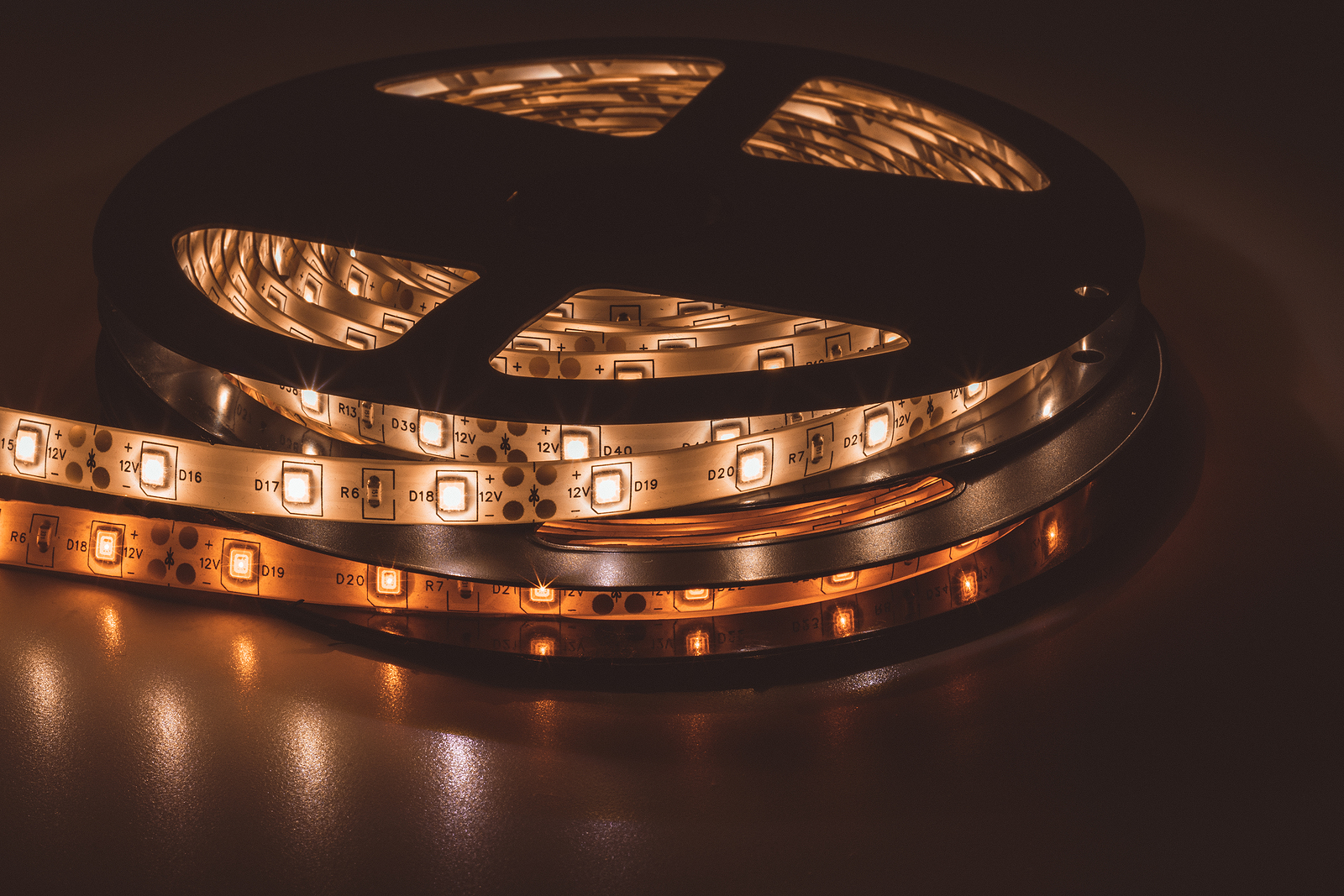 Simple and stylish, strip lighting can be fitted in most places as an afterthought if need be. They come in various styles and colours, so would be perfect for giving a trendy edge to a garden bar or hang-out space, lined under shelving or along countertops.
3. Lamps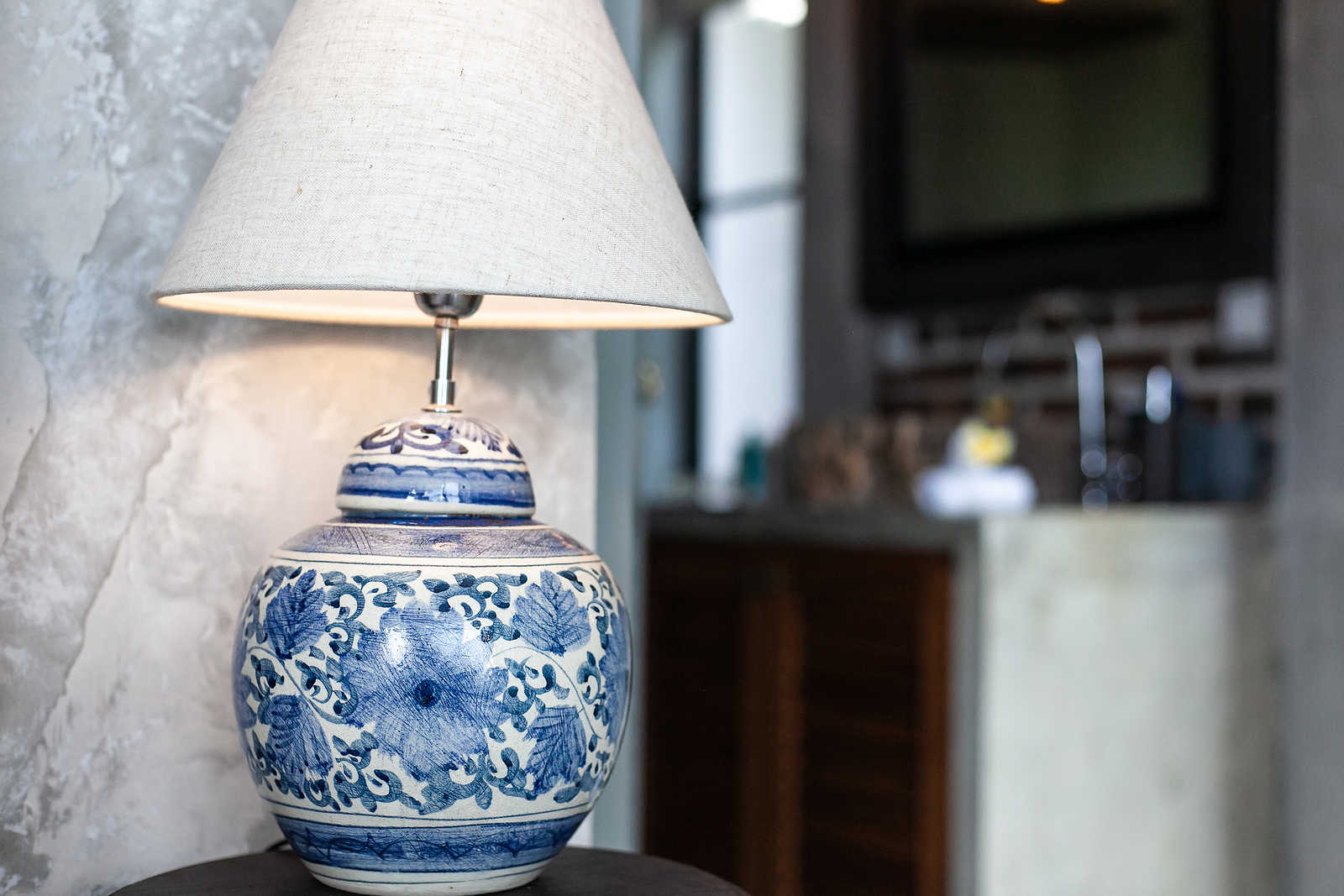 One of the most versatile forms of indoor lighting, table and floor lamps can be moved around to suit your needs and give form to a space, thanks to their coned and often warm light.
4. Heaters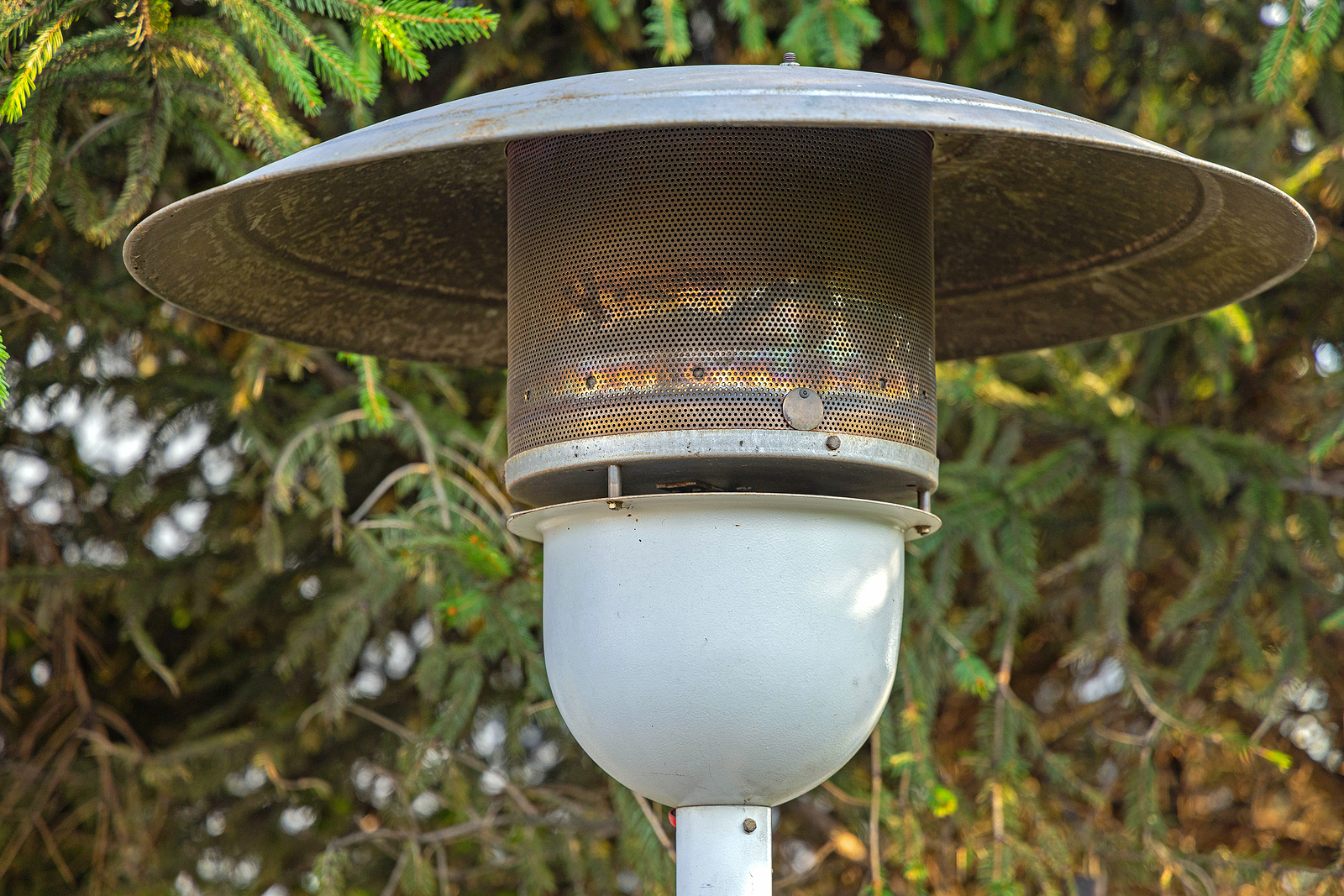 Visibility is not the only reason you might require lighting. Some outdoor lights double as heaters, which are perfect for when you want to enjoy your garden at night or in colder weather.
5. Candles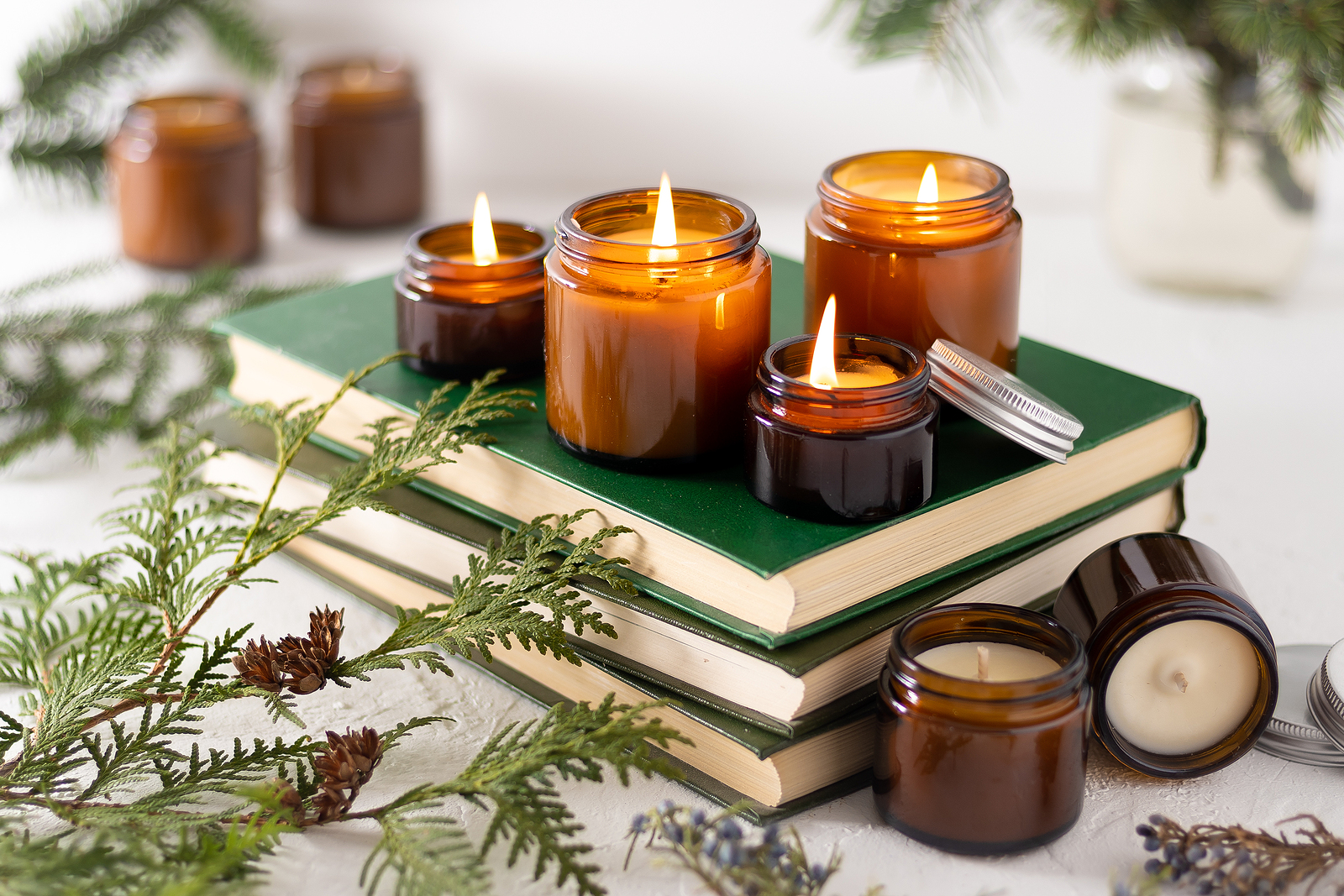 Though they will struggle to light an entire room on their own, when paired with other, stronger light sources, candles function as unbeatable finishing touches. Candles not only set an ambience that few other lights can achieve, but also warm the air and emit pleasant scents.
6. Fairy Lights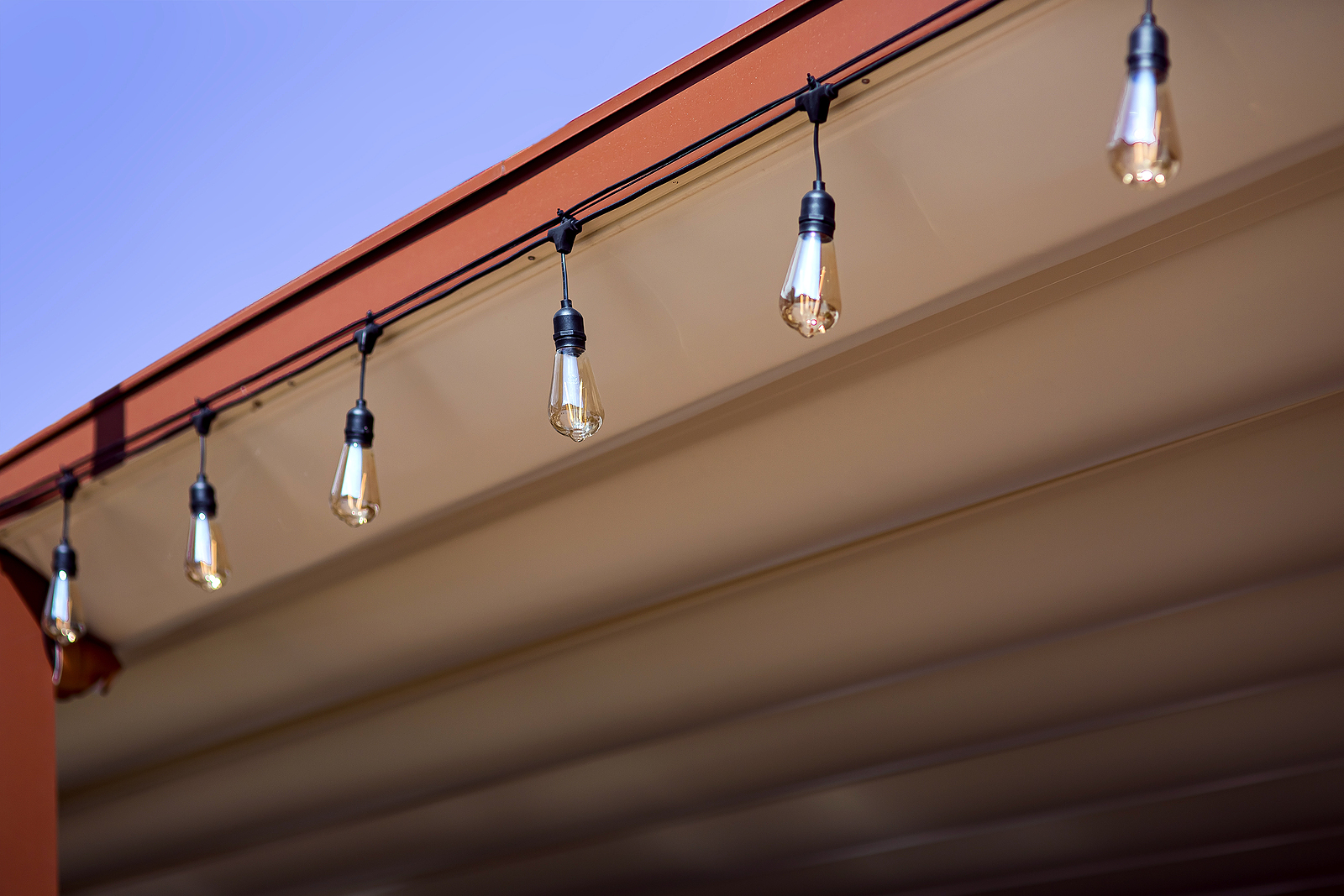 Casual but effective, and perfect for creating a cosy garden room. You can wrap string lights around furniture and hang them across walls. Most can be used both indoors and outdoors, so the choice is yours on how you want to utilise fairy lights.
7. Security Lighting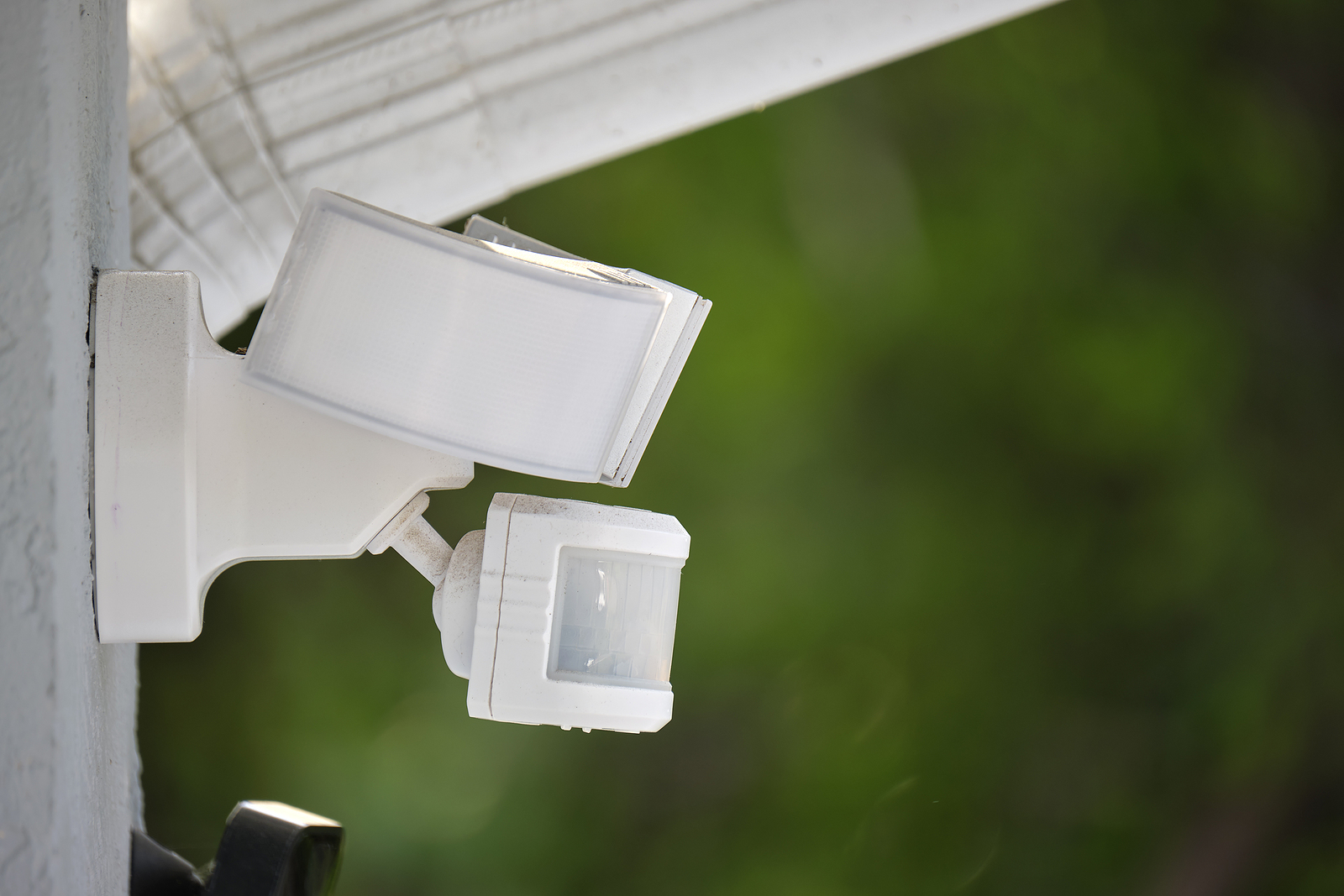 Heighten practicality with bright spots and motion sensors, which can help to deter intruders and encourage a sense of security inside and outside your home.
8. Natural Lighting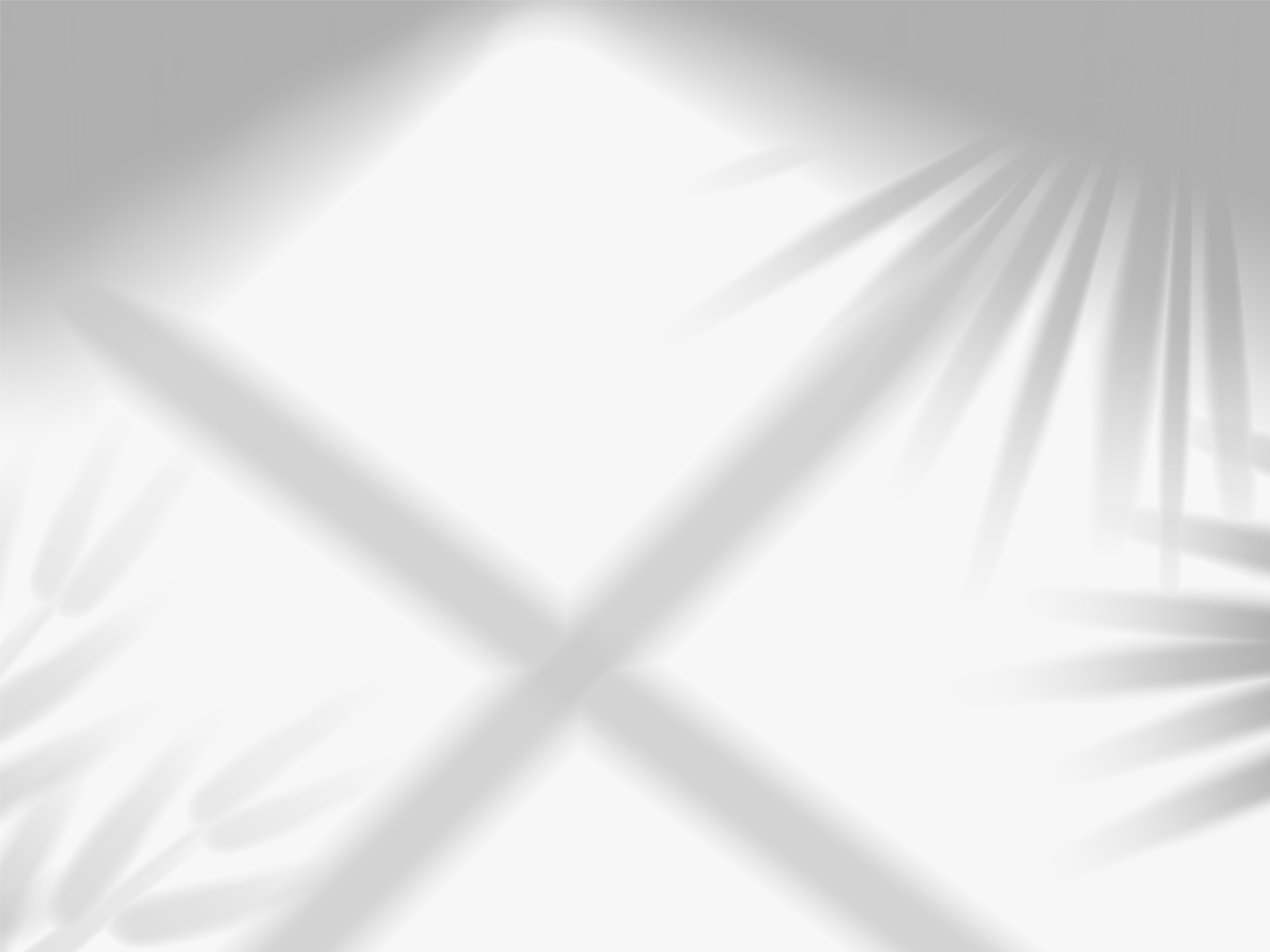 Lamps and candles aside, never underestimate the power of sunlight. If your garden room has skylights installed, or plenty of windows, and is oriented correctly in your garden, you can eliminate the need for bright artificial lighting during the day.
Light Your Garden Room Your Way With Warwick Buildings
Make the most of your garden room any time of day, and highlight stand-out features and areas inside with the right choice of lighting. All of the bespoke garden rooms we provide come, as standard, fully wired electrically and fitted with unobtrusive spotlights. Where you choose to take your interior design from there is up to you.