6 Flooring Ideas for Garden Rooms
Garden rooms have become an increasingly popular investment across the UK, either as a place to relax or a place to work from home. These outdoor spaces can be used for retreat, motivation, and quality time alone. But it can be easy to focus on the exterior details, and rush in with furniture straight away, without paying enough attention to what is under your feet.
In this guide, we'll cover our six top recommendations for garden room flooring, exploring the best ways to use them when creating a garden room fit for any function.
All Garden Room Flooring Starts With a Solid Base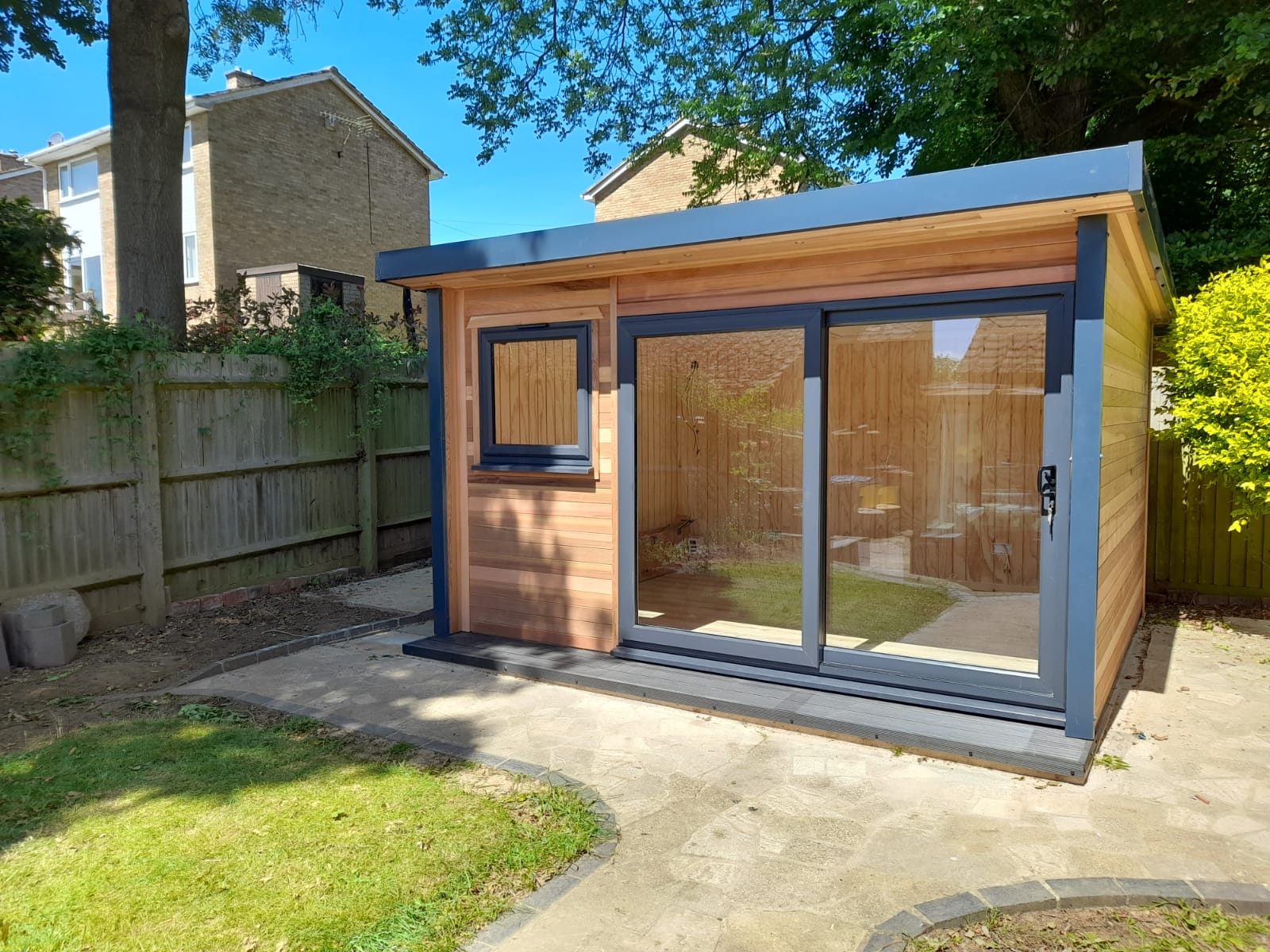 Before laying your new floors, you'll need to make sure you are working on a robust and level surface. Our garden room designs come with solid 15 mm plywood flooring which is fixed to floor joists, and comes with 70 mm PIR insulation. Ensuring a solid, insulated base is crucial for long-term performance.
6 Types of Flooring for Your Garden Room
1. Hardwood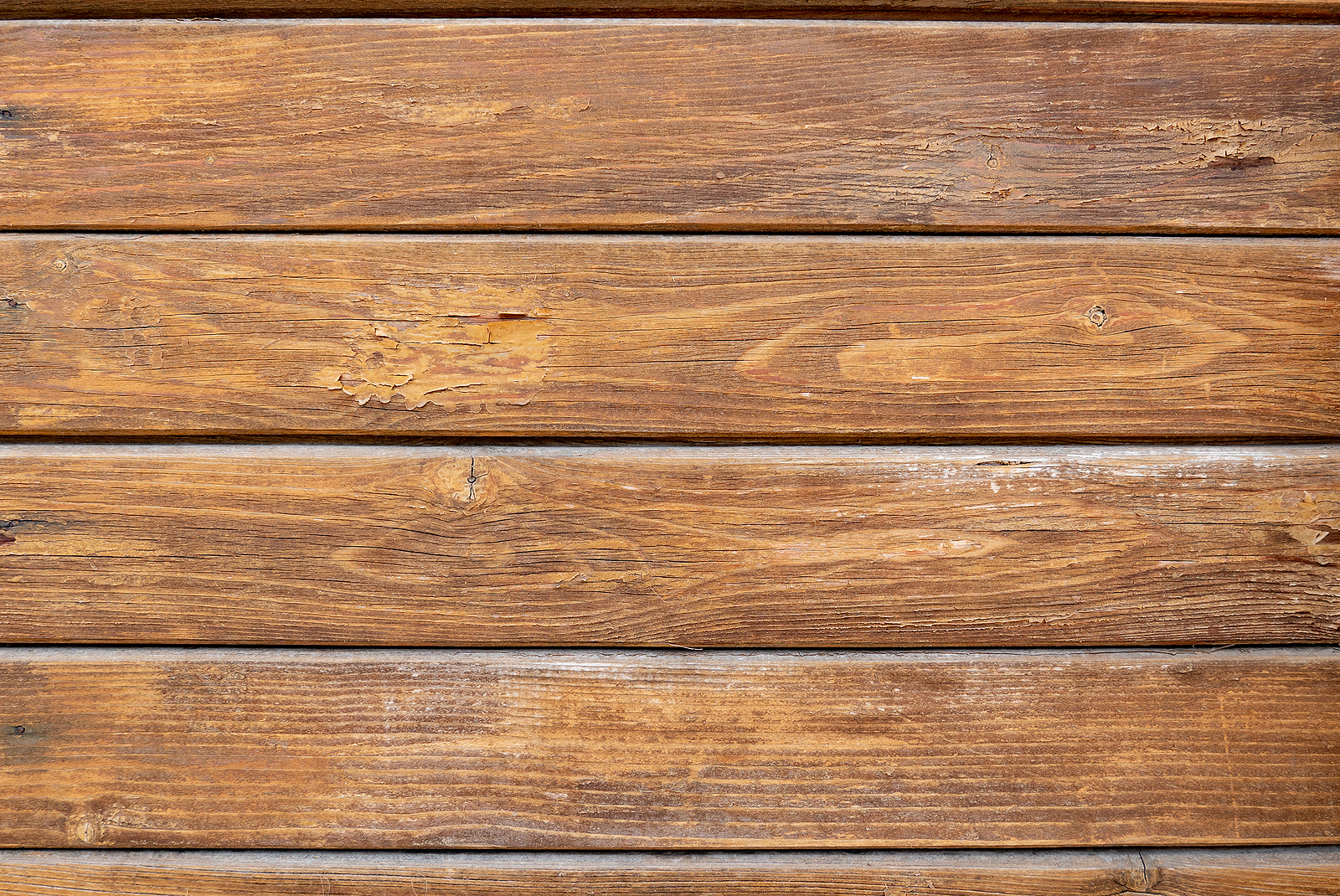 A staple flooring choice, and one of the most popular across the UK. Hardwood is highly durable and resilient to natural age. It is one of the most expensive flooring types, but its timeless look and longevity make it well worth the investment.
It's worth noting that real wood flooring does require a certain level of upkeep, including sanding and refinishing every few years. But as it stands, wood wears its age well, and if you choose certain species such as oak, it actually strengthens with age.
However, if you want a real wood look that is easier on your budget, we have some cost-effective suggestions coming up.
2. Laminate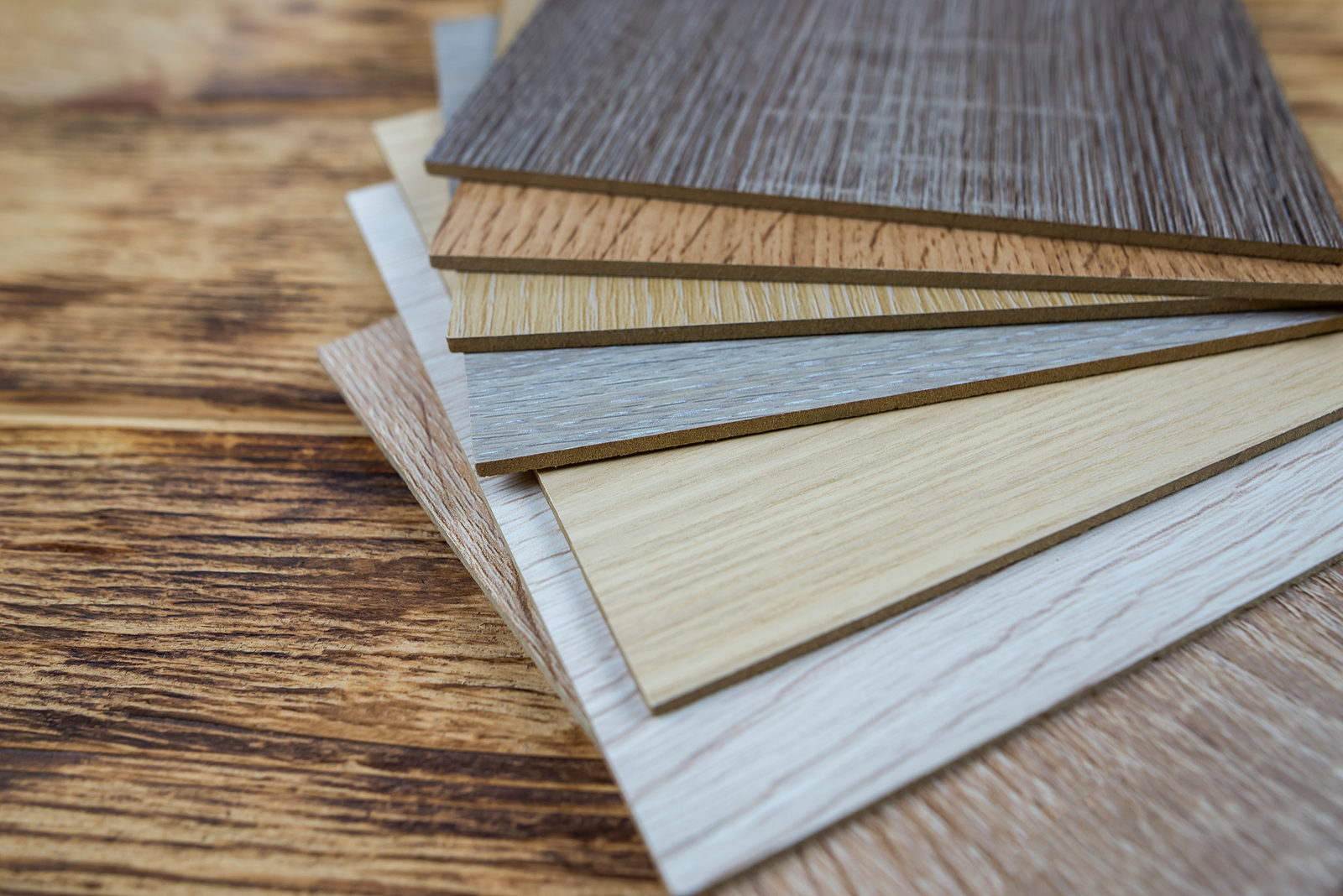 Laminate flooring can be made to resemble almost any material, but most commonly it is made to look like solid wood planks. Laminate boards consist of a high-density fibreboard that is topped with high-definition imagery taken from real wood flooring, and then finished with an embossed coating that protects the long-term integrity of the floor and gives a shine and texture that is reminiscent of real wood.
Laminate flooring is ideal for busy families who want to avoid keeping up with complex maintenance. This type of flooring is very forgiving, requiring general cleaning in order to stay looking fresh.
We can supply four different types of laminate flooring: harbour oak grey, rift oak, regular harbour oak, and whitewashed oak. But if you would like another flooring type, from our list below, you can choose to keep the plywood base and install your preferred flooring on top.
3. Ceramic Tiles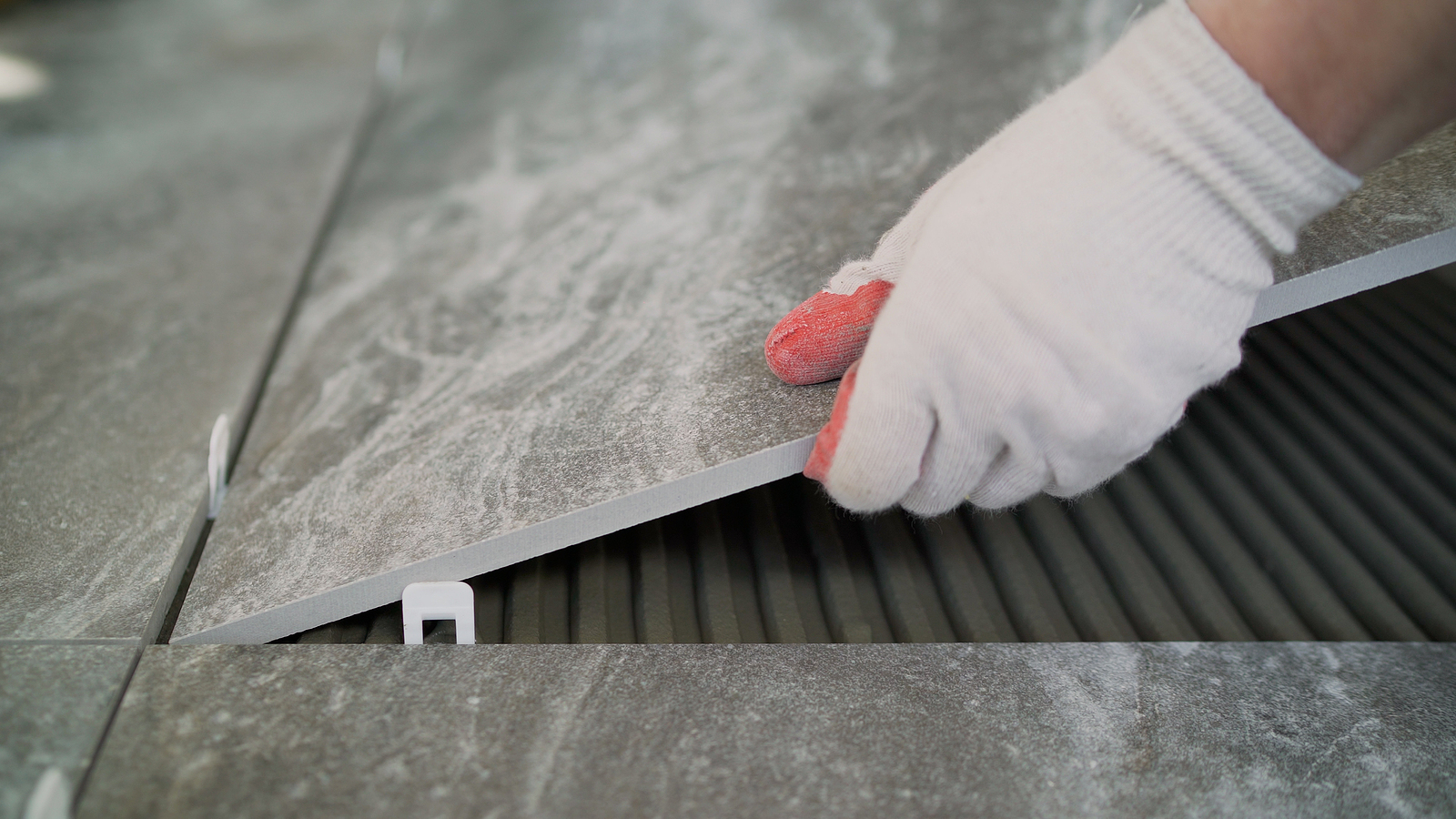 For a truly affluent and sleek finish, ceramic tiles are next to none. They are incredibly durable and work well alongside modern underfloor heating systems, spreading heat evenly and gradually. You can also obtain tiles in a multitude of colours and patterns.
The only slight downside is that if you lack underfloor heating, ceramic tile flooring will get quite cold in the winter months. So if you do want that unbeatable ceramic look for your floors, we recommend investing in a good quality rug or two.
4. Carpeting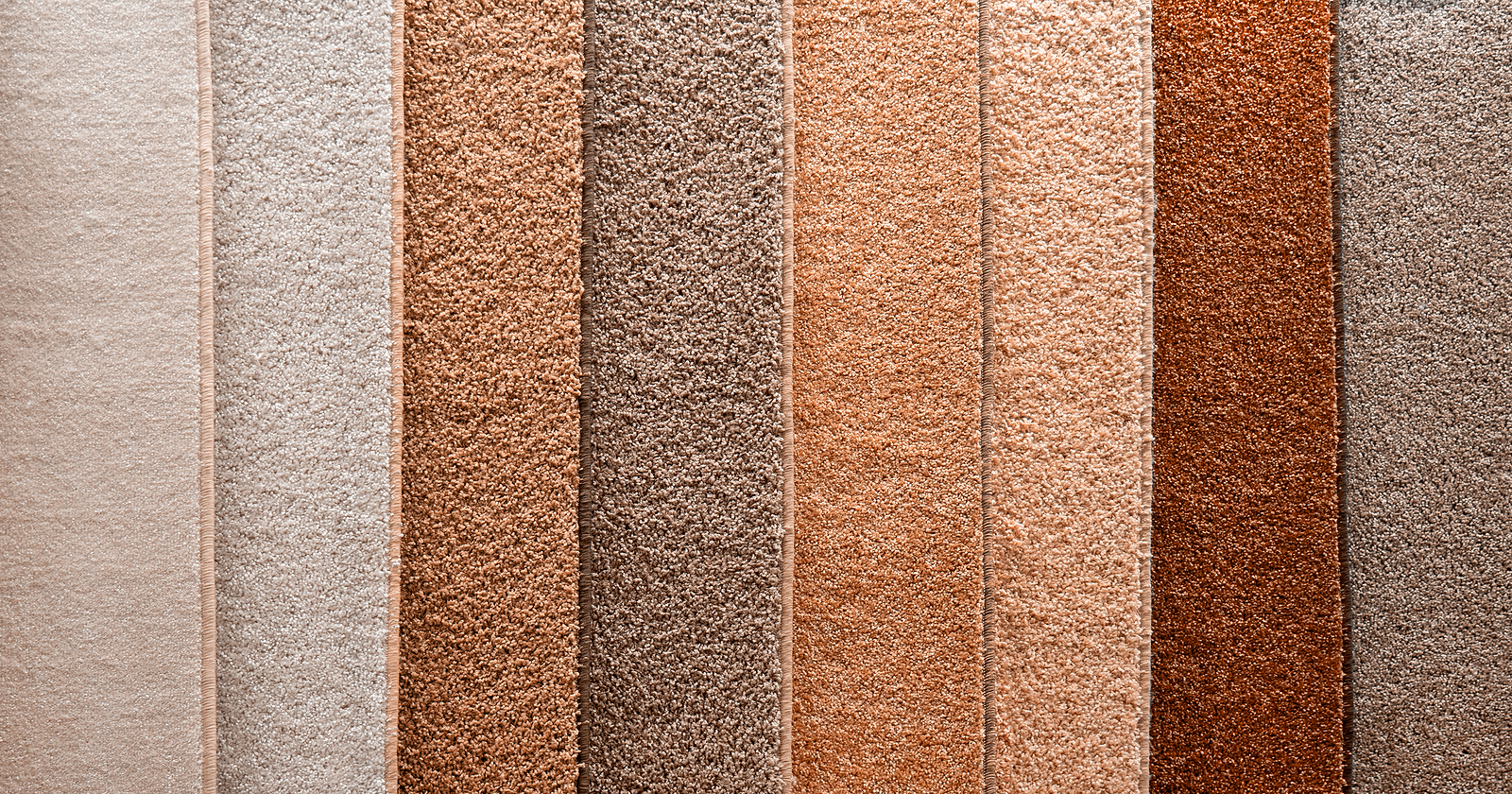 Next to hardwood, carpet is one of the most popular flooring types. It is versatile, comfortable, and affordable, making it an ideal choice for a garden room that can be enjoyed all year round. We recommend carpet for garden rooms that are being remodelled into leisure spaces such as spare rooms, home cinema, garden offices, children's playrooms, and reading nooks.
Colour, thread count, and thickness are entirely up to you, but always keep in mind that some carpeting is easier to clean and vacuum than others.
We would not suggest carpeting in home gyms, garden bars, or pool houses that require more robust and water-resistant solutions.
5. Engineered Wood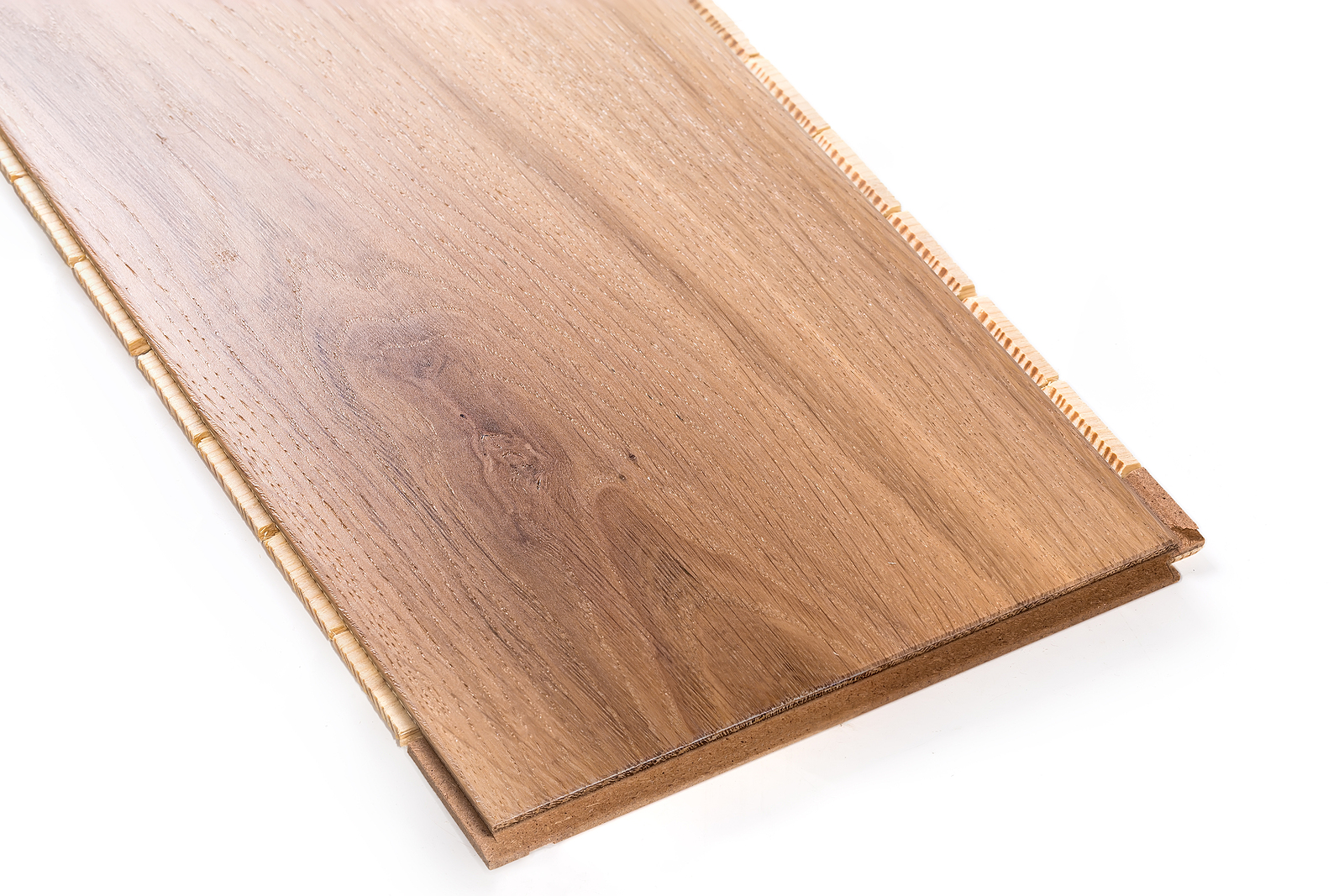 In the space between hardwood and laminate sits engineered wood. These boards are made from real hardwood, but only use a very thin layer of timber for their top layer, with the rest of the board made up of layered plywood, cut with locking systems that make for easy and seamless installation over subfloors.
Engineered wood flooring is an ideal choice for those who want solid wood without the hefty price tag. The boards are also compatible with underfloor heating.
6. Stone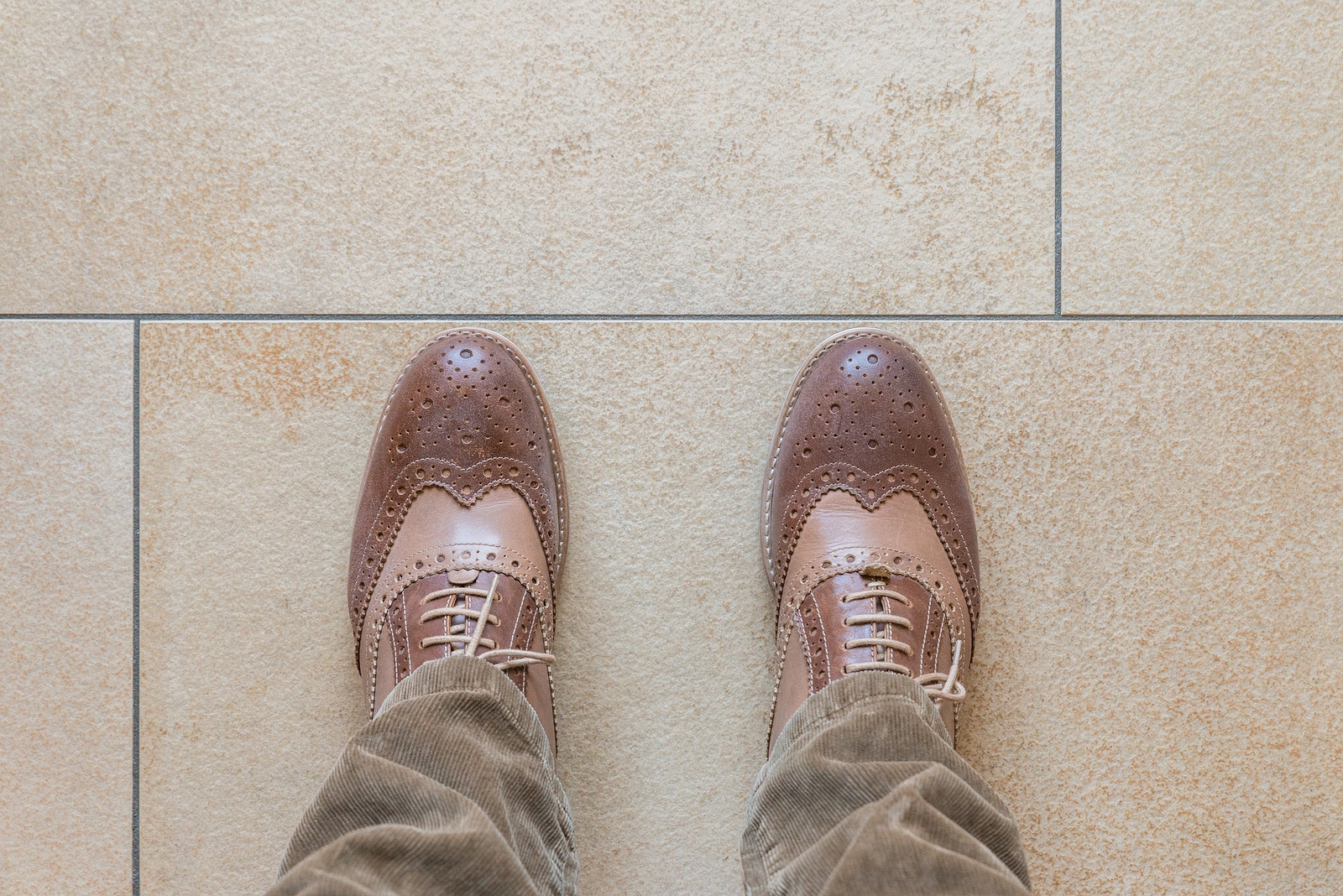 Stone flooring is an unusual choice, as it can be very heavy and also expensive. But for certain styles of garden rooms, stone works incredibly well. If your garden room is doubling as, for example, a conservatory space or art studio, stone can be ideal as it handles spillages well and is easy to clean. It is also one of the most durable types of floor, so can handle furniture change-overs and ceramic plant pots.
Elevate Your Garden Room With Our Flooring Ideas
When it comes to adding custom flooring to your garden room, there is really no wrong choice. What you choose should align with your intended purpose for the space and your own interior style. Weigh up the pros and cons of each, including the looks, monetary value, and maintenance required, and make your choice from there.
Whichever flooring you go for, our garden rooms are built to work with you.