Practical and Stylish Garden Gym Ideas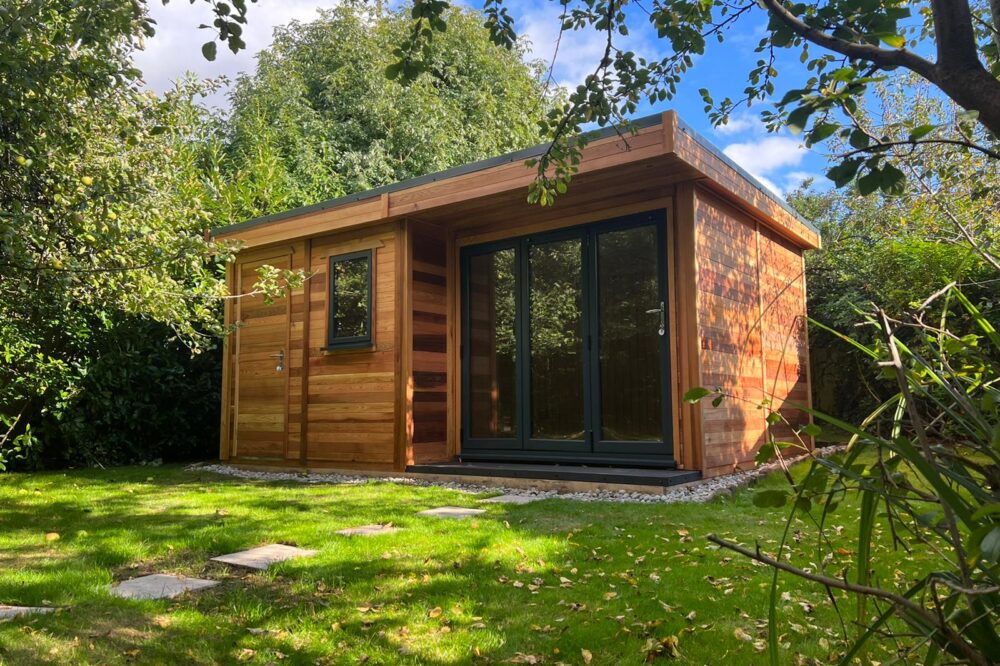 To answer the question simply, yes. A garden room can certainly add value to your property in the right circumstances. As versatile and stylish additions to your outdoor space, they bring with them a natural boost to a homeowner's quality of life.
Find out how much value a new garden room could add to your house, as well as the contributing factors that determine its worth in this comprehensive guide.
The 5 Main Ways Our Garden Rooms Add Value
1. Unparalleled Quality
One of the most significant determiners of a garden room's worth is its design. In order to increase the value of a home, a garden room will need to offer a beautiful look that complements the design of the property it is attached to.
The bespoke garden rooms we offer are crafted to the highest standard, from A-grade timbers to robust double and triple-glazed uPVC windows and doors. We make our garden rooms to your exact specifications, with designs that are engineered to last.
With Warwick Buildings, you can be sure that your new garden room project will pay for itself in the long run, offering benefits to both you and the value of your home.
2. The Option to Work From Home
Garden rooms make fantastic home offices, no matter their size. And with the recent rise in home working, the value of a dedicated base from which to work cannot be understated.
For both you and future buyers, your garden room could grant freedom from a long commute and help to bridge the gap between work and life, which is especially important for those with busy family lives that need a schedule that can adapt and accommodate.
3. Turning the Browser Into the Buyer
Selling a home can be a lengthy and arduous process, and sometimes all a buyer needs is that push that gets them to make the deal and sign the dotted line. An attractive garden room, set into a vibrant outdoor space could provide exactly that.
You are not only selling a property, you are selling a potential lifestyle to the buyer. And as long as you maintain your build, it will serve you and whoever else comes to own it for decades to come. Our bespoke garden rooms are specifically created to age with grace, offering that 'wow factor' that is so vital when selling a property.
4. The Lifestyle Upgrade For Anyone
The beauty of a garden room lies in its versatility. From office pods to home gyms, your garden room can be what you want it to be, and that is an incredibly attractive feature that can only add value to your property.
Appealing to those looking to enhance their everyday living, or for hobbyists in need of a creative space of their own, a garden room can be all that and more.
5. An Extra Stream of Income
Some garden rooms, when equipped with the right planning permission and amenities, can also be used as self-contained living spaces. Whether you require a granny annexe to house an elderly relative or would like to make some extra money on Airbnb, a garden room could be the perfect addition to your outdoor space.
How Much Value Does a Garden Room Add?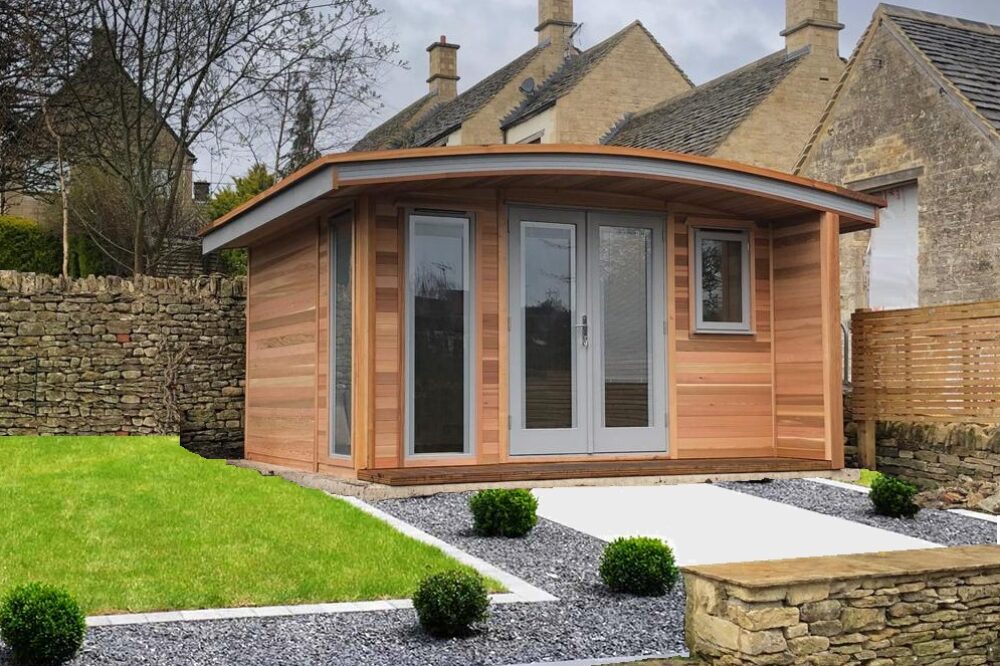 A garden room could add anywhere from 5% to 15% to your property value, in the right circumstances. They are a sought-after feature that will attract many a prospective buyer. And In the meantime, if you do rent out your garden room, it could eventually pay for itself, further increasing the value it provides.
Can I Finance a New Garden Room?
Investing in a garden room can be an extremely valuable venture, but if up-front costs are not easy to come by, we offer reliable financing in association with the UK's leading broker, Pegasus. Spread the cost of your new project easily, and decide on a payment plan that suits you.
We want our stunning garden rooms to be available to everyone, no matter their personal budget.