Commercial
Looking for a large building to set up shop from. Then look no further than our Commercial range of wooden buildings. These buildings have been used by our customers and are perfectly suited for the following purposes:
Hairdressing Salon
Antiques Shops
Farm Shops
Tea Rooms
Bookshops
Therapy Rooms
Build your
Farm Shop
Commercial Units
Starting from £15,850
1 x Set of UPVC Double Doors (choice of colour)
2 x  UPVC Fixed Side Screens (choice of colour)
4 x UPVC Double Casement Windows (choice of colour)
Tanalised Shiplap Cladding as standard
Choice of either Felt Tiles or Metal Box Profile roofing as standard
Insulated timber floor available as an optional extra
Assembled by our fully trained staff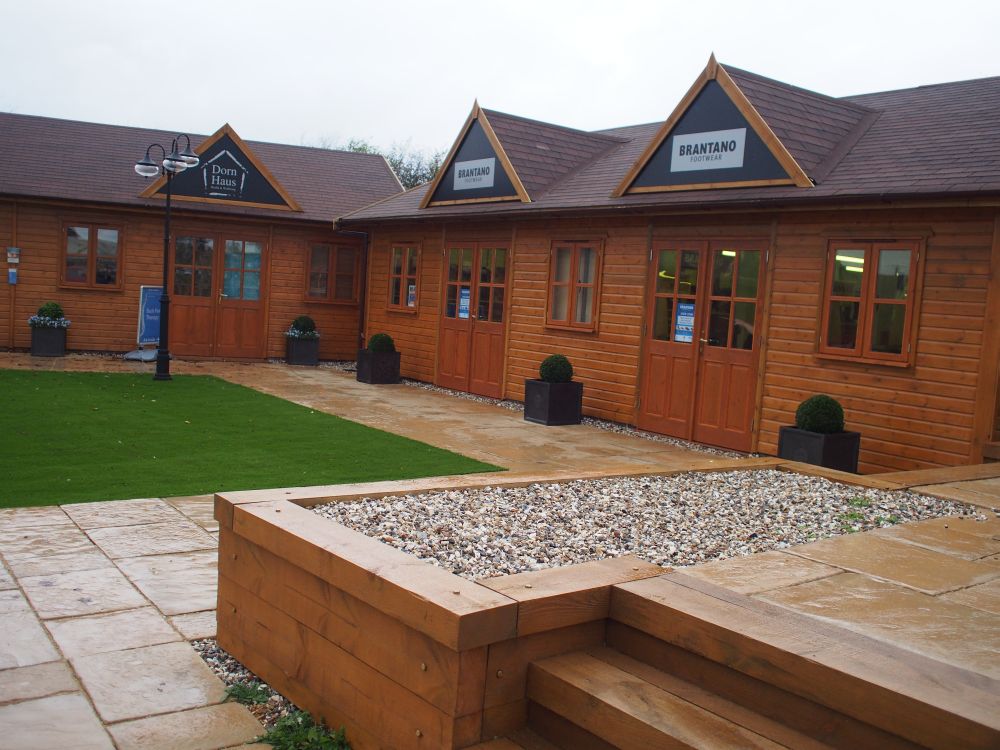 Specifications
| | |
| --- | --- |
| Framing | Scandinavian redwood 100mm x 40mm framing is the basis of all Commercial Buildings. |
| Cladding | Pressure treated Shiplap or Feather Edge Cladding. |
| Construction | Four layer wall section: External cladding, vapour barrier, 4mm plywood, redwood framing - Creating a thickness of 100mm (shiplap) or 140mm (Feather Edge). |
| Doors & Windows | UPVC doors & windows in a choice of standard colours. All are Part L compliant - additional doors & windows are available. |
| Roof design | 125mm purlins @ 600mm centres, spanning between factory built trusses @ 3m intervals. Roof pitch is 20 degrees. |
| Roof covering (standard) | 12mm OSB3 on top of purlins, finished with base layer underfelt and felt tiles or metal box profile roofing. |
| Roof covering options | Upgrade to cedar shingles or Tapco slate. |
| False Gable (option) | Adding a false gable will break up the appearance of the vast roof aspect - please ask for details. |
| Insulation | We are unable to offer internal insulation to this range of buildings - please contact a local builder. |
| Lining | We are unable to offer internal lining to this range of buildings - please contact a local builder. |
| Buildings Regs. | All of our buildings have passed building control, however you may need to employ a local structural engineer before ordering to ensure the quotation matches the specifications needed to satisfy your building inspector. |
Case Study
Ellenden Farm
Ellenden Farm Shop near Evesham talk you through their
project, including the time lapse of the assembly on site.
Outgrowing the original business due to high local demand,
Sara and David took on the daunting prospect of
increasing the shop size by 300%. It proved to be a shrewd
investment as the business has gone from strength to strength
Case Study
Shopping Courtyard
Paul Southern talks you through the details of the Shopping Courtyard at Stratford Garden Centre.
The bespoke built commercial units helped create additional retail space to a very popular garden centre on the outskirts of Stratford-Upon-Avon.
Build your own Commercial Unit
Please use the button below to start designing your Commercial Unit. In the configurator, you will be able to choose the style and position of doors & windows, along with all the optional extras you require.
If the size you have in mind is not listed, please use the closest size up.
Once you have designed your Commercial Unit this will give you a total cost that is inclusive of VAT, Delivery & Installation.
Configure Your Farm Shop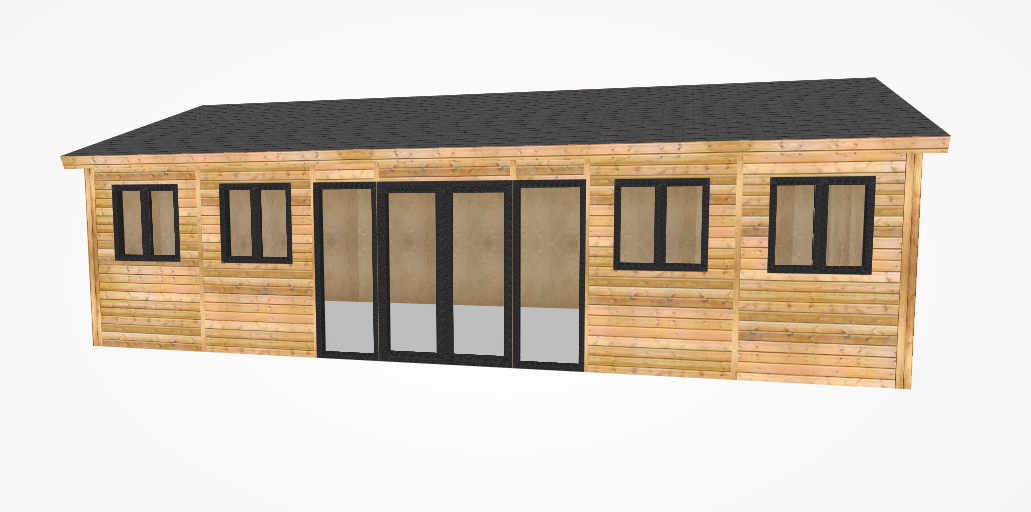 The Uses of Our Commercial Timber Buildings
Our commercial timber buildings are the perfect blend of classic and contemporary, and thanks to our customisable design process, your commercial timber building can be built for a range of uses, from shops, to cafes, to private rooms. Try our builder and start mapping out your new premises today.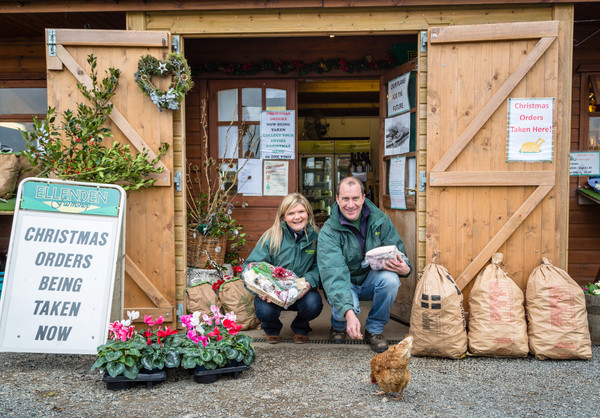 Hairdressing Salon
Our commercial timber buildings can be customised to suit you, with a whole host of uPVC window and door options, creating a bright and welcoming environment to set up a hair salon, where new and existing customers can feel comfortable in, month in and month out.
Retail Shops
Our builder grants you almost free reign on how you want your commercial premise to look, which means our builds are equipped to suit almost any retail outlet. Design your dream bookshop, with plenty of space for shelving and a comfortable seating area. Perhaps a farm shop set up to house produce, with an overhanging porch outside for open baskets or trade during the summer months. Our timber buildings for commercial purposes are highly secure, which means you could even set up an antique shop, or another kind of retail store that is home to a lot of expensive stock.
Tea Rooms
Our Scandinavian redwood structure makes for a cosy and rural setting for a tea shop. Our timber builds are fully wired with outlets of your choice, and can be made to accommodate plumbing, making them ideal for tea rooms looking to make and serve their own food, as well as hot beverages. With some french doors opening out to some outdoor seating, you can create a magnetic and elegant environment for customers to relax in.
Therapy Rooms
With a commercial timber building you can create the ideal space for a variety of holistic and physical therapies, for example, a massage or yoga studio. Our timber builds are high quality and well insulated, making them perfect for bringing groups together or working one on one.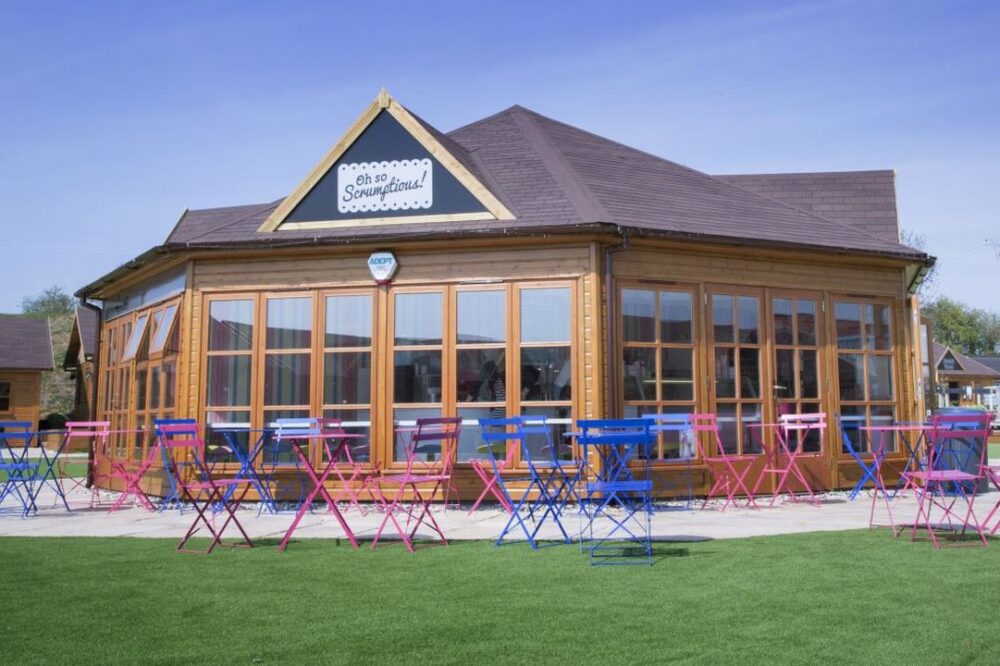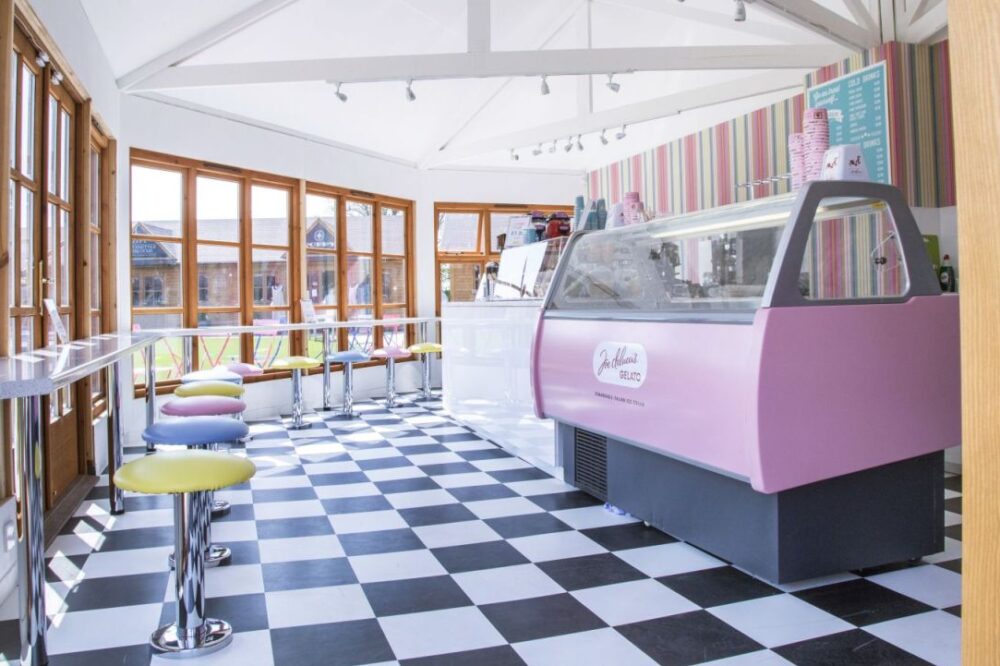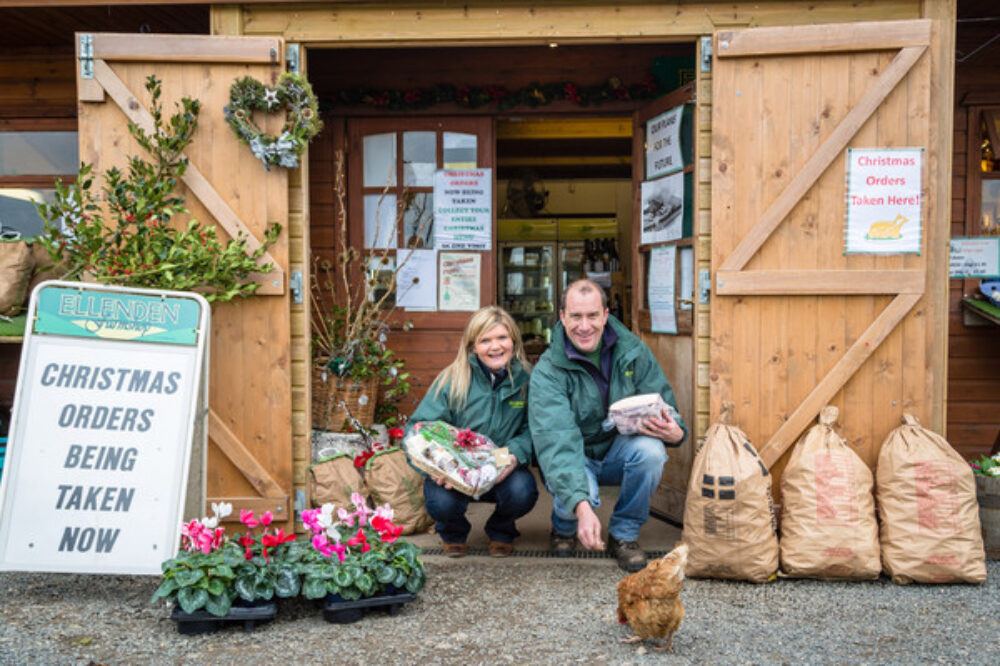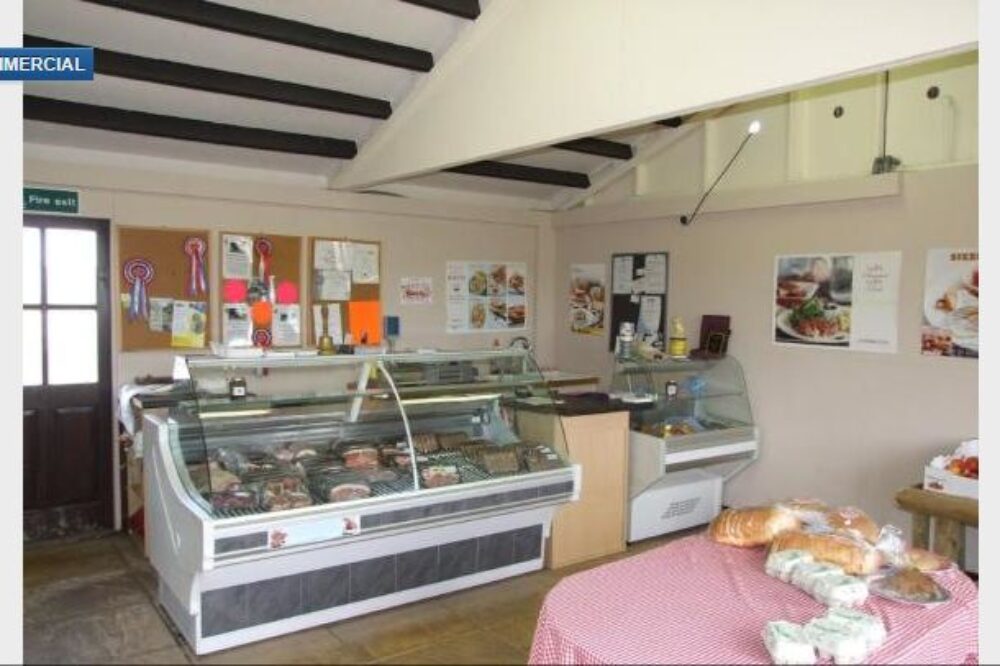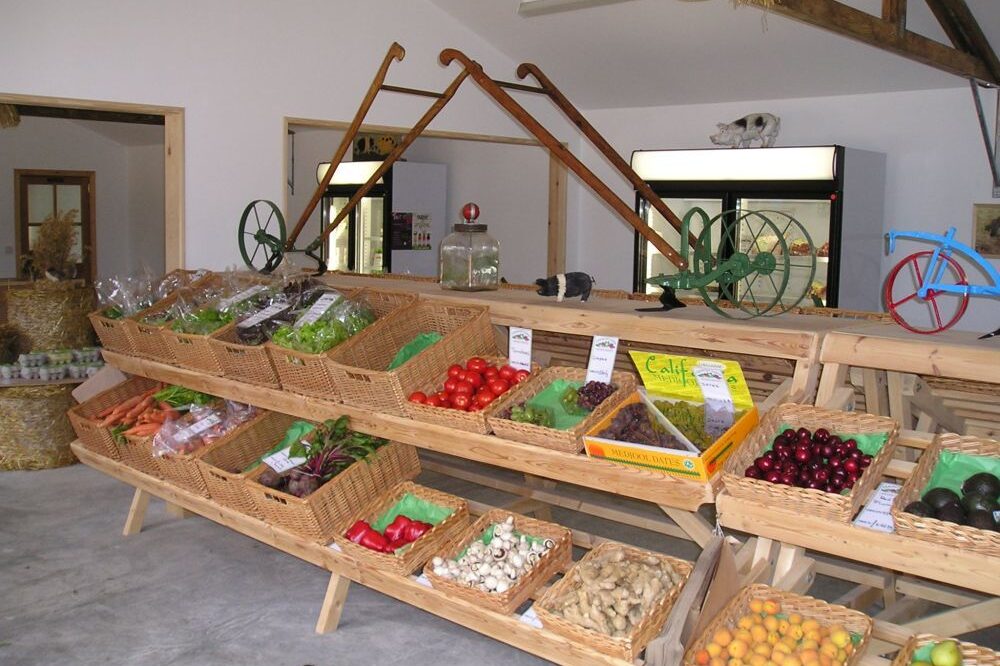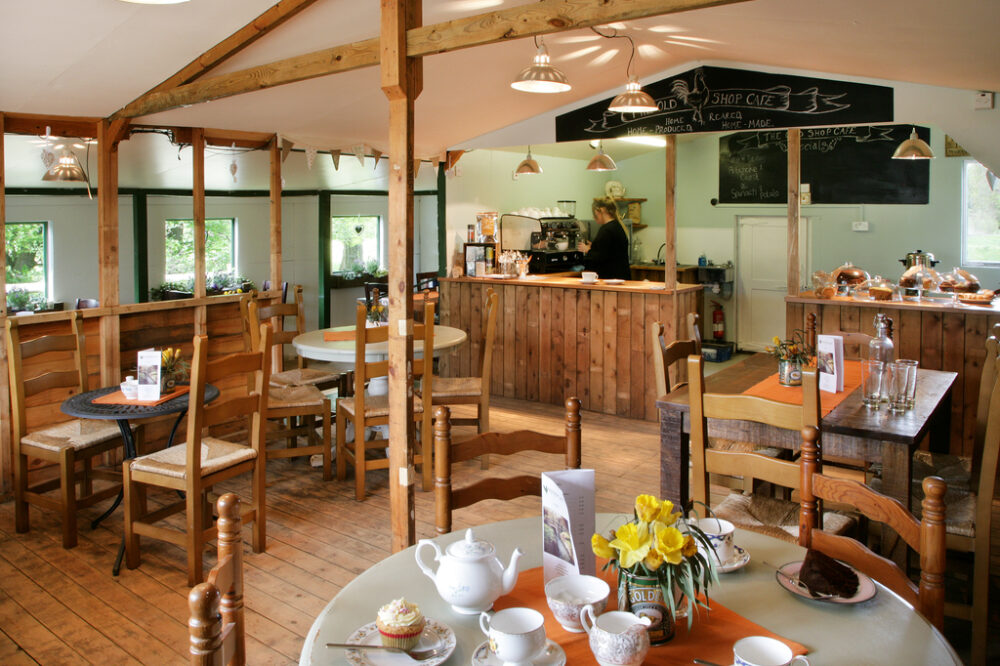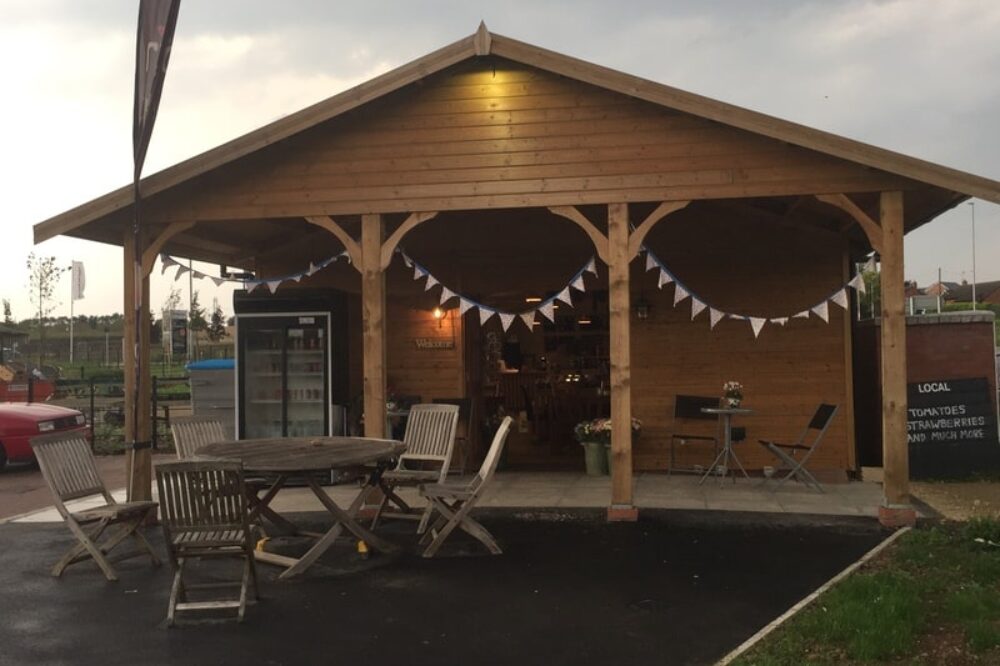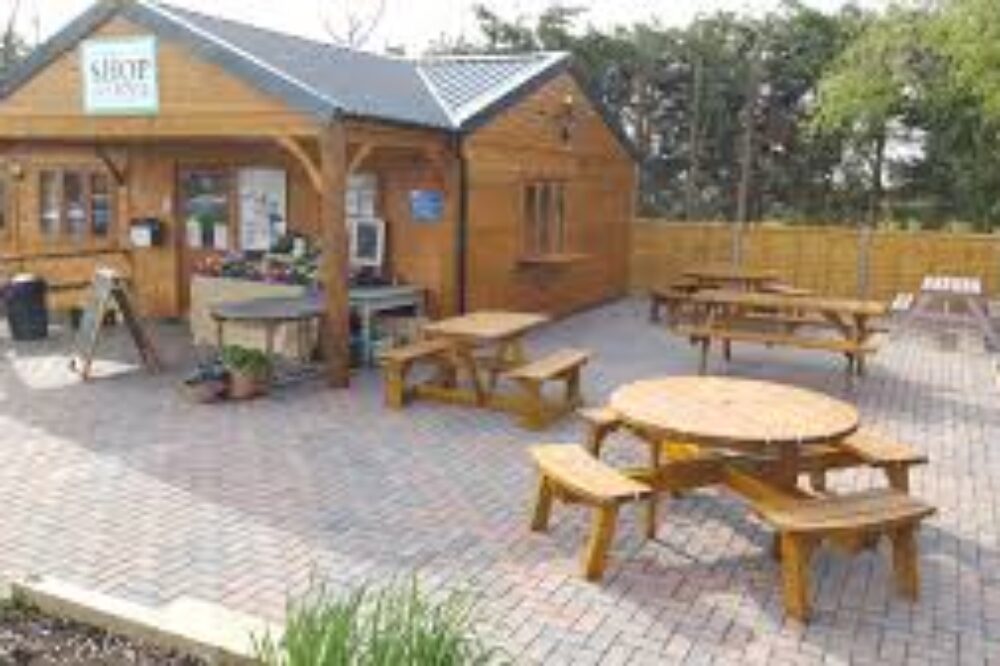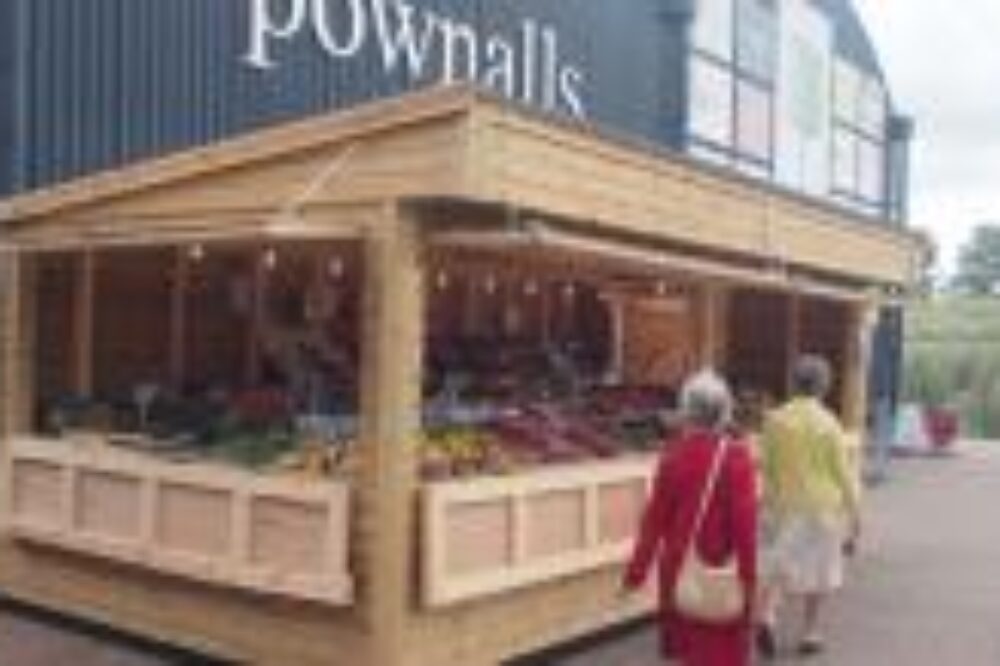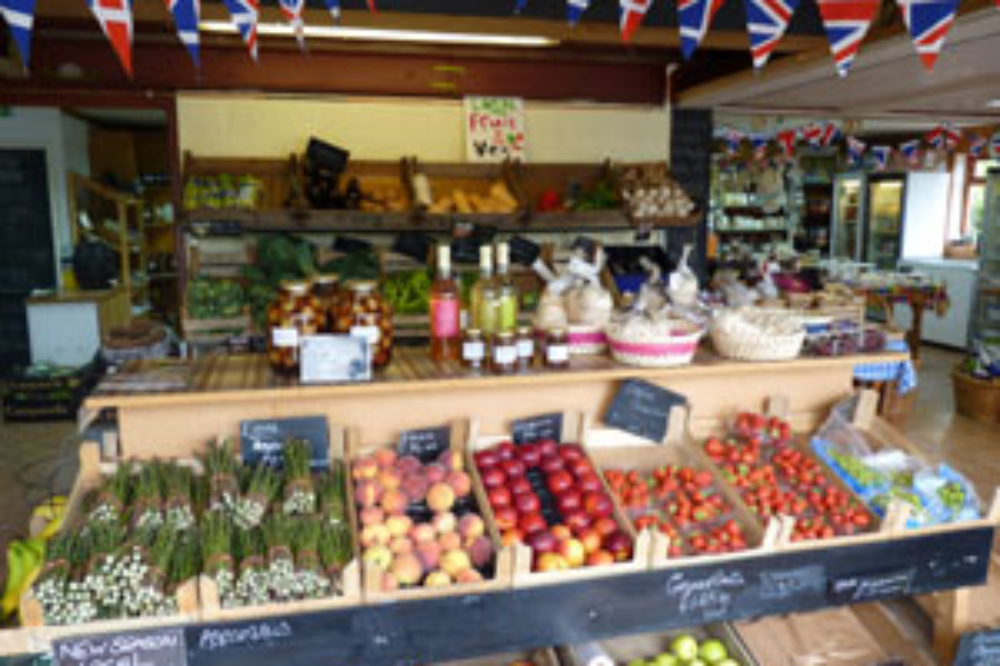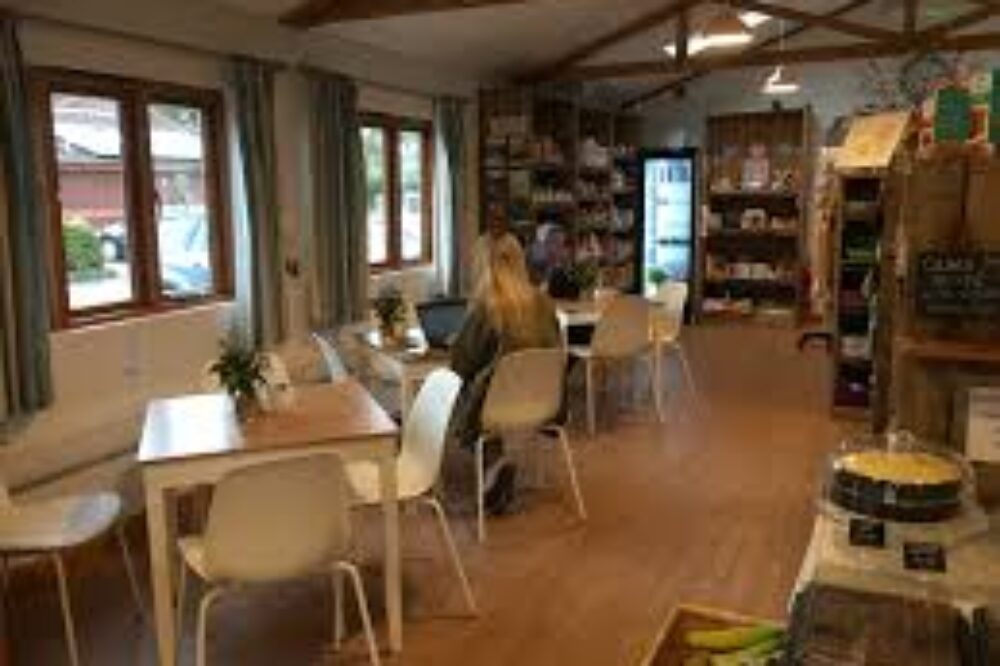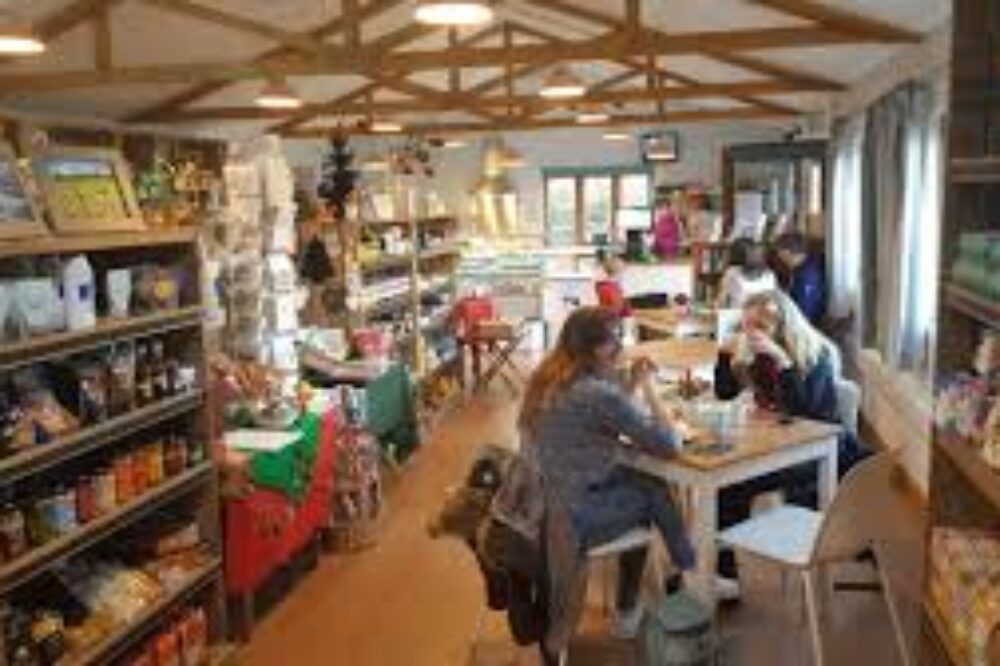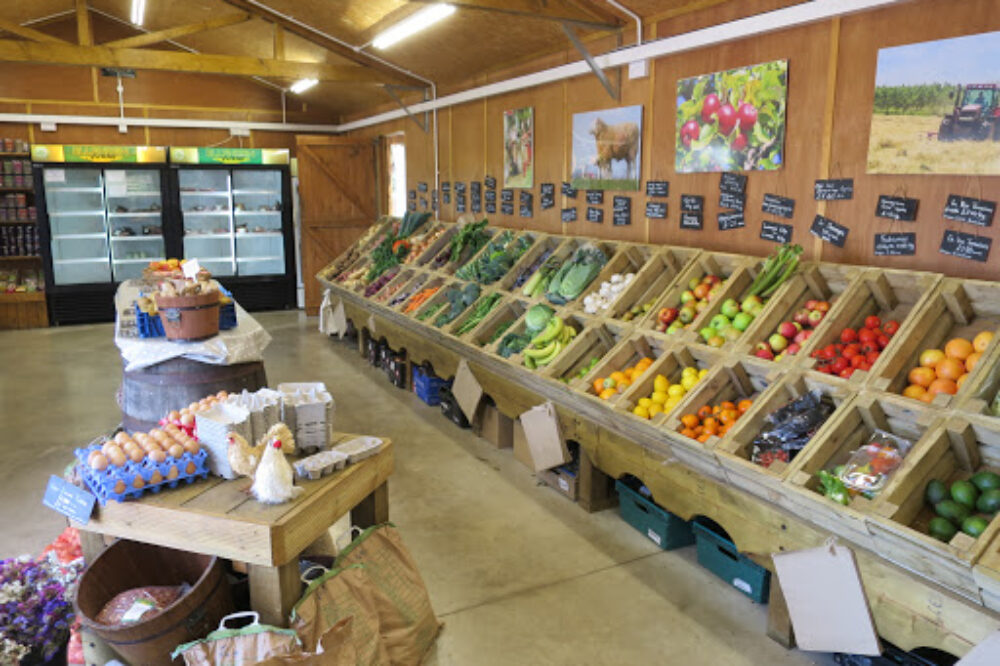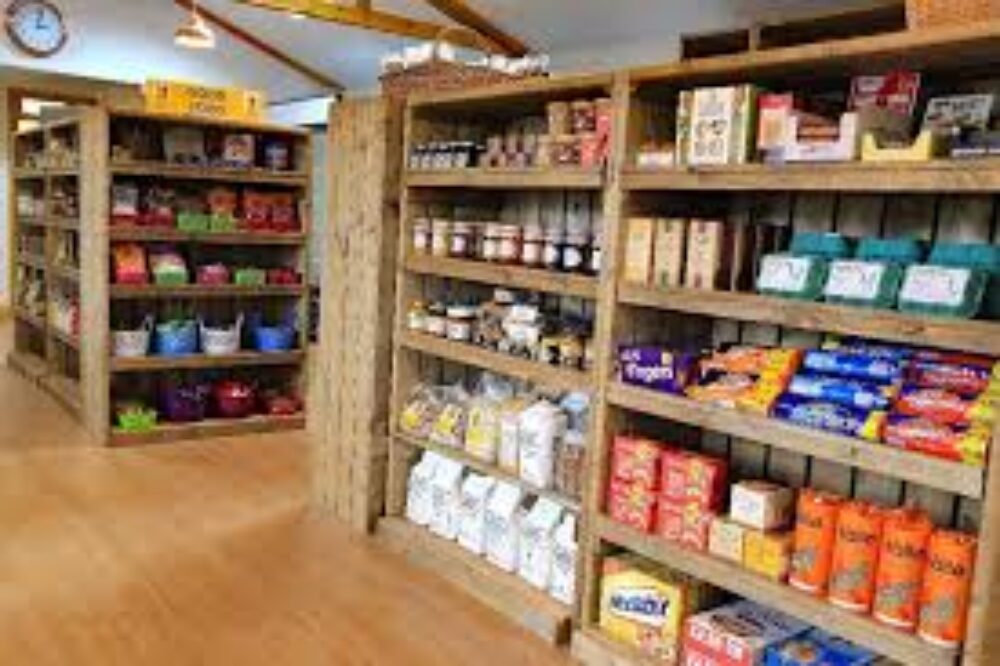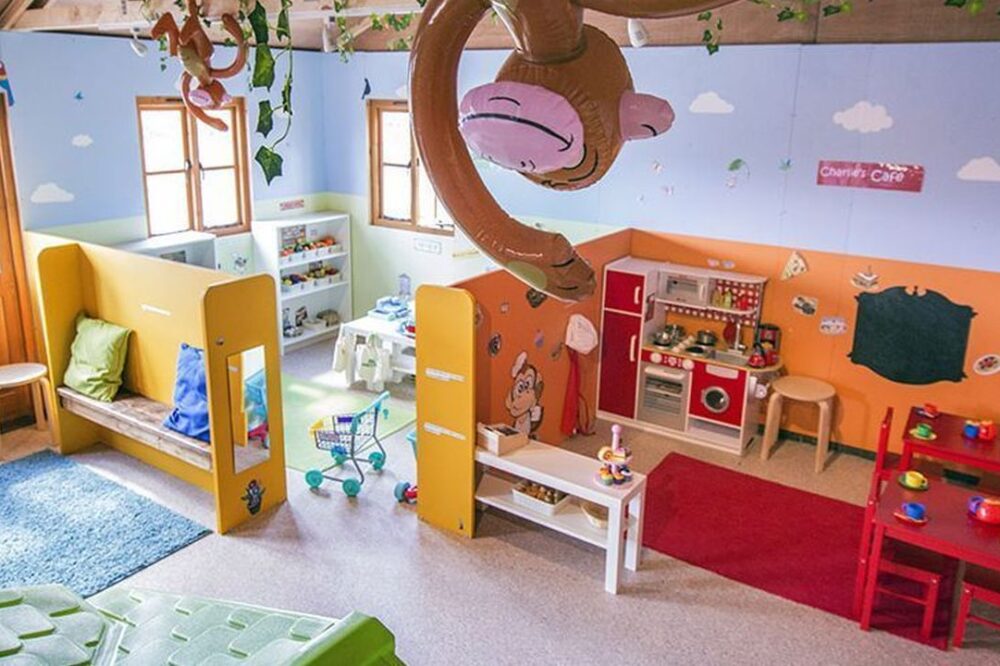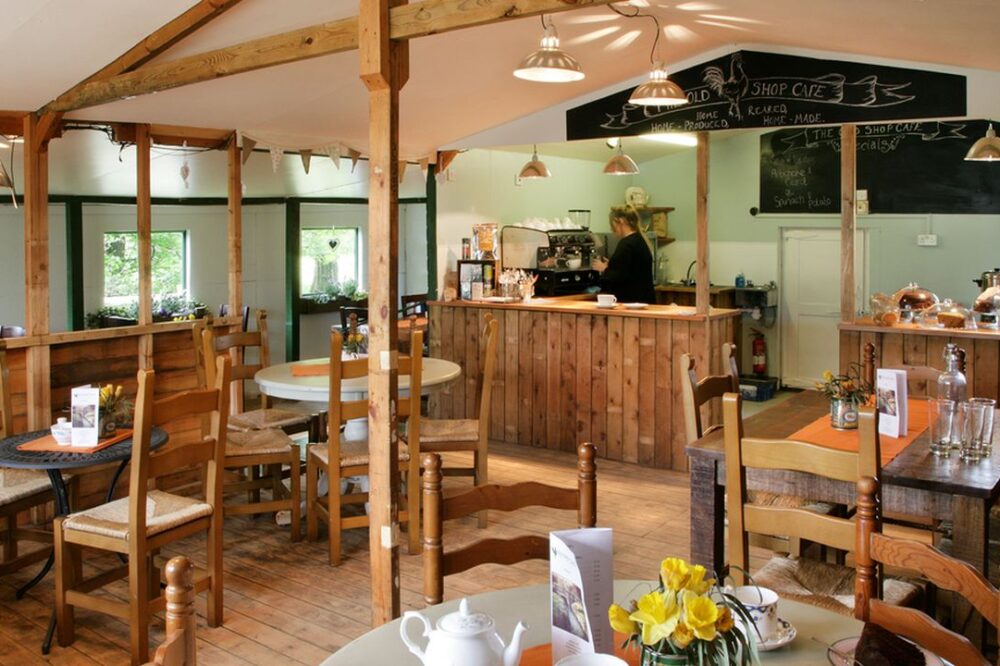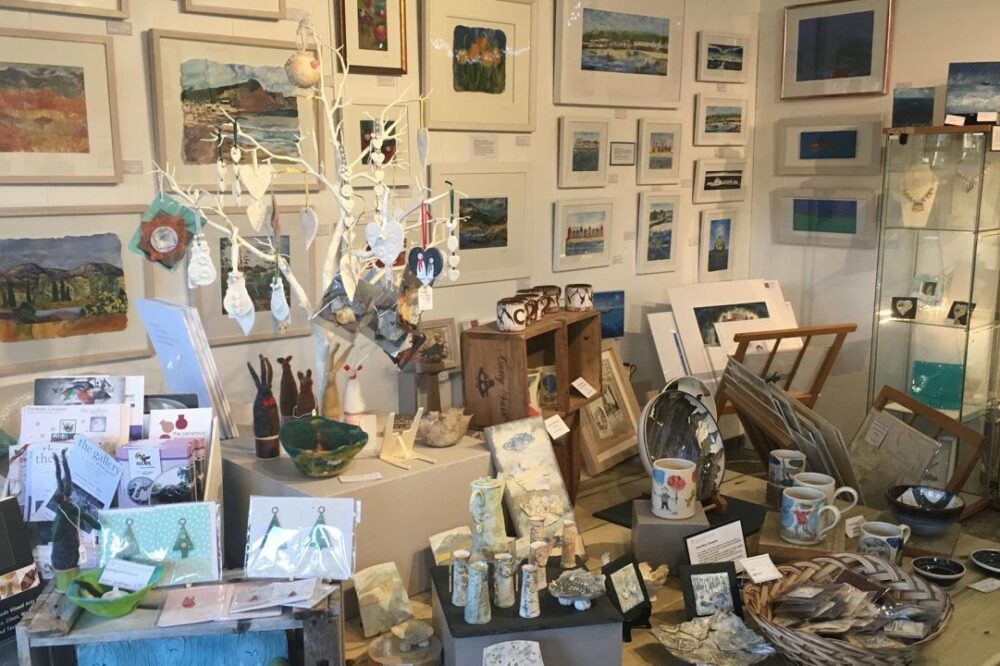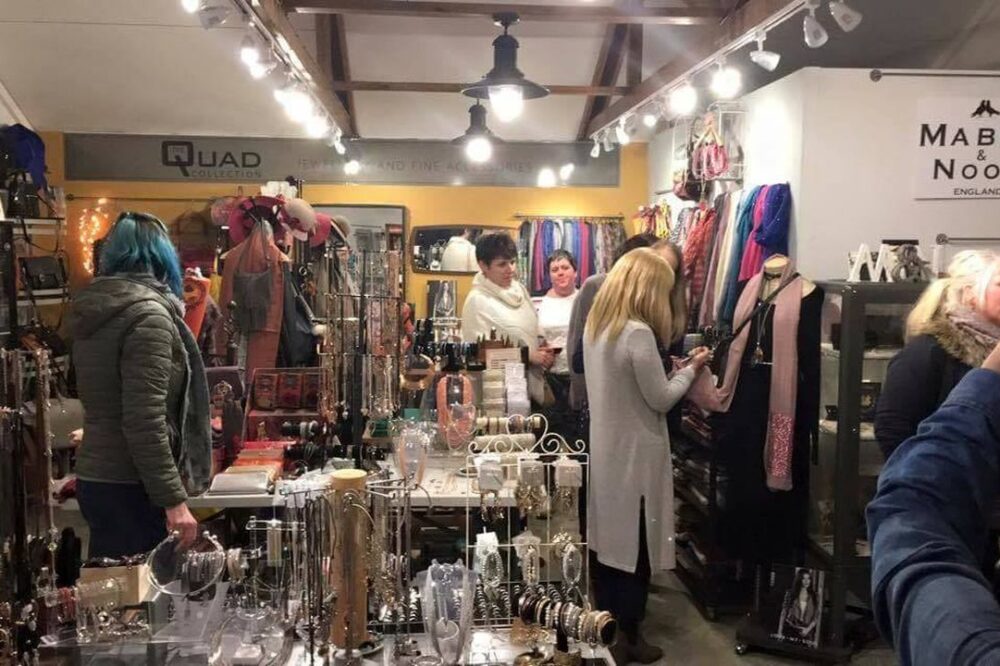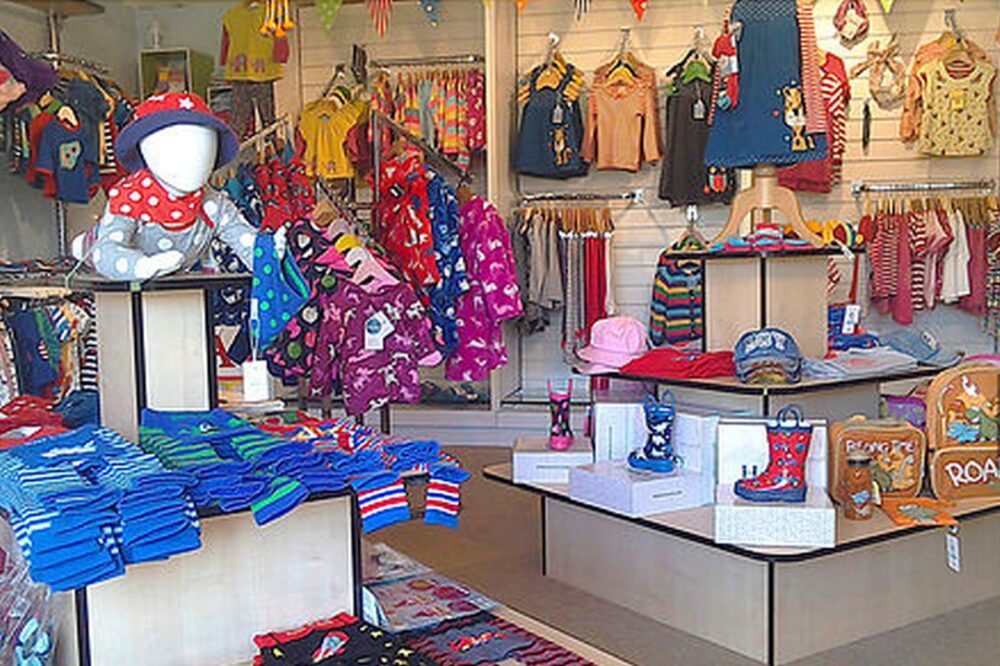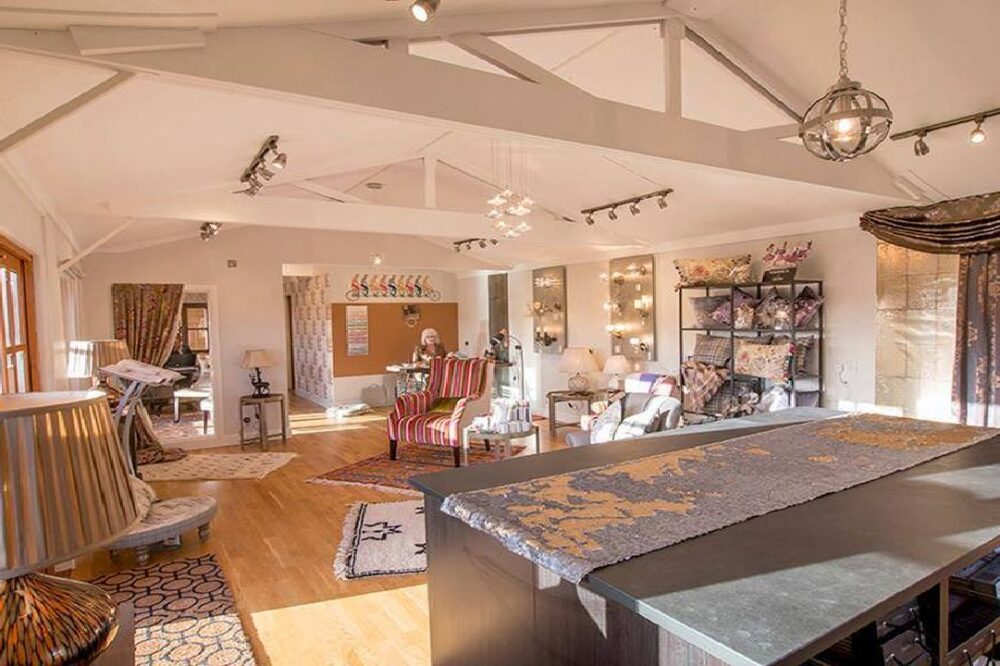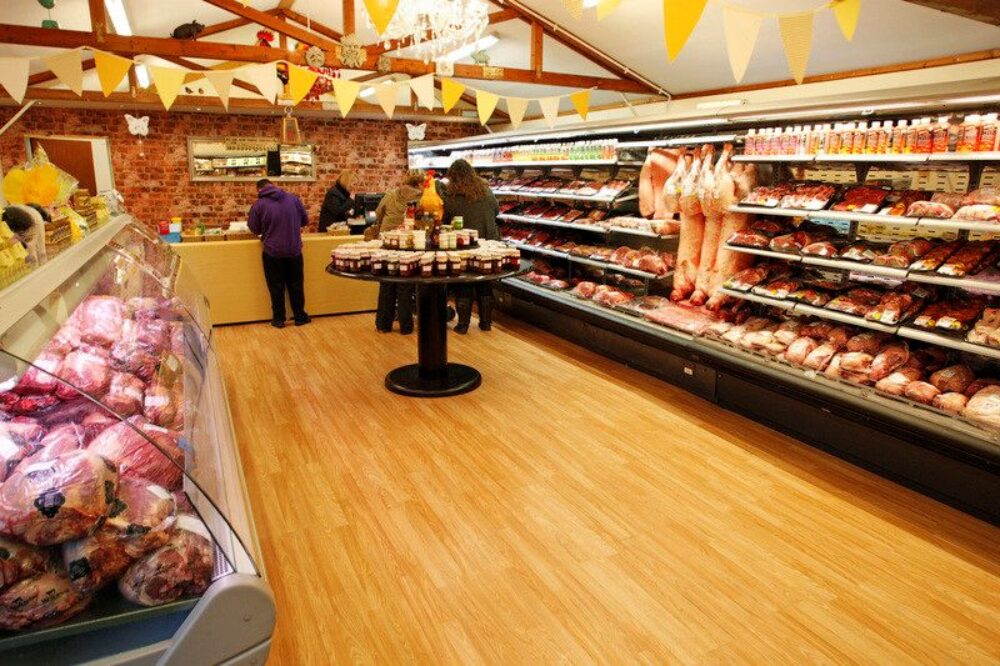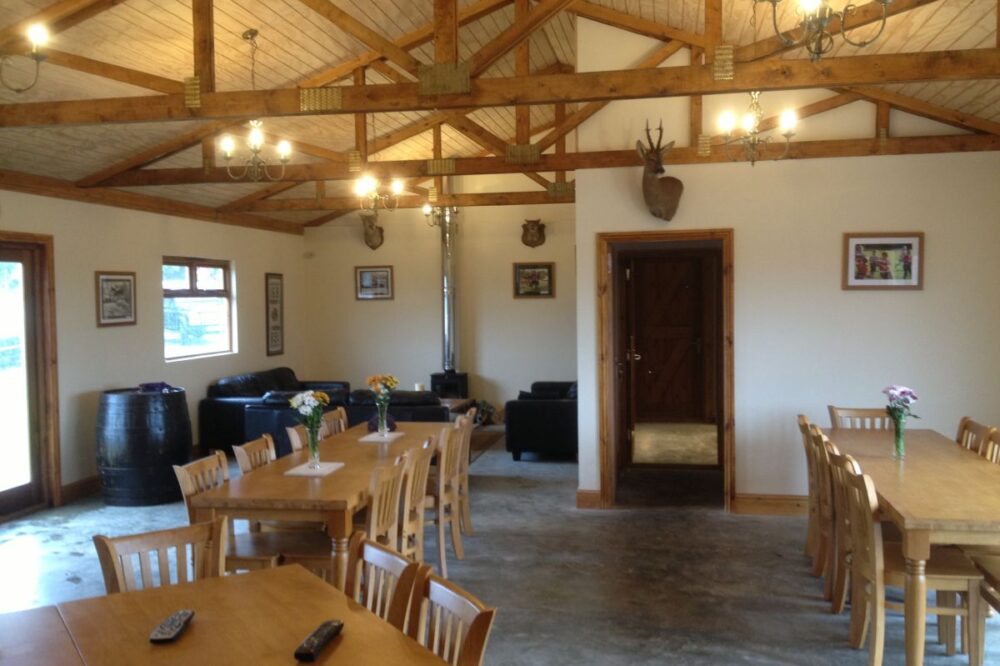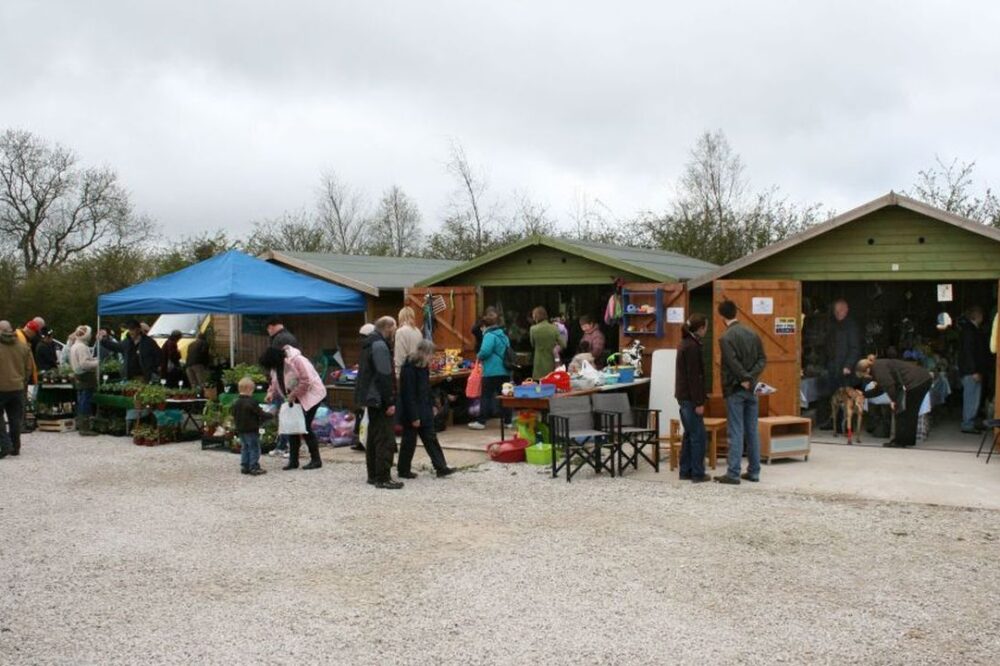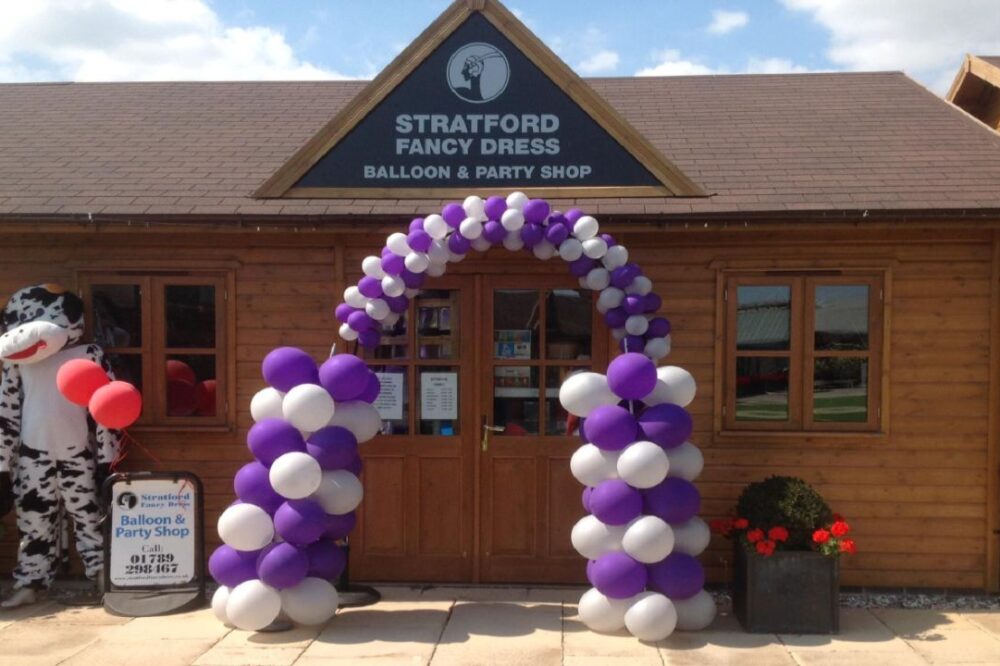 Commercial units have a maximum clear span of 7m (truss size). These buildings are based on large garage buildings and will need planning permission and building regulations due to the sizes and their commercial nature. You will need to employ a local structural engineer to guide you through the build process, especially if you are adding services, insulation, and opening it to the public.
Our structures are designed to pass building control, however, you will need to take into account that the groundwork and fitting out will also need to satisfy the building inspector.
Planning Guide