The Clubhouse
Based on a large garage building, the Clubhouse range features a veranda to the front of the building. Simply use the configurator to design your building and give you a guide to the costs involved.
IDEAL FOR:
Sports Pavilions
Changing Rooms
Farm Shops
Business Units
Retail Outlets
Classrooms
Build your
Clubhouse
Clubhouses
Starting from £17,750
1 x Set of UPVC Double Doors (choice of colour)
2 x  UPVC Fixed Side Screens (choice of colour)
4 x UPVC Double Casement Windows (choice of colour)
Veranda with lined canopy to front elevation
Tanalised Shiplap Cladding as standard
Choice of either Felt Tiles or Metal Box Profile roofing as standard
Insulated timber floor available as an optional extra
Assembled by our fully trained staff
Configure your Clubhouse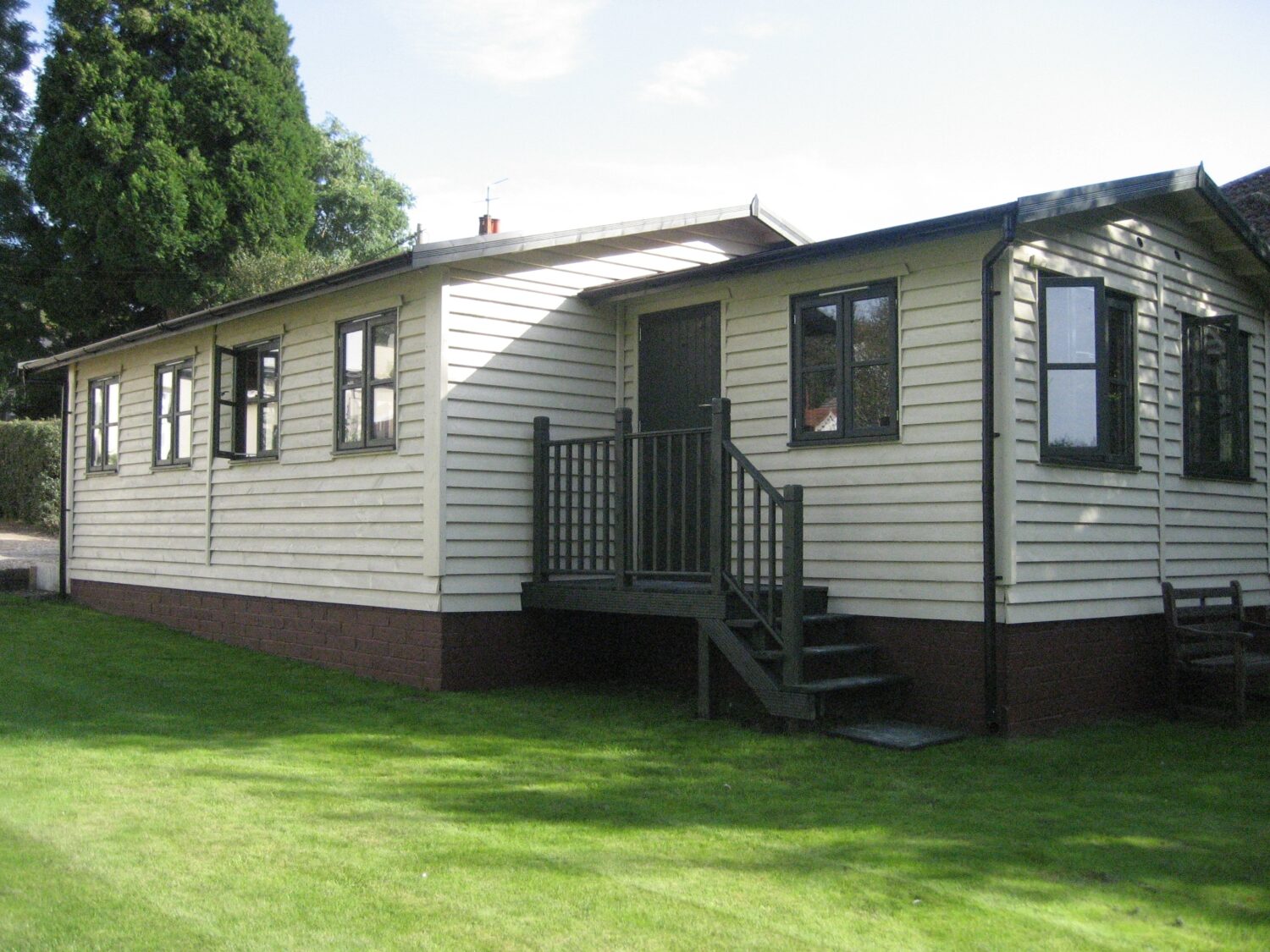 Specifications
| | |
| --- | --- |
| Framing | Scandinavian redwood 100mm x 40mm framing is the basis of all Commercial Buildings |
| Cladding | Pressure treated Shiplap or Feather Edge Cladding. |
| Construction | Four layer wall section: External cladding, vapour barrier, 4mm plywood, redwood framing - Creating a thickness of 100mm (shiplap) or 140mm (Feather Edge). |
| Doors & Windows | UPVC doors & windows in a choice of standard colours. All are Part L compliant - additional doors & windows are available. |
| Roof design | 125mm purlins @ 600mm centres, spanning between factory built trusses @ 3m intervals. Roof pitch is 20 degrees. |
| Roof covering (standard) | 12mm OSB3 on top of purlins, finished with base layer underfelt and felt tiles or metal box profile roofing. |
| Roof covering options | Upgrade to cedar shingles or Tapco slate. |
| False Gable (option) | Adding a false gable will break up the appearance of the vast roof aspect - please ask for details. |
| Insulation | We are unable to offer internal insulation to this range of buildings - please contact a local builder. |
| Lining | We are unable to offer internal lining to this range of buildings - please contact a local builder. |
| Buildings Regs. | All of our buildings have passed building control, however you may need to employ a local structural engineer before ordering to ensure the quotation matches the specifications needed to satisfy your building inspector. |
Case Study
Ellenden Farm
Ellenden Farm Shop near Evesham talk you through their
project, including the time lapse of the assembly on site.
Outgrowing the original business due to high local demand,
Sara and David took on the daunting prospect of
increasing the shop size by 300%. It proved to be a shrewd
investment as the business has gone from strength to strength
Case Study
Shopping Courtyard
Paul Southern talks you through the details of the Shopping Courtyard at Stratford Garden Centre.
The bespoke built commercial units helped create additional retail space to a very popular garden centre on the outskirts of Stratford-Upon-Avon.
Build your own Clubhouse
Please use the button below to start designing your Clubhouse. In the configurator, you will be able to choose the style and position of doors & windows, along with all the optional extras you require.
If the size you have in mind is not listed, please use the closest size up.
Once you have designed your Clubhouse this will give you a total cost that is inclusive of VAT, Delivery & Installation.
Build your Clubhouse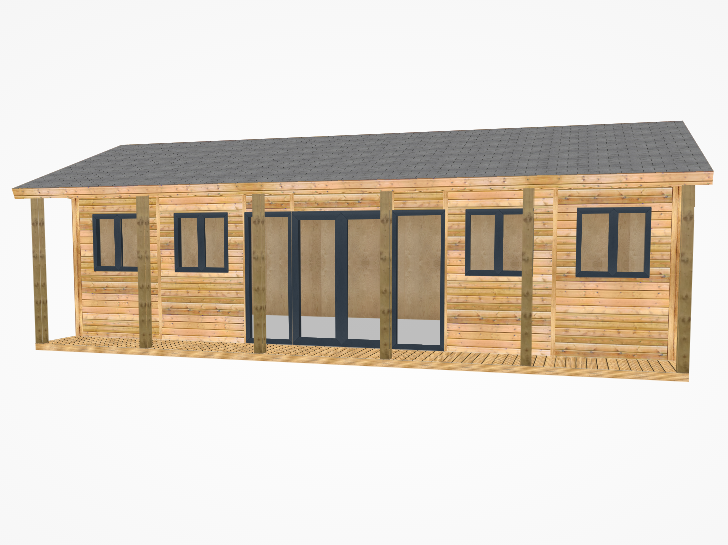 The Many Uses of a Wooden Clubhouse
Our bespoke wooden clubhouses are perfect for a variety of uses, with our online tool allowing you to choose the size and layout best suited to your needs.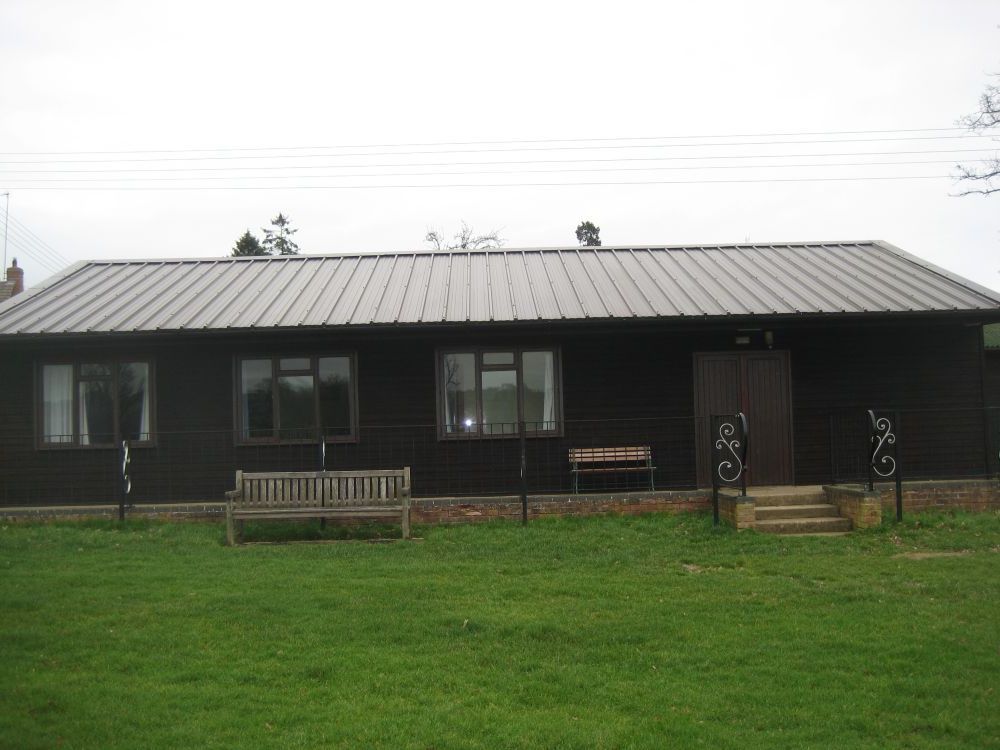 Changing Rooms
If you are looking for beautiful changing rooms installed in your outside area, our wooden clubhouses will be a fantastic choice. You can look through the wide range of dimensions offered online, or alternatively contact a member of our team with your preferred sizing for a free quote. In addition, our design tool allows you to choose the locations of windows ensuring privacy for users. Our timber-framed buildings will blend well within a variety of natural locations.
Farm Shops
If you are looking to establish a farm shop then a wooden clubhouse from Warwick Buildings  will offer everything you need. Ready for both power and internet connection, you can quickly establish a durable and attractive farm shop. The wooden look of your building will blend well within a farm environment.
Classrooms
If looking to have an additional classroom building installed our clubhouse will offer a better look than traditional modular buildings, while offering long-term durability. The bespoke sizing we offer will allow you to choose a building suited to the number of students who will be using it. Our buildings also come insulated, allowing you to use your classroom throughout the year.
Sports Pavilions
A sports pavilion is an all-in-one space attached to a sports area, offering changing rooms, activity areas, and meeting spaces. Our larger wooden clubhouses can make for ideal sports pavilions, used with outdoor sports environments like tennis or football clubs, or with schools.
Retail or Business Units
A wooden clubhouse from Warwick Buildings could be a perfect choice for a business or retailer, creating a stunning permanent space for you, with sizing options allowing you to create a small office area or shop.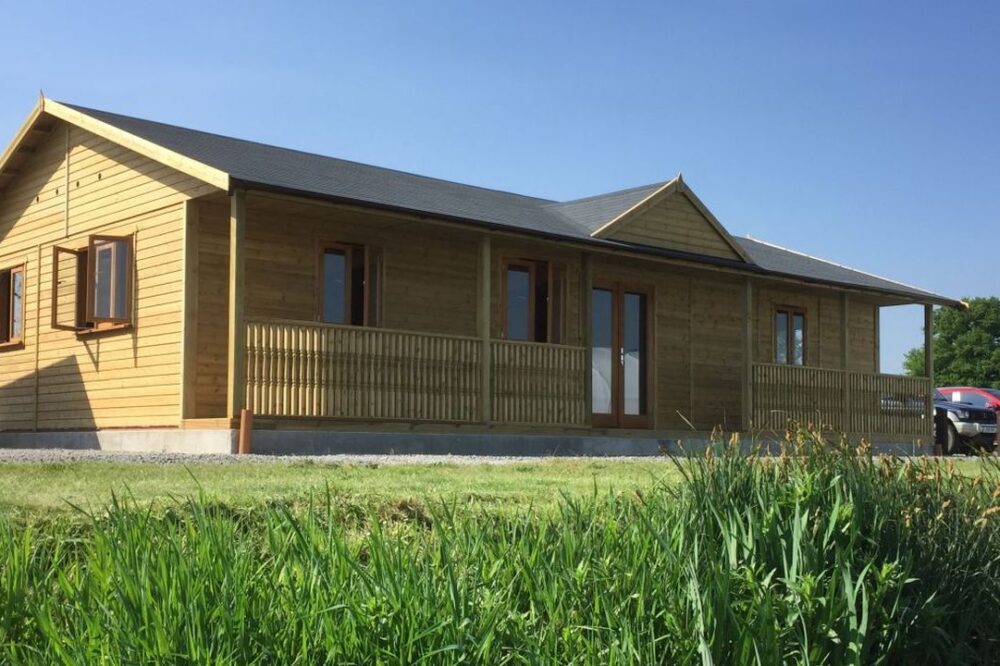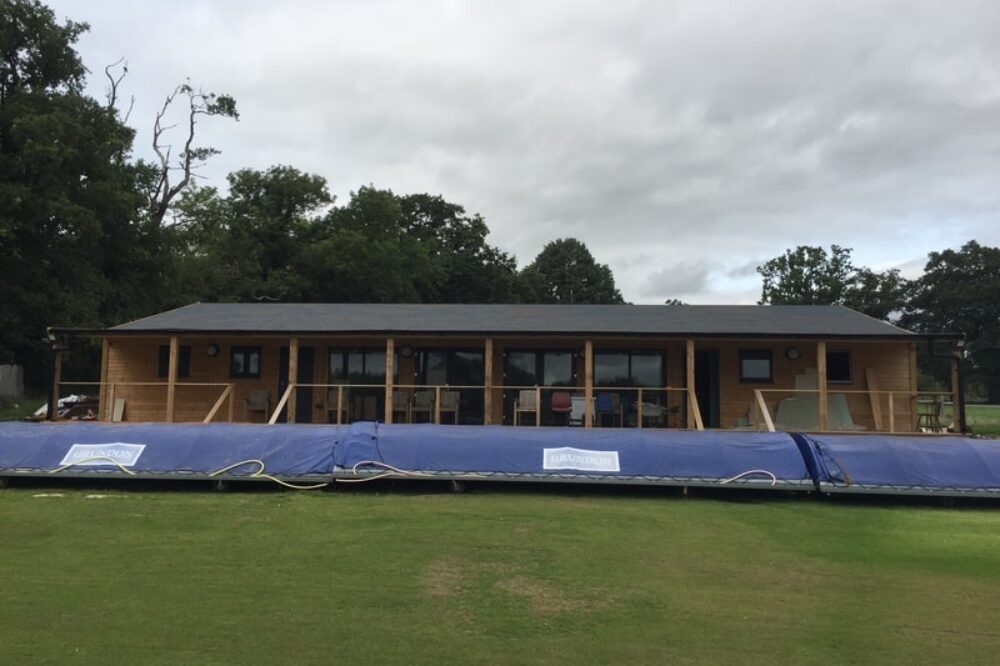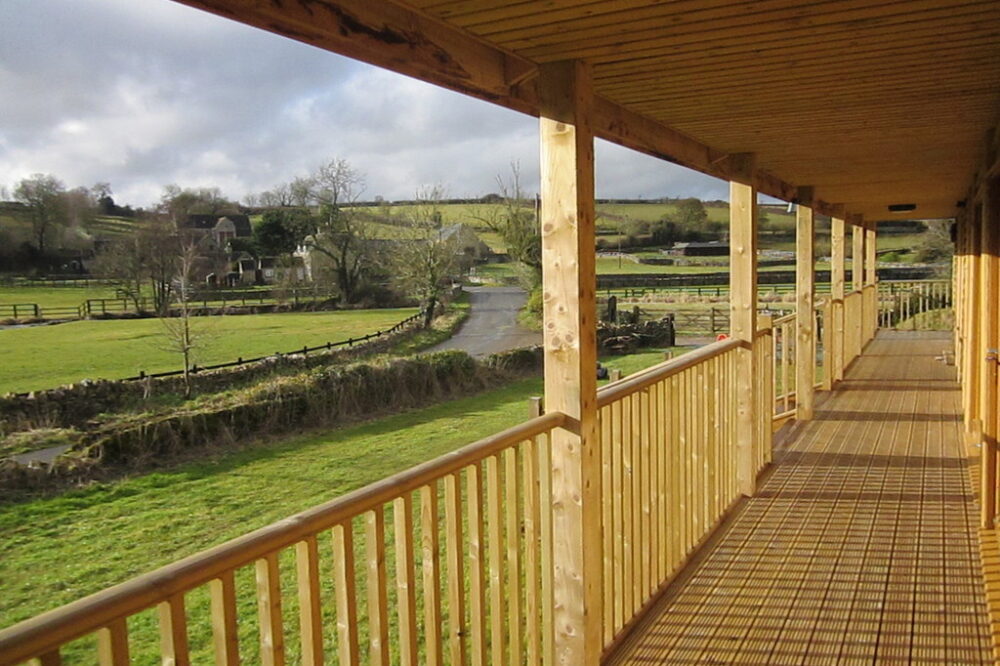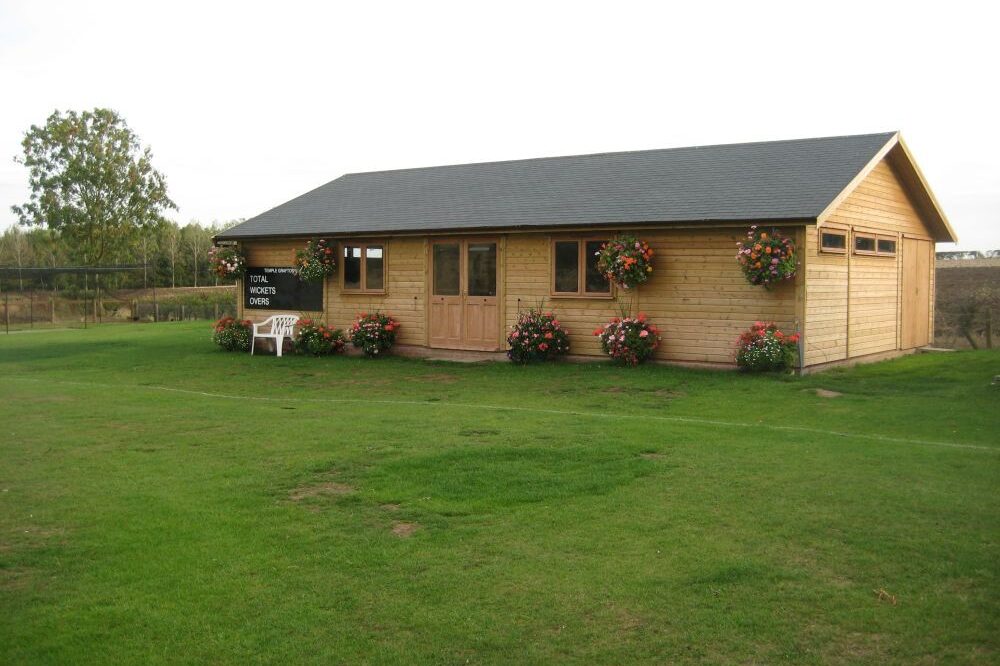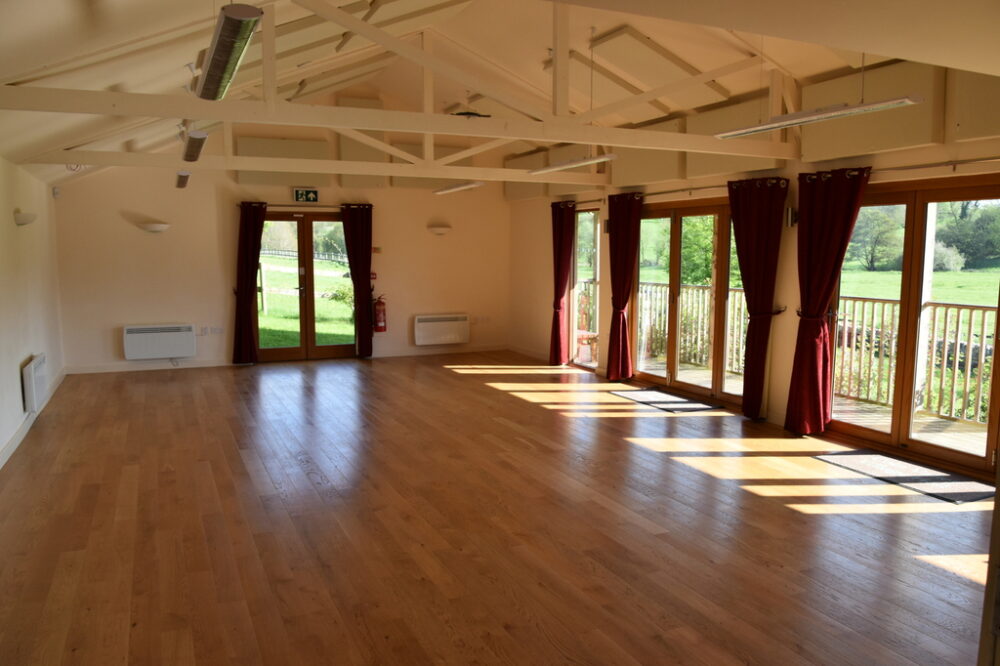 The clubhouse has a maximum clear span of 6.1m (truss size) and comes with a 0.9m deep veranda to the front elevation. These buildings are based on large garage buildings and will need planning permission and building regulations due to the sizes and their commercial nature. You will need to employ a local structural engineer to guide you through the build process, especially if you are adding services, insulation, and opening it to the public.
Our structures are designed to pass building control, however, you will need to take into account that the groundwork and fitting out will also need to satisfy the building inspector.
Planning Guide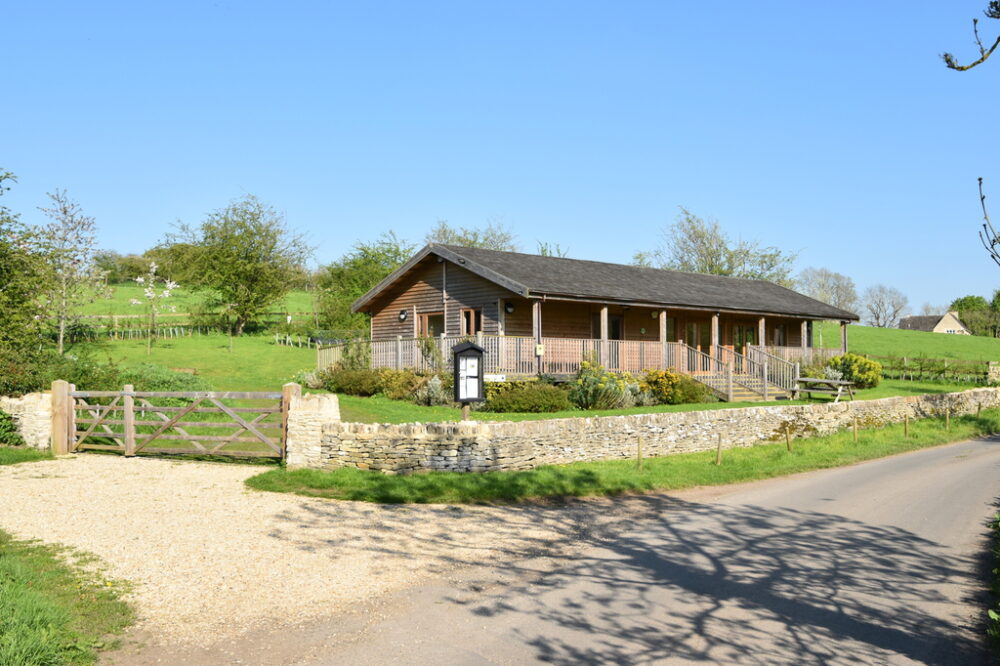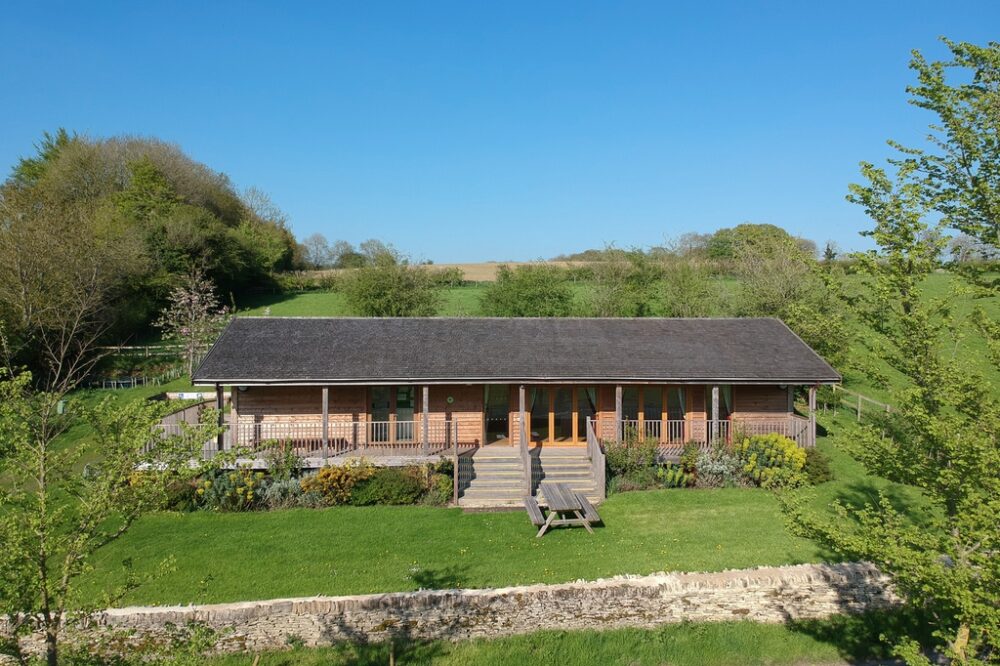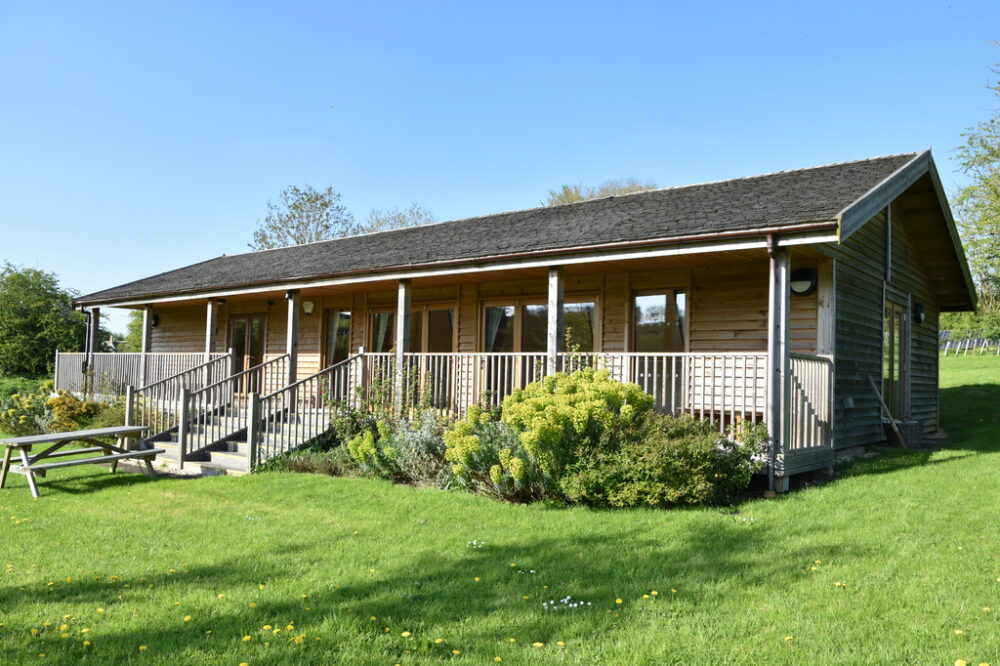 Testimonials
We're very happy with the quality.

I have previously purchased THREE double garages from Warwick Buildings, the first over twenty years ago is still standing, although unsurprisingly, we re-roofed it. Currently I'm awaiting a quote for a workshop - but the similar one they delivered and erected two years ago is still like new, no issues at all. We're very happy with the quality.

David Holmes

Superb.

Superb. I've just had a garage supplied and installed by Warwick, and have been very impressed with both the building itself and their customer service and support. The building was supplied and fitted ahead of schedule, which was nice. After initial installation there were a couple of minor snags, which Warwick addressed and put right first thing the next day. You can't ask for more than that. I would wholeheartedly recommend Warwick based on both the quality of their product and their customer service.

Chris Baker

Loving the garden office

I've known Warwick Buildings for a long time and I've been daydreaming about working from home in my very own garden office for years. Finally I've managed to connect the loose ends together, and I am now enjoying the increased enthusiasm that I get from the improved vista that overlooks the valley below. It's certainly been worth the wait.

Alice T