Birmingham
Beautiful garden rooms in Birmingham, perfect for a home office or entertainment space. Get a quote for your ideal garden room through our website today.
Explore our garden buildings
The Benefits of Our Bespoke Garden Rooms
A garden room is a fantastic way to add extra living space to your property in Birmingham or the Midlands. If you love your home but require extra space, then a garden building can be the perfect solution. All of our garden rooms feature bespoke designs, allowing us to truly tailor them for each customer. Our garden rooms come in a wide range of sizes, from a smaller room designed as a one or two-person relaxation area, to a larger entertainment space, big enough to fit a table and chairs, a sofa, and a pool table.
Many other elements of our garden rooms can be customised, from height, to door style, to window style and placement. Choosing the location and size of windows can allow you to increase the natural light in an exercise space, or avoid screen glare within a garden office. Visually, you can choose the cladding of your external walls, the lining of your internal walls, and the colour of the laminate flooring. This lets you design an outdoor room that will perfectly blend with both your garden and your house. All of our garden rooms come with insulation, internal lights, and double sockets installed as standard.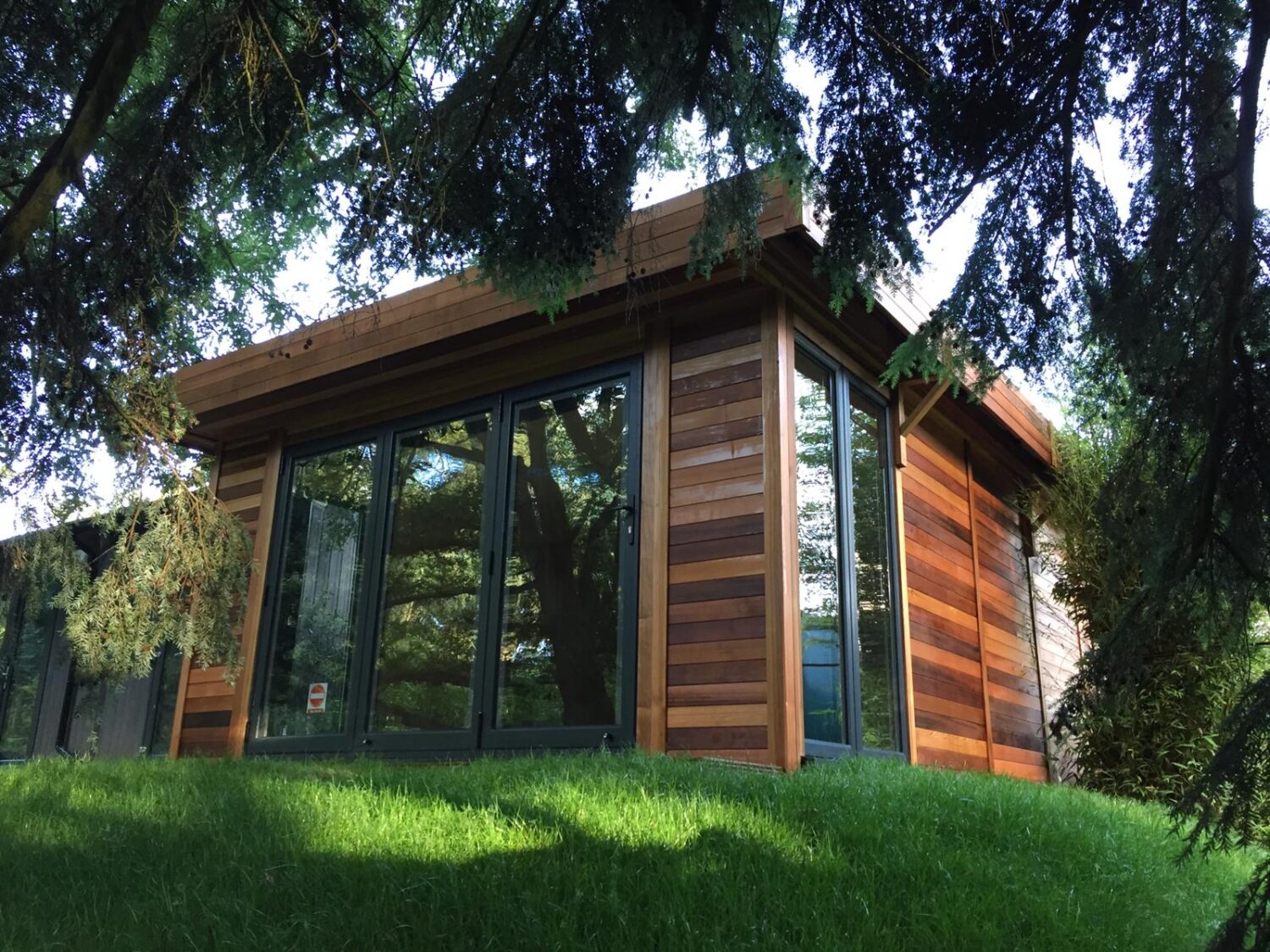 Our Range of Bespoke Garden Rooms in Birmingham
We offer garden rooms in a variety of styles, with both traditional and contemporary looks available. Our Contemporary garden buildings come with a mono-pitched roof, giving them a sleek flat look with either french doors and screens or a Bi-fold door, both allowing plenty of natural light into your garden space. The Studio offers a beautiful double-pitched roof look, for an elegant garden office or workshop. For smaller gardens, The Pod comes with a UPVC sliding door and a mono-pitched room, perfect for a single home office in a city garden.
Our Modern design offers a sleek look, with a recessed bi-fold door. For a larger modern garden room, or one with a decorated entrance, this would be an excellent choice. Another stylish option is our Curved range, with its unique curved roof, an eye-catching focal point for your garden. Finally, our Traditional design captures the classical garden room look, perfect for countryside locations or older properties across the Midlands.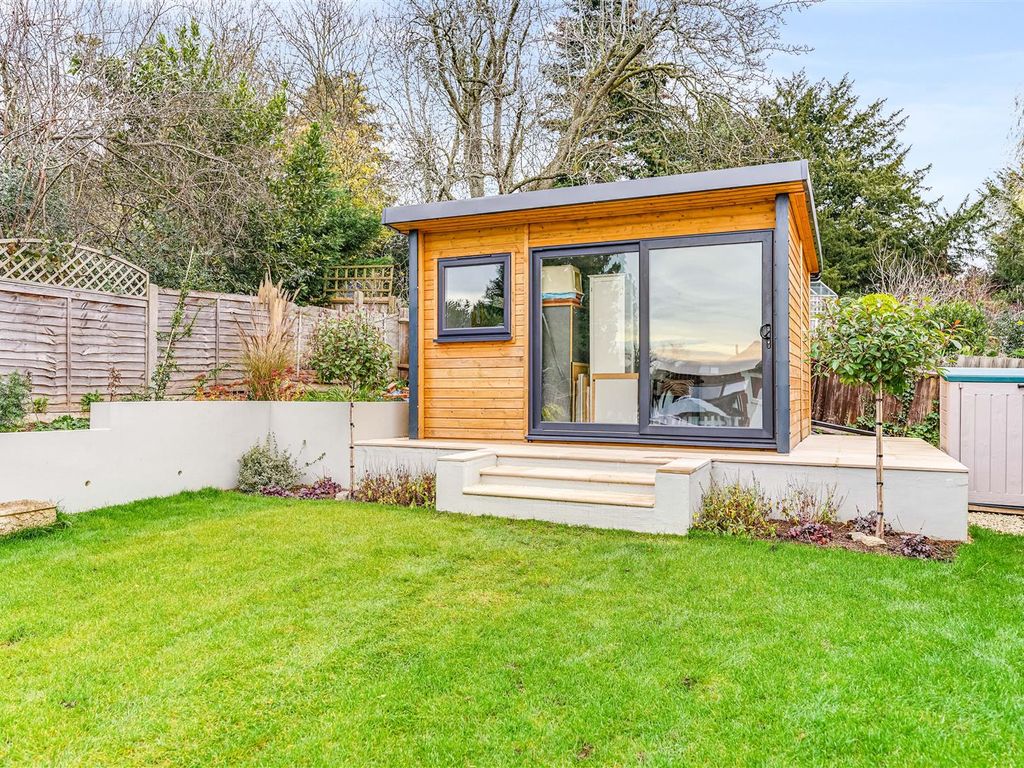 Testimonials
Excellent organisation, great products

Excellent organisation, great products, very "can-do" staff and outstanding customer service. Highly recommended.

Andrew Murphy

5 Stars

5 Stars all round. Nothing else to say.

Mr Chapman

Keep up the excellent service

Keep up the excellent service

P. Oliver

Work ethic was magnificent

5 stars. Is there anything else you would like to say? YES - where did you get your quality staff from? Work ethic was magnificent.

Jack H-F

Just down the road

Needed a decent workshop and just down the road - so a no brainer!

Richard Turner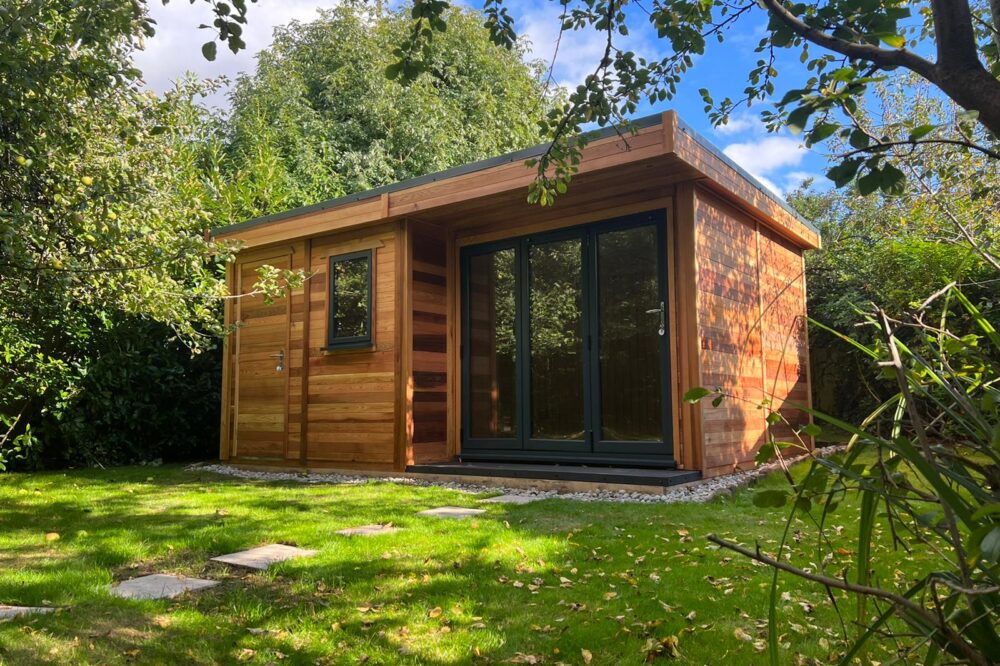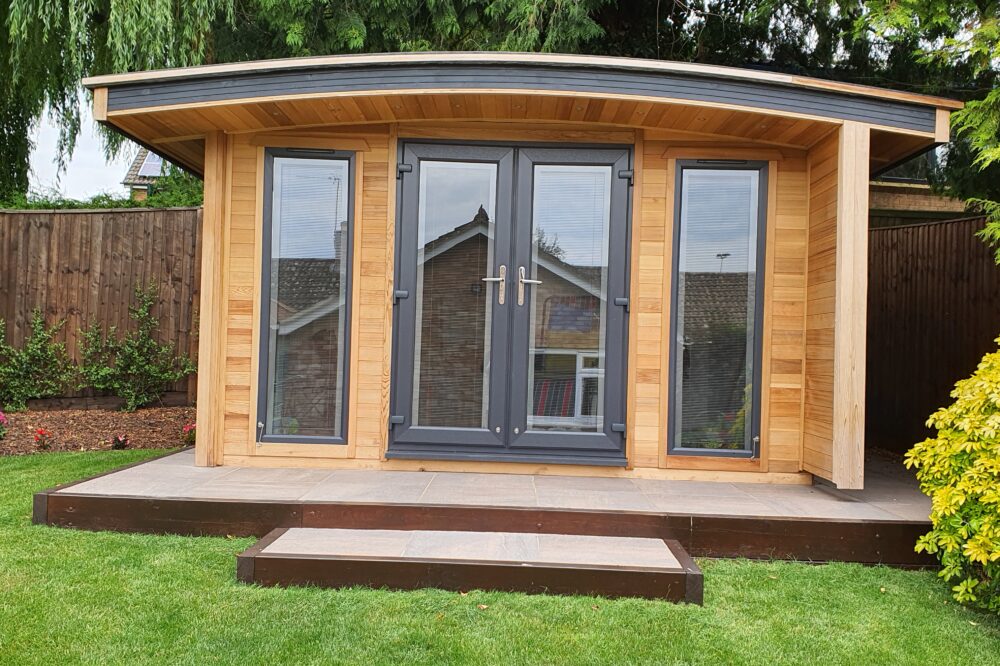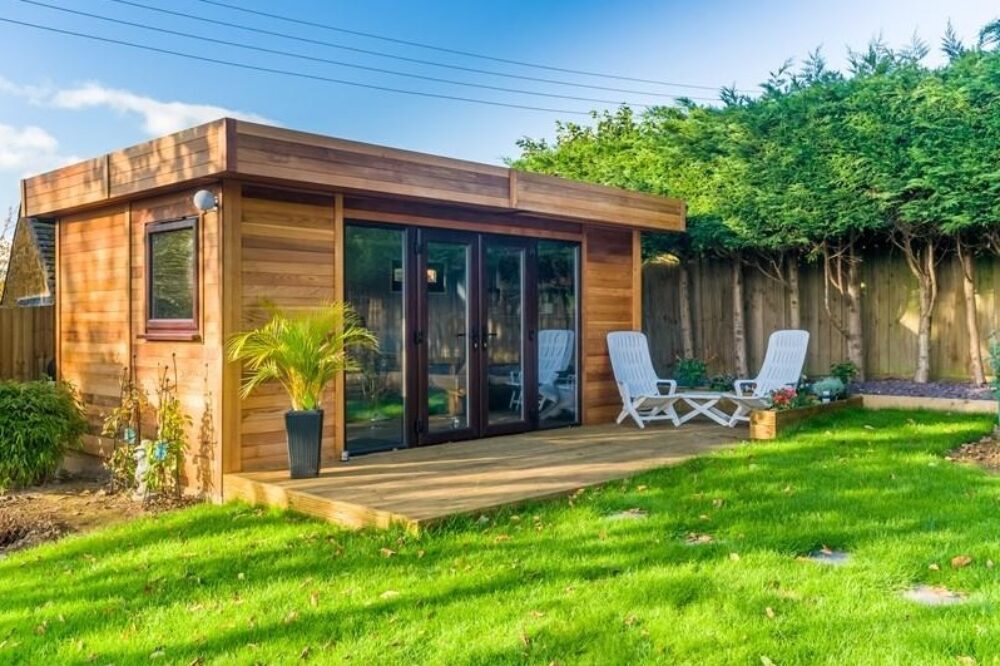 The Many Uses of a Garden Room in Birmingham
A garden room can be used for a huge range of purposes, giving you a new workspace, relaxation space, or exercise space. Warwick Buildings will work with you on the perfect design for your needs, tailoring size, looks, and the placement of windows to best suit you.
Many people in Birmingham and the West Midlands have transitioned into part-time or full time home working in recent years. Whether you need additional space to build a home office, or want a peaceful private space to work near your home, an outdoor room can be fitted into a fully functional garden office.
Our larger garden rooms could even be used as a shared workspace, big enough to run a small business. Working within a garden room can help you to have a divide between your living space and your workspace, and can also create a more pleasurable working environment, with views of your garden and fresh air. Alternatively, you can build a garden studio, for painting, music, or photography. All of our garden rooms are fully insulated, with double glazed windows as standard, allowing them to be used throughout the year.
A garden room could also be an excellent relaxation and entertainment space. A smaller building such as a Studio could be fitted with windows and used as a summerhouse, perfect for an evening drink or a summer afternoon reading. If looking to install a games room, a garden bar, or a home cinema, a larger garden room can create a beautiful wooden space for entertaining family and friends. If you need a new social or entertainment space in your house, a garden room can make an excellent alternative to an extension.
Explore Our Range of Garden Rooms in Birmingham
Warwick Buildings produces stunning garden rooms with all in one pricing, including construction, delivery, and assembly. Our bespoke design process allows you to tailor your garden building around your needs, whether you want a small garden office or a larger entertainment space. We bring over 30 years of experience to each of our timber buildings, aiming for a consistently fast turnaround. Our installation team can build each garden room in 1-2 days, with buildings ready to use immediately.
Browse our range of garden rooms available in Birmingham today.
Explore our garden buildings