Our Bespoke Garden Guest Rooms
With a wide range of styles and sizes, you can seamlessly integrate a garden guest room into your outdoor space. Create a warm and comfortable private space that family and guests can enjoy for years to come.
Explore Our Range of Garden Rooms
Garden Guest Rooms
With all that goes on in your home, sometimes the one thing you need is a little extra space – and our garden guest rooms are a cost-effective solution for those moments. From unexpected visitors to much-needed solitude, they are the perfect retreat located just a few steps from your back door.
Our garden guest rooms are made to your exact specifications, using sustainably sourced timber and the highest quality supplies and insulation, to create a warm and comfortable spare room for you and your loved ones to enjoy.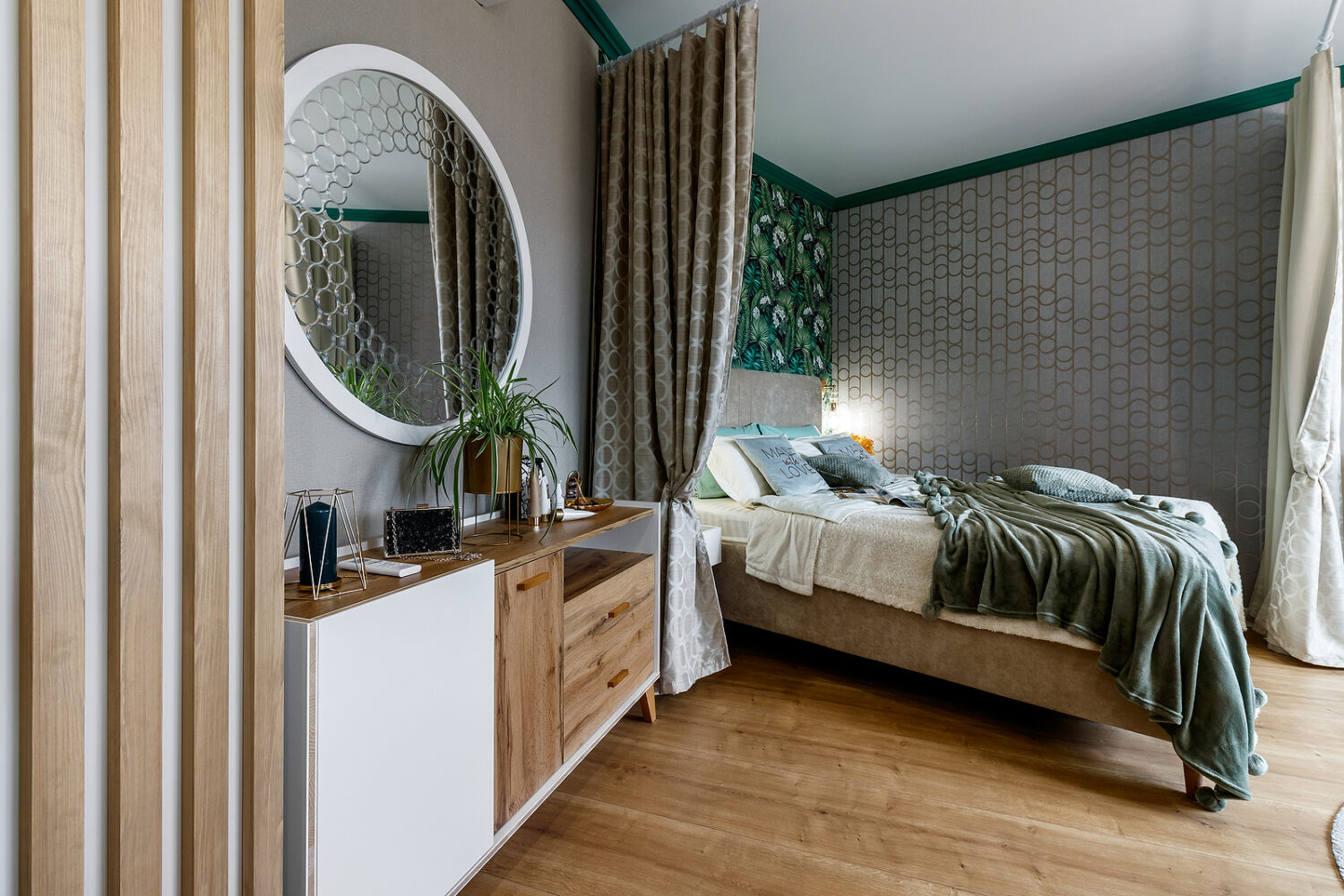 Garden Guest Rooms
Prices start from £10,000
Virtual Building Designer
Instant No-Obligation Quote
Custom Joinery, Flooring, and Cladding
Fully Insulated as Standard
Wired For Lighting and Mains Sockets
Built for You on Site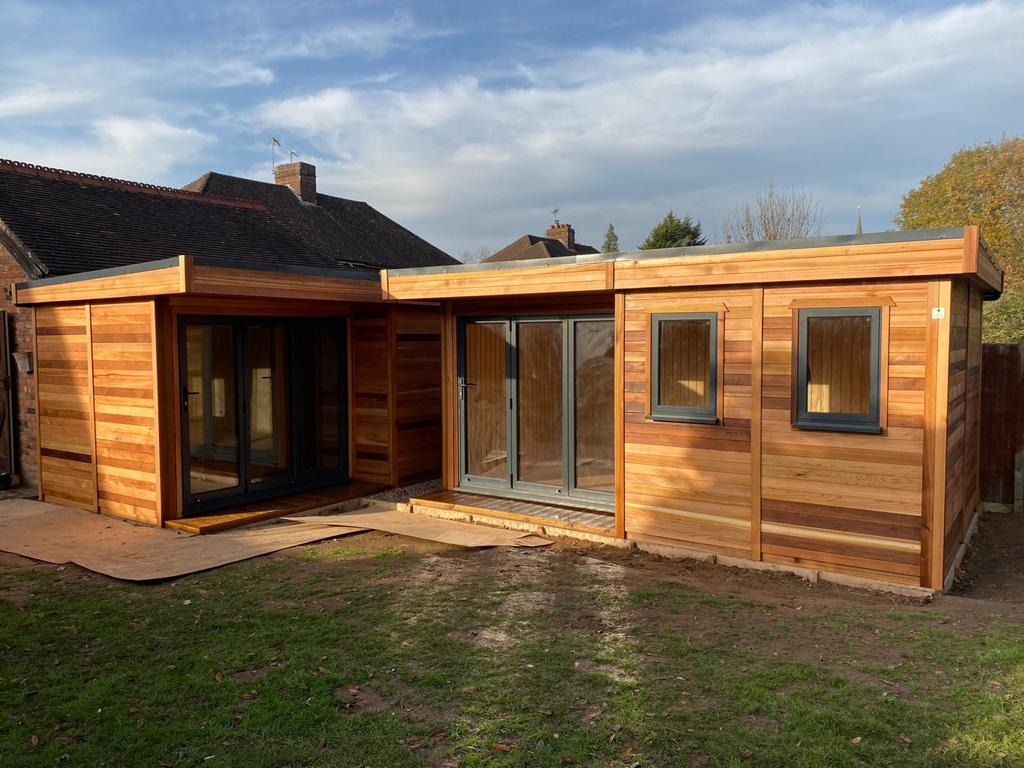 The Benefits of a Garden Guest Room
A garden guest room is always there when you need it, whether for an exciting sleepover for the kids or a last-minute visitor who needs a place to stay. Choosing to build one in your outdoor space is a stress-free and cost-effective alternative to a traditional home extension – as well as this, you can expect to:
You Do Not Require Planning Permission
One of the best things about a garden guest room, like a standard garden room, your build should be considered permitted development. Our designs are no more than 2.5 metres high, and as long as they are not built on protected land and are situated either behind or to the side of your property, you will not have to apply for planning permission.
However, this changes if you decide to add plumbing or kitchen facilities to the space. Our garden buildings comply with planning laws because they are not considered habitable units. It is perfectly okay for guests to stay in the room, but only as a place to sleep and enjoy leisure time – not to live.
If you want to include a kitchen or bathroom in your garden guest room, we can certainly accommodate that. For example, we supply some gorgeous bespoke granny annexes.
Note: You will still need to acquire building regulations for your garden guest room. Sleeping quarters must comply with specific standards in order to ensure the safety of inhabitants.
Achieve Unlimited Versatility
The best thing about a garden guest room is that it is more than just a room. From a quiet reading room for a few moments of peace to a well-equipped garden office for those days spent working from home, with the addition of some smart furnishing, such as a sofa bed or collapsible desk, your garden guest room can transform to meet your needs.
Add Value to Your Home
A stylish guest room or leisure space in your garden is an extremely desirable feature to prospective buyers, constructed with the highest quality materials and crafted to last. When you invest in a garden guest room from us, you are guaranteed to increase the overall value of your property.
You could even claim that value sooner by renting your garden guest room out. Our builds are made to such a high standard, you can advertise the spaces with pride. Many homeowners across the country are using Airbnb to huge success – enjoying their garden guest room in their own down time whilst making some extra income on the side. Meaning that, ultimately, your garden guest room could pay for itself.
Need Some Inspiration? Try Our Builders
With our intuitive builder interfaces, you can adjust the square metre dimensions of the space, your window and door placement, interior wall layouts, outside cladding timber, and more.
Try them for yourself:
Pulling in inspiration from classic cottages, with stunning Georgian style joinery and gable roofing, with a choice of roofing materials – the Tapco slate is particularly nice and is our favourite for completing that signature traditional look.
This garden guest room will fit nicely into heritage properties or gardens with plenty of flowerbeds, doubling as a beautiful summerhouse for the sunnier months.
TRY BUILDING A TRADITIONAL GUEST ROOM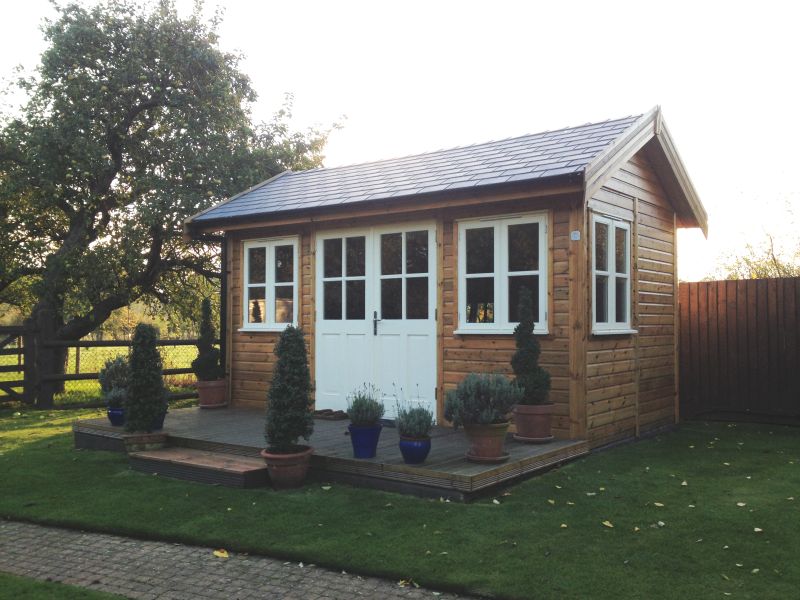 Our contemporary guest room harnesses sleek and minimal design, making it a brilliant addition for just about any property. From traditional to hyper-modern, and everything in between, our contemporary range is a neutral design choice for those who might still be settling on an overall aesthetic for their garden, or those who just want to be free to chop and change in the future.
TRY BUILDING A CONTEMPORARY GUEST ROOM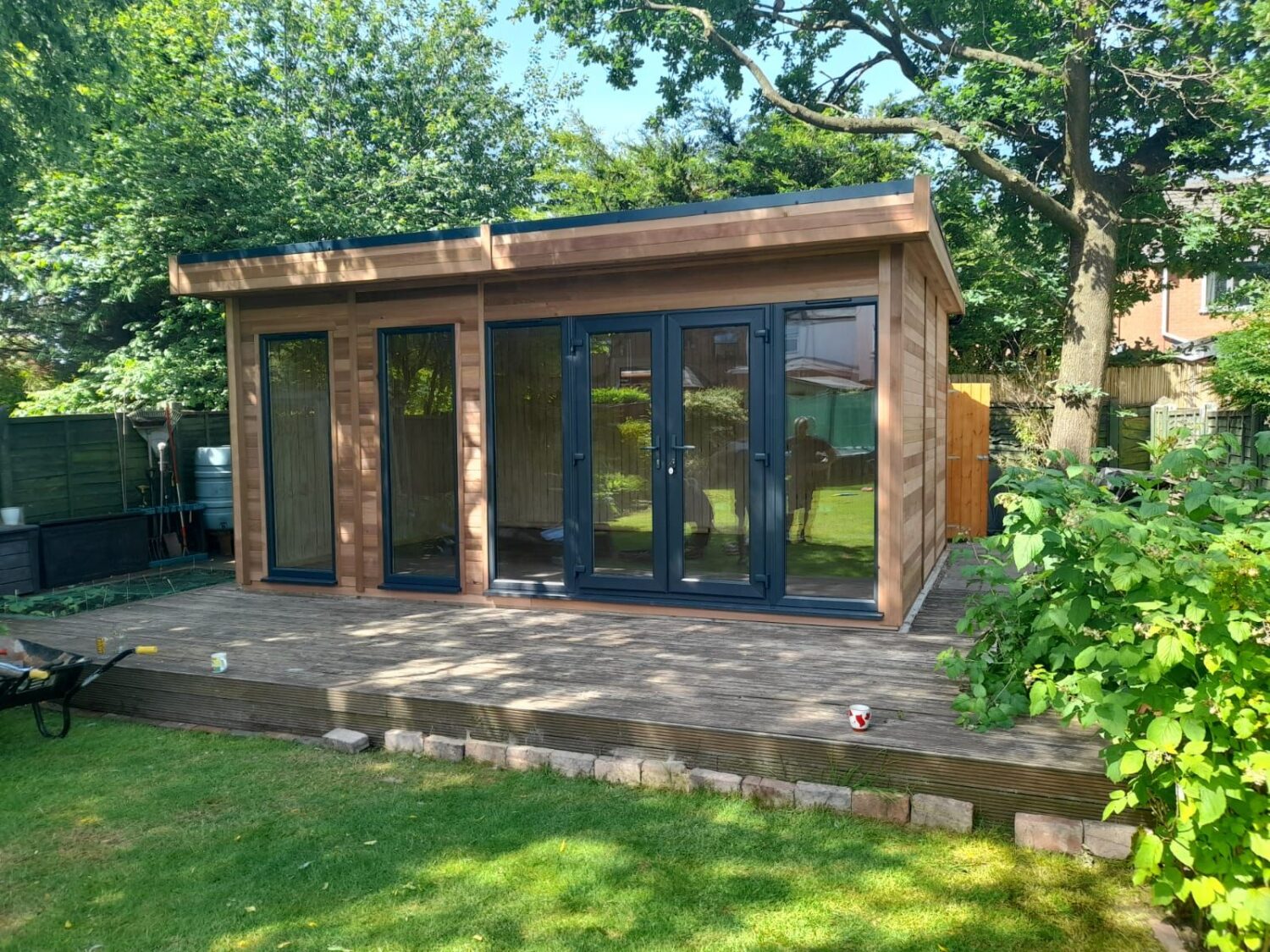 With clean-cut aluminium casement windows and uPVC doors, our modern garden guest rooms are perfect for new-builds or anyone with a flair for futuristic design. Your build will come with exterior spotlights, which offer a stylish and modern finish. And the refreshing simplicity of its architectural design and smooth cedar cladding make it easy to paint and customised to suit you and your outdoor space.
TRY BUILDING A MODERN GUEST ROOM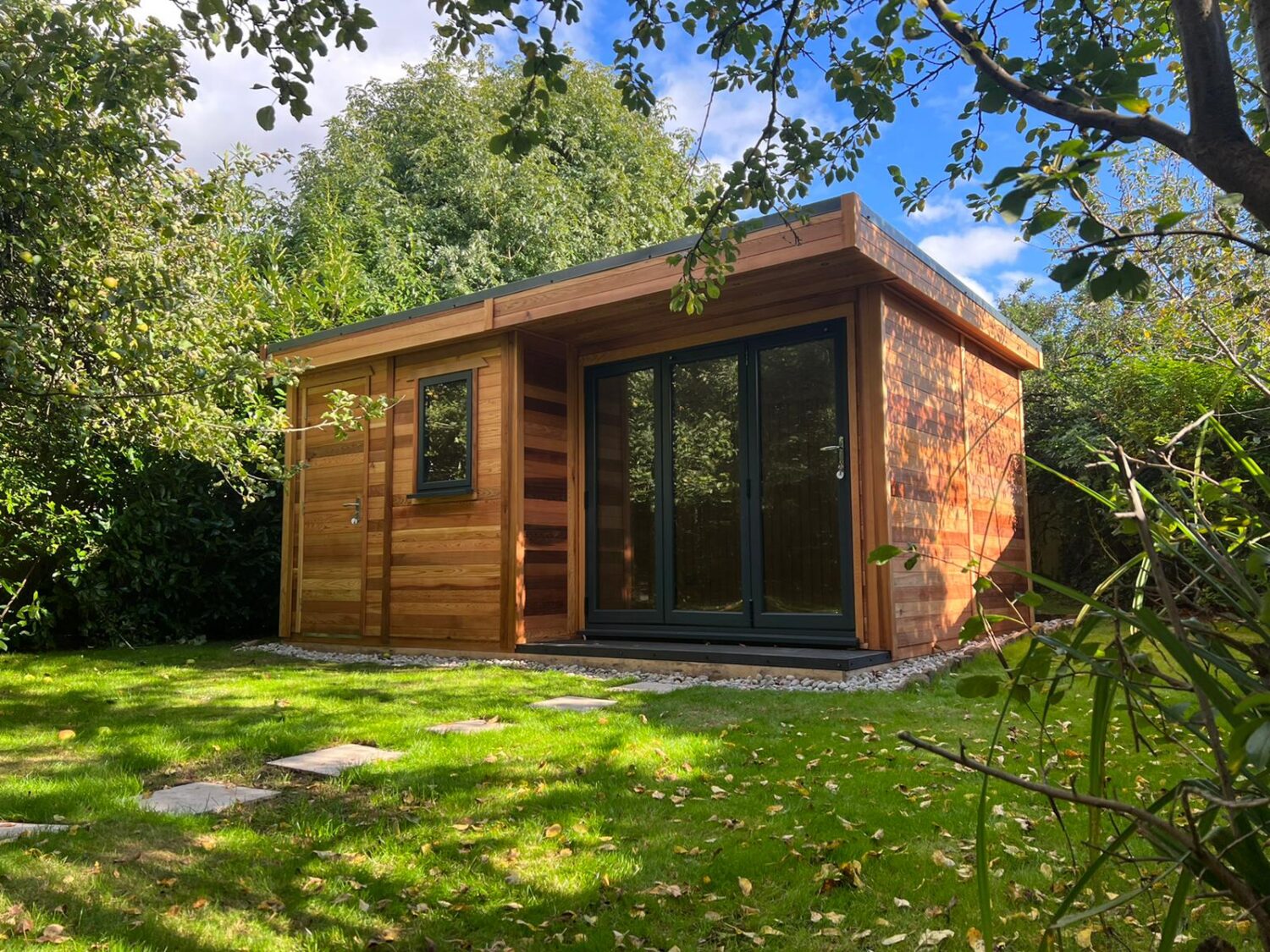 A garden guest room is a luxury private space that you and your guests can enjoy. To complete the overall look of your garden, it needs a centrepiece – something to point to – and what better way to finish off your landscaping project than with a feature that has both form and function?
Get in touch with us today for an instant quote.
Contact Us