Garden Yoga Studios
We produce quality garden buildings, perfect for a garden yoga studio. Build a customised design through our website today and receive an instant quote.
Explore our garden rooms
Garden Yoga Studios
Yoga can bring enormous benefits to both your physical and mental health, by combining strength-based exercises and stretches with meditation. Having a beautiful dedicated space within which to practice yoga, whether alone or with a group, can help you to make yoga a regular fixture within your life.
Warwick Buildings create a range of bespoke garden rooms, which are perfect for building your own home yoga studio. Through our website, you'll be able to browse our varied designs, each of which can be customised through our online configurator tool. You'll be able to select the dimensions, window placements, cladding, lighting, and more. When you've finalised your design, you'll receive an instant quote for construction, delivery, and installation within your garden.
Explore our garden rooms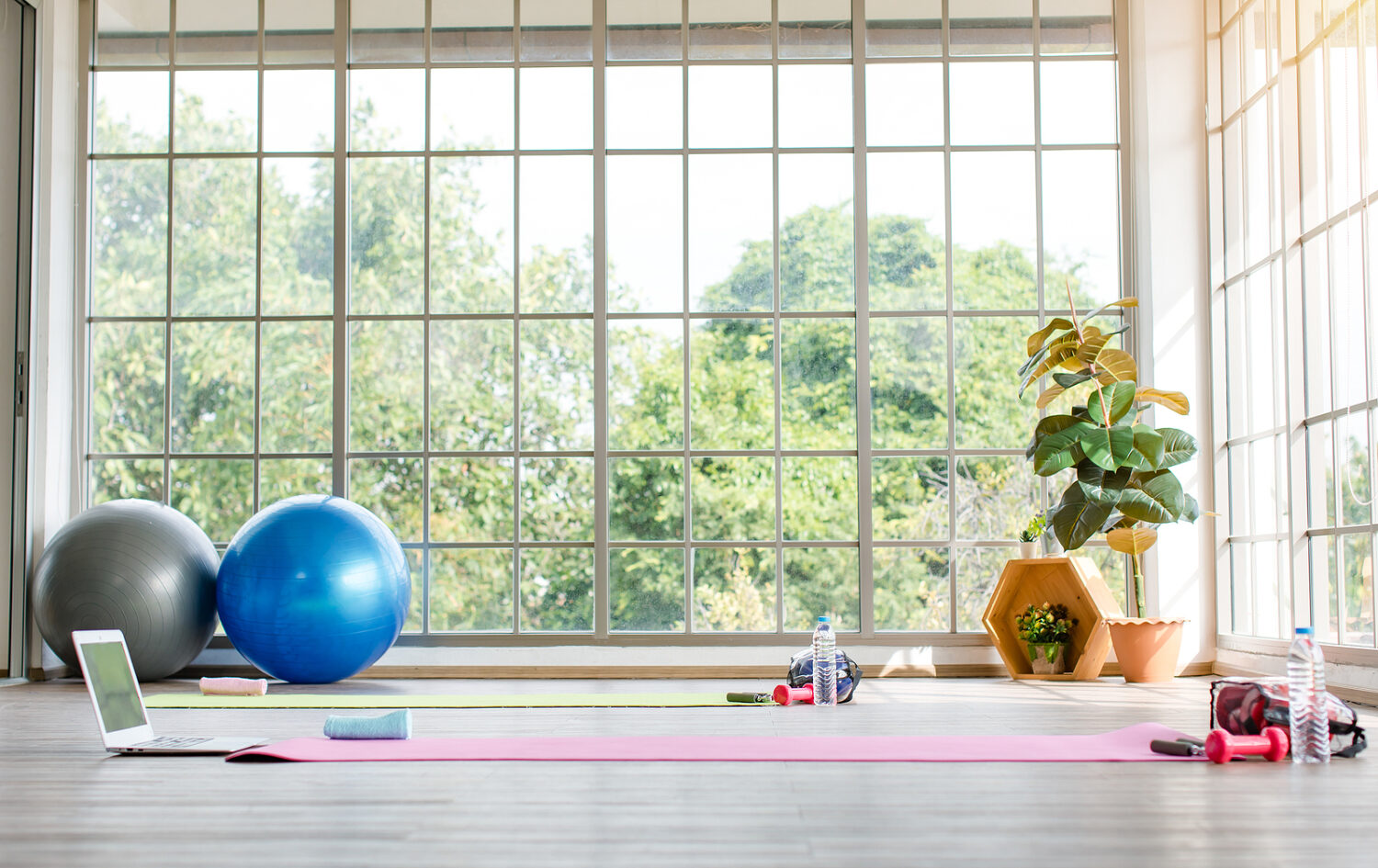 Home Yoga Studio
Prices Start From £10,000
Customisable Online Design Process
Free Quotes Including Installation
Cladding Options
Options of UPVC Windows and Doors
Laminate Flooring Options
Ready For Mains Power
Fully Insulated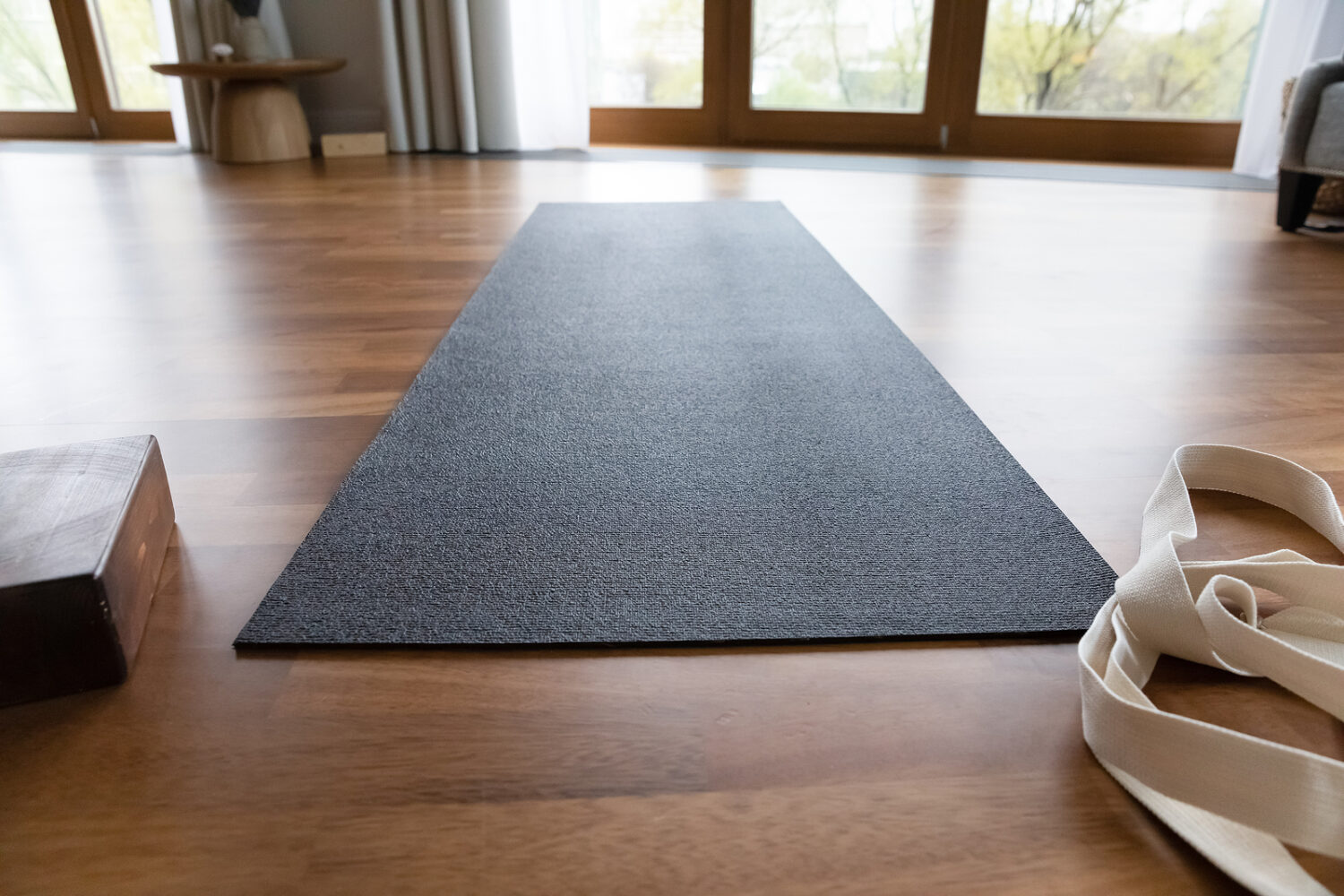 Design a Bespoke Home Yoga Studio
Our quick and easy online configurator allows you to alter our full range of garden buildings, designing your perfect home yoga studio. We provide instant quotes for delivery and installation, inclusive of VAT.
Design your attractive yoga studio
The Benefits of a Home Yoga Studio
Yoga offers a range of benefits, from improving your strength and flexibility, to aiding arthritis and back pain, to improving your energy and sleep. Yoga is an exercise for the mind as well as the body, helping you to relax and meditate. Building a yoga studio in your garden will allow you to take advantage of these benefits around your schedule. Whether that's practising yoga before work each morning, or using it to unwind in the evening, you'll never have to worry about finding space or local classes again.
You'll be free to decorate your home yoga studio however you see fit, with some opting to install a television for watching yoga classes and posters of popular poses, while others opt for clear pastel walls. Having a relaxing space within your garden to practice yoga can have a profound impact on your general health, creating a sense of balance within your life. A garden yoga studio can also be incorporated into a home gym setup, with a space for a yoga mat alongside weight and cardio machines.
Our Range of Timber Garden Rooms
Warwick Buildings produces quality garden rooms for a range of purposes. Customers have turned their garden buildings into home offices, cinemas, games rooms, and more. We stock a range of designs, each of which can be customised through our online designer. An option like our Studio design would be a great choice for a yoga studio, with attractive french double doors offering a view of your garden, helping you to connect with nature.
You'll be able to pick the dimensions, letting you build a small yoga room for one person, or one large enough to host yourself and several others. You'll be able to choose the designs and placement of your UPVC windows, letting you catch the natural light within your garden while ensuring privacy.
You'll also be able to customise the look of your room, choosing the exterior cladding, interior walls, and laminate flooring, which will be great for yoga as it is firm and easy to clean. All of our garden buildings are designed to last, drawing on our 3 decades of experience to offer fully featured outdoor rooms, wired for power and insulated for year-round use. We are also proud to put sustainability at the forefront of everything we do, using sustainable Scandinavian timber and locally sourced UPVC windows.
Testimonials
Service was outstanding from start to finish

Service was outstanding from start to finish. Andrea was so helpful, and Jake was efficient with booking everything in. The guys on site couldn't be faulted, and Daron did a fab job with the base.

S Allen

On site team very pleasant & efficient

5 stars all round. Would recommend to friends. On site team very pleasant & efficient.

Mr Reynolds

Loving the office

Loving the office.  Quality product, thank you

John & Susan D

Just down the road

Needed a decent workshop and just down the road - so a no brainer!

Richard Turner

Professional staff and a stunning product.

Fantastic company. Did exactly what they said they would. Professional staff and a stunning product.

James Smith
Design Your Luxurious Garden Yoga Room Today
Through our website you can explore our range of garden rooms, each of which can be extensively customised to offer everything you'll need in a garden yoga studio. Whether looking for a private space to unwind in the evening, or to open a home yoga business from your back garden, our durable and attractive buildings are the perfect solution.
Design your attractive garden yoga studio