Man cave ideas
Escape to the cave and watch the match, play pool or simply relax on your own or with friends with a Man Cave. The concept has been around for years, but has progressed from the garden shed to an insulated cabin or garden room, especially for the boys.
Explore our range of garden rooms
Garden Man Caves
Perfect for a wide range of uses, such as creating a garden bar, cinema, games room or gym, our Man Caves are customisable garden rooms that allow you design your ideal hideaway. We have decades of experience manufacturing attractive and sturdy buildings that are wired for electricity and fully insulated for year-round use. Our bespoke online design process allows you to choose the size, height, cladding, window placement, and more, ensuring that your garden room offers everything you need to build the perfect man cave. Once you've finalised your design you'll receive an instant quote for manufacture, delivery, and assembly through our website.
Explore our garden rooms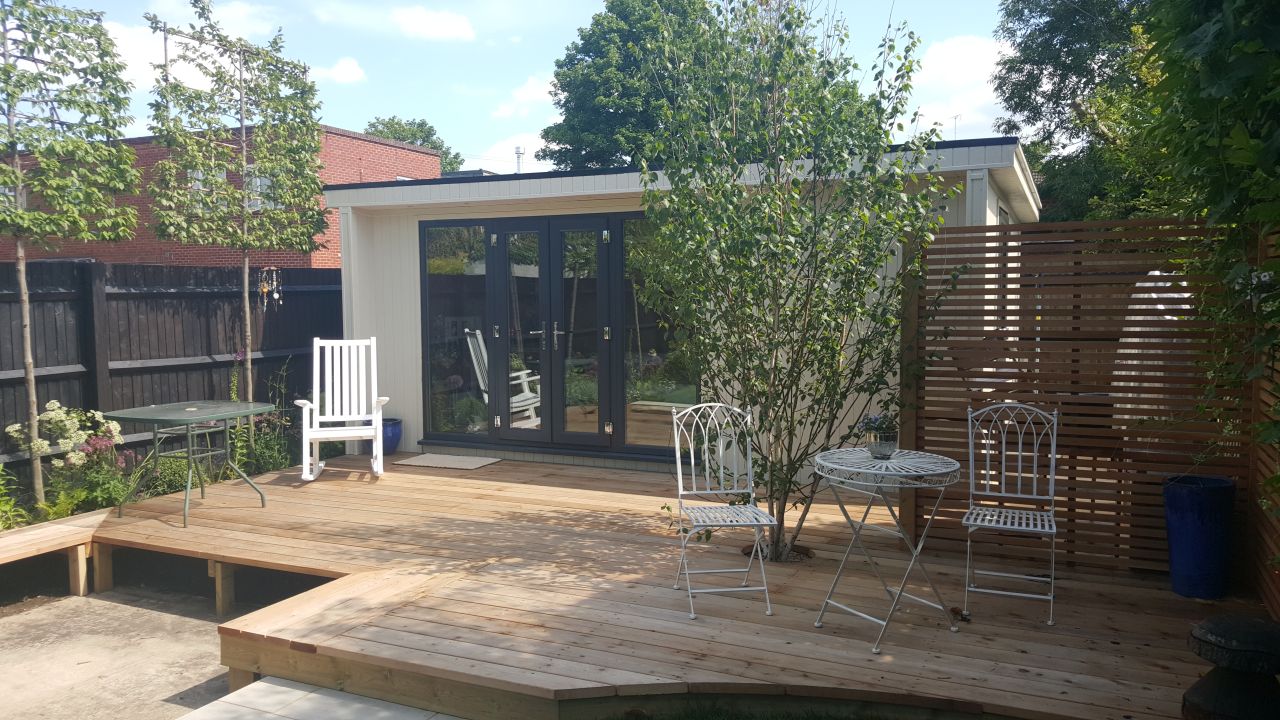 Kitting out a Man Cave
Once we've installed the building for you, there's nothing more enjoyable than kitting out your new Man Cave ready for use.
A great place to look is the dedicated man Cave shop in Broadway (Worcestershire). If Carlsberg did shops…
WELCOME TO A WHOLE NEW WORLD OF MAN SHOPPING.!!
YOU ARE IN FOR A TREAT!
For more details on The Man Cave at Broadway click here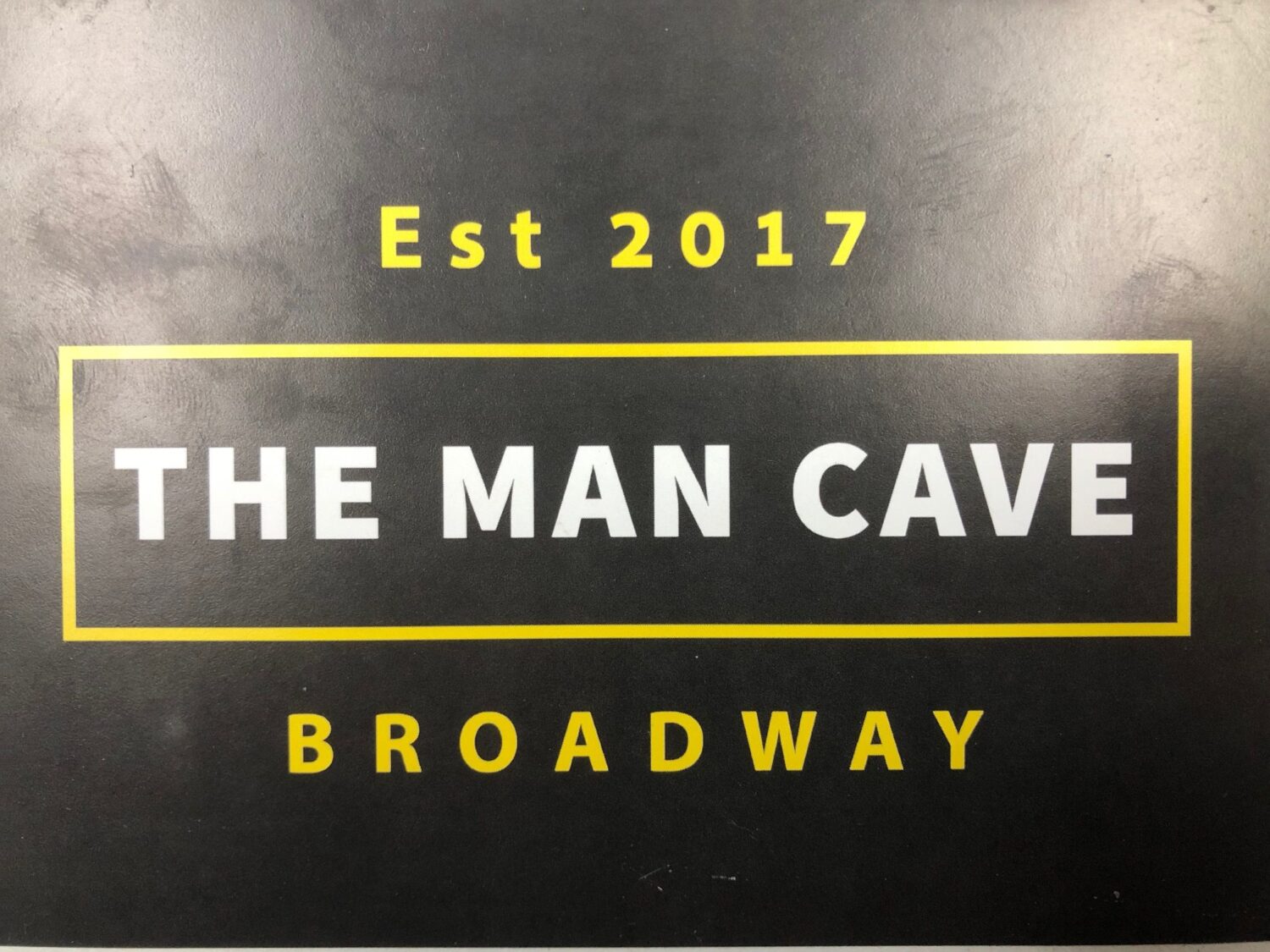 The fully insulated Man Cave is Perfect for a
Garden Cinema
Garden Gym
Pool Room
Snooker Room
Garden Bar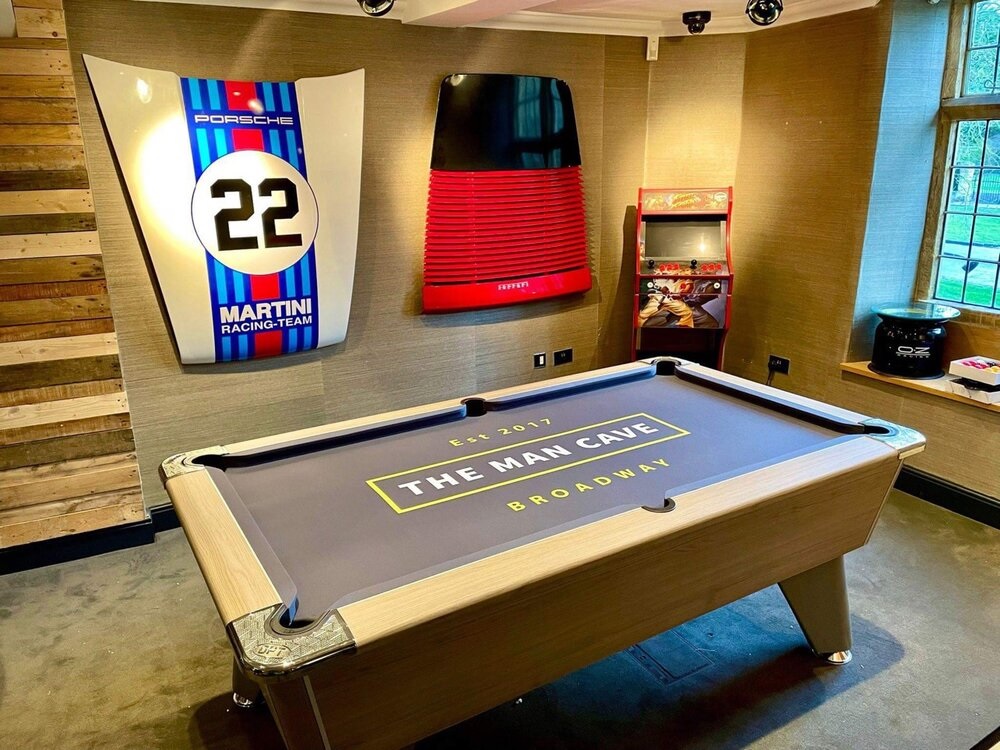 Our Quick Online Configurator
Our diverse range of wooden garden rooms can each be customised through our online configurator. This easy-to-use online program gives you a 3D view of your garden room, allowing you to alter its design in real-time. When you've settled on the right design, you'll get an instant quote that includes installation within your garden.
Our Range of Garden Rooms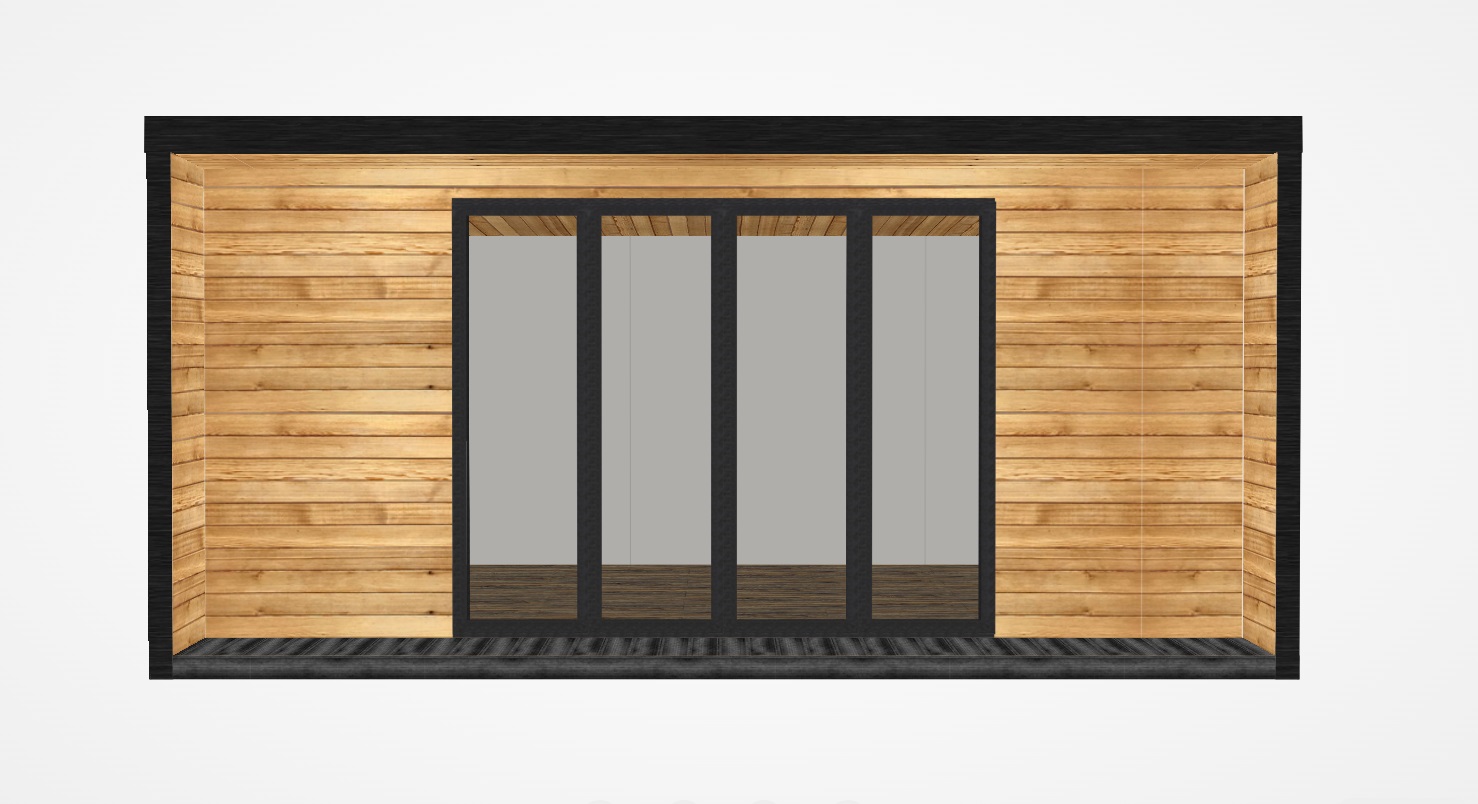 The Many Uses of a Garden Man Cave in the UK
A man cave can be a hangout spot for a range of activities. For instance, you can create your own man cave garden bar, replete with a spirits cabinet, table and comfy chairs, and a large TV for sports. This could be perfect for one or two people in a smaller garden room, or for entertaining a larger group of friends in a bigger one. For movie lovers or gamers, a garden man cave could be adapted into the ideal space, with a projector and screen creating the dream home cinema, or a comfy sofa and TV for a shared gaming room. You can also include pub or tabletop games, with a pool table, or a large table for weekly DnD games. When it comes to relaxation and entertainment, the ideal garden man cave will be tailored specifically to you.
Your man cave can be decorated to fit your design, with themed posters, customised lights, and additional features. You could look to include a bar area within your home cinema man cave, perfect for hosting a movie night. Or you could make a home cinema that doubles as a gaming room, with your console or PC connected to your projector. A man cave will give you a dedicated place to decompress, a private area in your garden to pursue hobbies, relax, or hang out with your friends.
Our Range of Bespoke Garden Man Caves
Warwick Buildings produces a range of garden rooms, each of which can be customised to meet the needs of our customers. If looking to build a man cave within your garden, our choice of designs and dimensions allows you to choose the ideal building for a small home bar, a cinema room, a social gaming space, and more. You'll be able to customise the exterior and interior cladding, alongside the placement of UPVC doors and windows. This allows you to opt for windows that will capture the most sun within your garden, or to opt for a windowless home cinema, for the full blackout experience.
Our full range comes with insulation as standard, and either double or triple glazing in each glass panel. Electrical faceplates and lighting are also standard. We design our garden rooms to last, offering excellent long-term performance with minimal upkeep. Sustainability also sits at the heart of our range, with timber sourced from an environmental Scandinavian site, and locally produced doors and windows. We produce all buildings at our UK-based headquarters.
When it comes to the best choices for an outdoor man cave, our modern garden room gives a stylish look in larger sizes, with an ideal design for a home cinema or gaming room. For a more open look, our Studio design comes with french double doors, perfect for a sunny hobby room, or a man cave garden bar that opens out into a standing area. If looking to create a small garden man cave our Pod design is perfect for a one or two-person space, whether that's a gaming room or a reading area.
Testimonials
Great company – would certainly recommend.

We've had two buildings from Warwick. First one over twenty years ago which we insulated and finished off ourselves. It's been brilliant so we had no hesitation to go back when we needed a second one. This time we chose a contemporary design which was fully kitted out, saving us time, money and arguments. Same lad that did the first one is still working there and takes care with the finishing touches. Great company - would certainly recommend.

Chipping Campden Scouts Treasurer

Many thanks

Many thanks to you and the installation team we are very pleased with our buildings that have been constructed over the past couple of days. They compliment the 2 garages and a pool shed which have been built on the property since 2004

M Beeny

Professional staff and a stunning product.

Fantastic company. Did exactly what they said they would. Professional staff and a stunning product.

James Smith

Great to support local business

Very professional throughout. Being able to view the product and discuss design and alterations was very important, especially when spending this amount. Seeing the product is key, plus being local - it was great to support local business.

S. Turpin

Great service

Good morning David, As you know Miles dropped over yesterday morning and sorted out the problem with the bifold doors on my new office. Thank you very much for responding so promptly and resolving the problem. Great service. Regards, Louise P

Louise P
Choose Your Ideal Garden Man Cave Today
Our bespoke wooden garden rooms are ideal for creating a garden man cave, whether looking for a well-lit large room for tabletop gaming, or a smaller room for watching films. Our buildings are sturdy, attractive, and fully customisable, allowing you to design and decorate however you want, creating your own dedicated private space. Through our website, you can explore our full range of garden rooms, each of which can be explored and altered through our configurator tool, with instant online quotes that include installation.
Build your ideal garden man cave today.