Turnkey Solution
I haven't got the time or confidence to project manage the Garden Room - how can you help?
We appreciate that some customers don't have time, or are not prepared to take on the responsibility of project managing the garden room build, however this does come at a cost, and the premium for managing the whole project doesn't have a specific standard calculation. What this means is that the Turnkey packages work out to be extremely over priced, which is fine if money is no object and your time is worth more than the hassle factor.
If you are not quite in that bracket, or are prepared to take on a bit of a challenge then the next option is to have the base and building installed by a local company and paint the interior yourself once the team have handed over the keys. Painting and decoration is usually something that most people can do, or have a contact for, so with the hard labour taken care of, doing the final touches yourself will really feel like you've personalised your garden room and been in charge of the whole project.
Therefore if you are looking to achieve the most cost effective garden room, let us do the following.
Provide a ground screw base – or use our local builder to do a concrete pad.
Let us install the building
Use your own decorator (or paint yourself)
Use your own local electrician for the final connections, or one that we recommend.
Ultimately this will save on your overall project cost, and give you peace of mind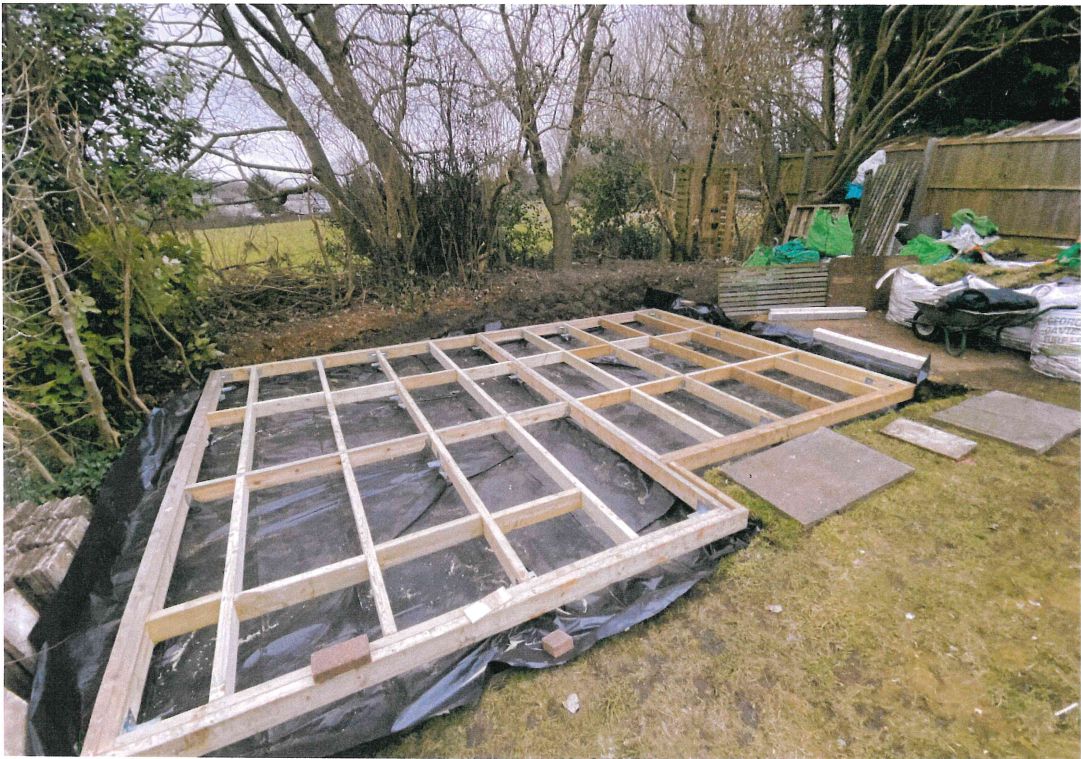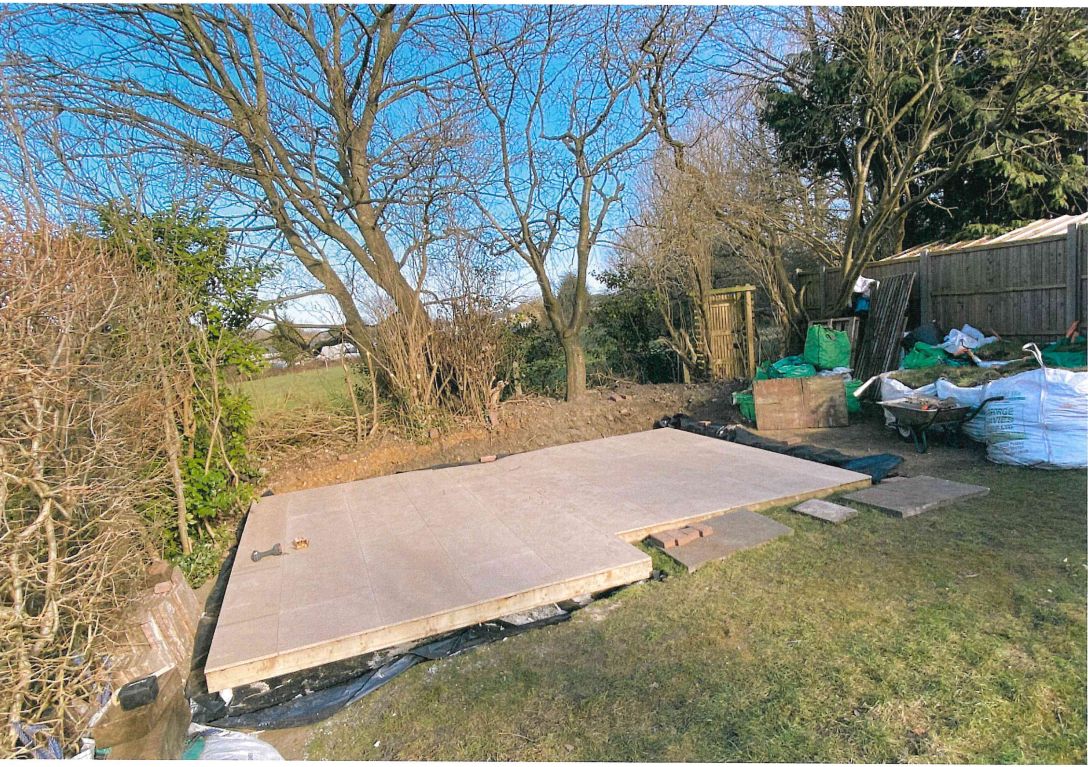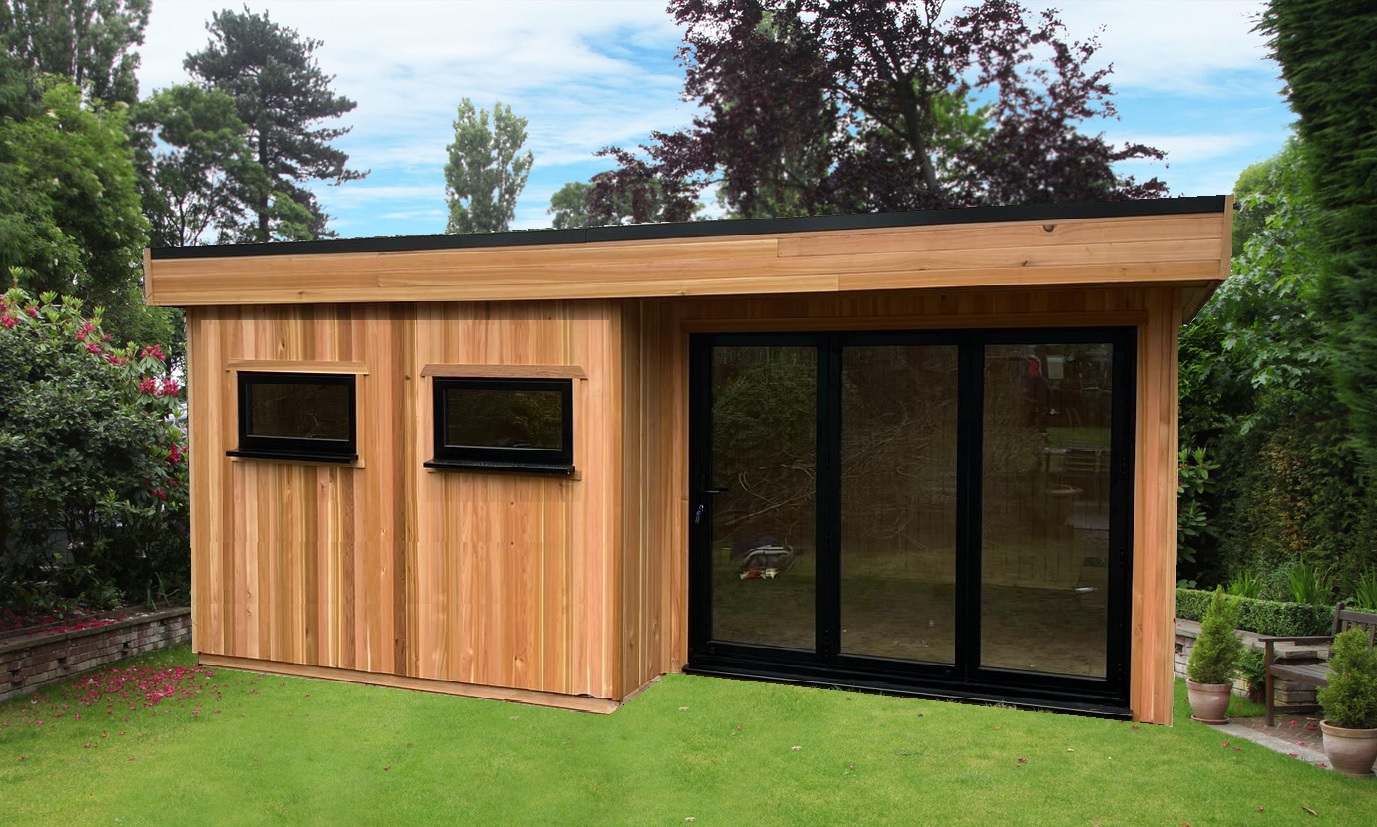 If you prefer a plastered finish, please note that a majority of the garden room companies that offer this service, still leave the painting and decoration to be done by others – plus the extra cost of this option is usually far more than the cost of a local builder who could supply and install extra plasterboard, plaster the interior and paint the roof white for you.
If you are within a 20 mile radius of CV47 9QZ, it would make sense to contact Matt Stanley (we will give you his phone number). His team can provide a base, so that we can either supply a shell or a standard garden room so that Matt can plasterboard, skim and decorate the inside for you. He can also install toilets, kitchens, and central heating if you are looking to have that level of specification. Examples of his work can be seen on our show site.