Northampton
Explore our stunning garden offices available across Northampton. Design your ideal garden office with our online configurator, getting an instant quote.
Design Your
Garden Home Office
Our Garden Offices in Northampton
With working from home becoming the new normal for a lot of people, the need for a dedicated space to work from has also become indispensable. Whether you are a student in need of a place to study or a Northampton-based freelancer running a business out of your home, a garden office is a fantastic investment for both your lifestyle and your home.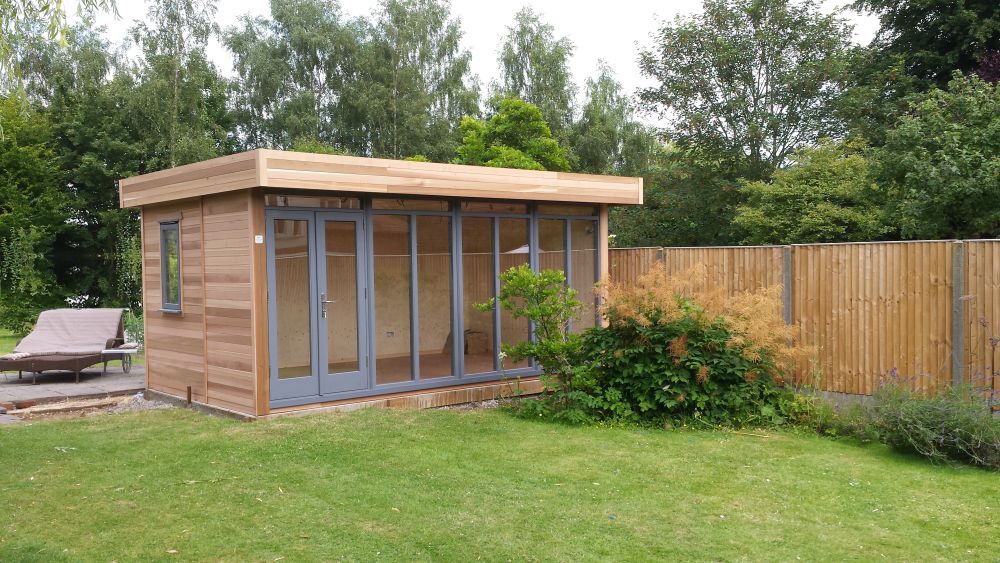 The Benefits of a Garden Office in Northampton
Say Goodbye to Long Commutes
With the average worker in the UK spending nearly an hour each day commuting to and from their workplace, it is no surprise that having an office set up in your back garden would be a desirable alternative.
The garden rooms we build across Northampton are perfect for professionals looking for a quiet place to see to their daily tasks, while keeping your home a place for leisure and family time, helping to maintain a healthier work-life balance.
Upgrade Your Productivity
With no time wasted on commuting and a firmer line drawn between work and home life, many see a tremendous boost in their productivity. Whether you're a part or full-time employee or a business owner working from home, a garden room from Warwick Buildings is sure to elevate your lifestyle and reignite your passion.
Made for Gardens of Any Size
All of the garden offices we have available in Northampton come in a range of sizes. No matter the design you choose, we are able to accommodate your chosen dimensions and create the garden office that will fit best in your outdoor space.
The size of your garden should not be the thing that holds you back from achieving your dream of owning your very own garden office.
An Investment That Lasts
Building a garden office in Northampton is a long-term investment in your property. We prioritise the highest standards of quality, designing each office to stand the test of time. From precision engineering to A-grade redwood timber that only strengthens with age, your garden office will be there for you every day for years to come.
In addition, if you are someone who is hoping to sell their home in the future, a garden office will add real value to your property. Our versatile garden building can also be adapted depending on the user's needs. What is a useful office space for you could be a relaxing leisure space for someone else, a home gym, or more.
Avoid the Worry of Planning Permission
Most private developments will require some form of planning permission or compliance with building regulations, and applying for these things can be a lengthy and stressful process.
With this in mind, we have carefully tailored our range of garden offices with planning permission in mind. This means that most of our builds will fall under the umbrella of permitted developments, and will require no permissions prior to project commencement.
With that said, our range is customisable, from the window and door placement to the size and height of the build. These additional details will impact the permissions your project will require. We recommend checking with your local council to review the project parameters.
Generally speaking, as long as a garden room is no higher than 2.5 metres (4 metres with a gable roof and 3 metres for other roof types), not built on protected land, and is positioned to the side or behind your home, then you should not require planning permission.
OUR PLANNING PERMISSION GUIDE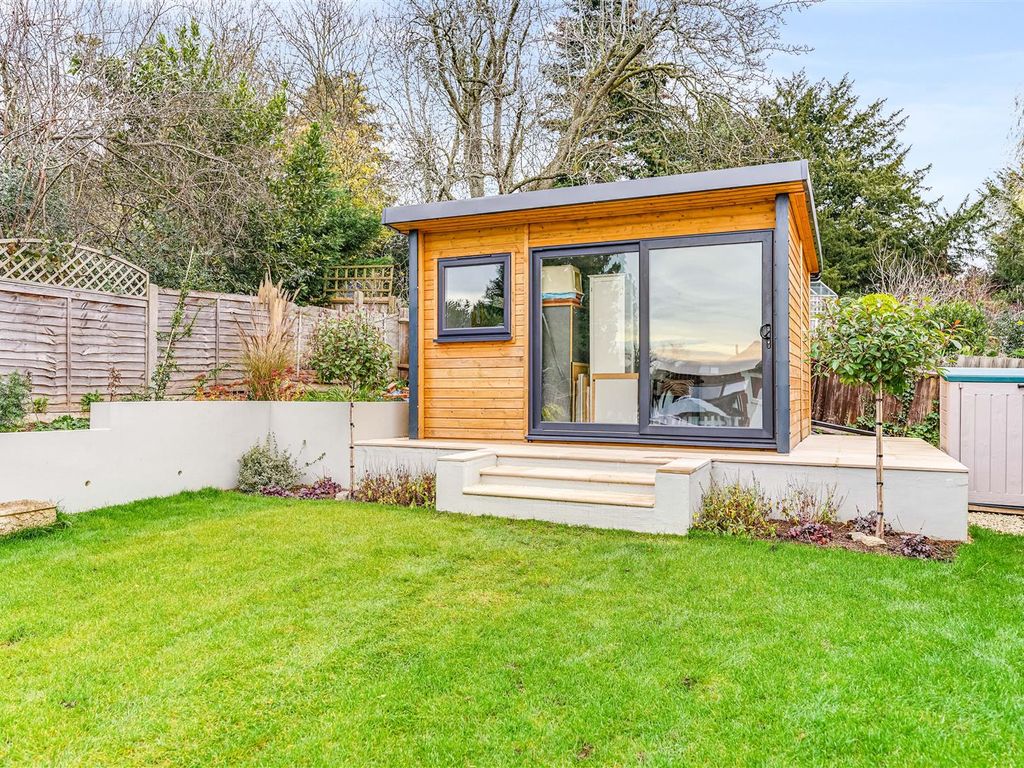 Testimonials
Superb customer service

Super customer service. 5 Stars to all aspects of the purchase - many thanks. Just for information - I was recommended.

Mr Denby

See google review

Not many people add a Google review as well as sending back their aftersales questionnaires. Mike was delighted with the new garden office and rated the office team as outstanding, and the on site team as excellent. The full review is on Google.

Mike Smith

I was impressed

All 5 stars. I was impressed with the speed and the tidiness of the erecting of the garage, and the politeness of the team.

Mr Warren

Five Stars All Round

After an extensive internet search I chose Warwick Buildings for my home office. Thank you to the entire team. Easy to understand price builder, great sales team, fabulous on site team. 5 Stars all round.

Mr Arnold

Really helpful staff with a can do approach.

Really helpful staff with a can do approach and a great show site that shows the quality of the products. The visit firmed up ideas for a new stable block and within budget.

Richard Bowden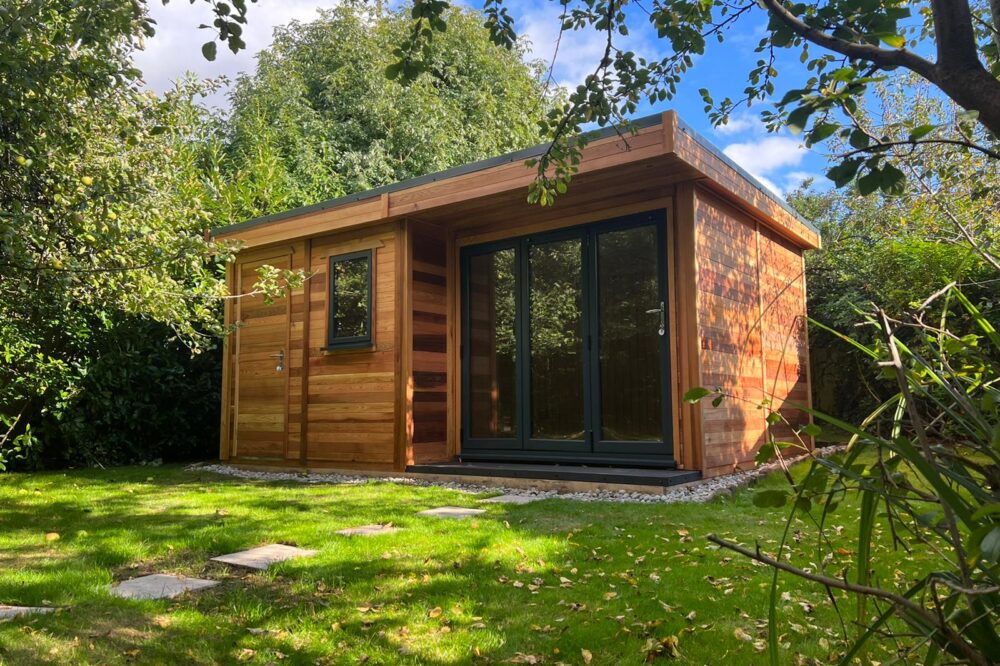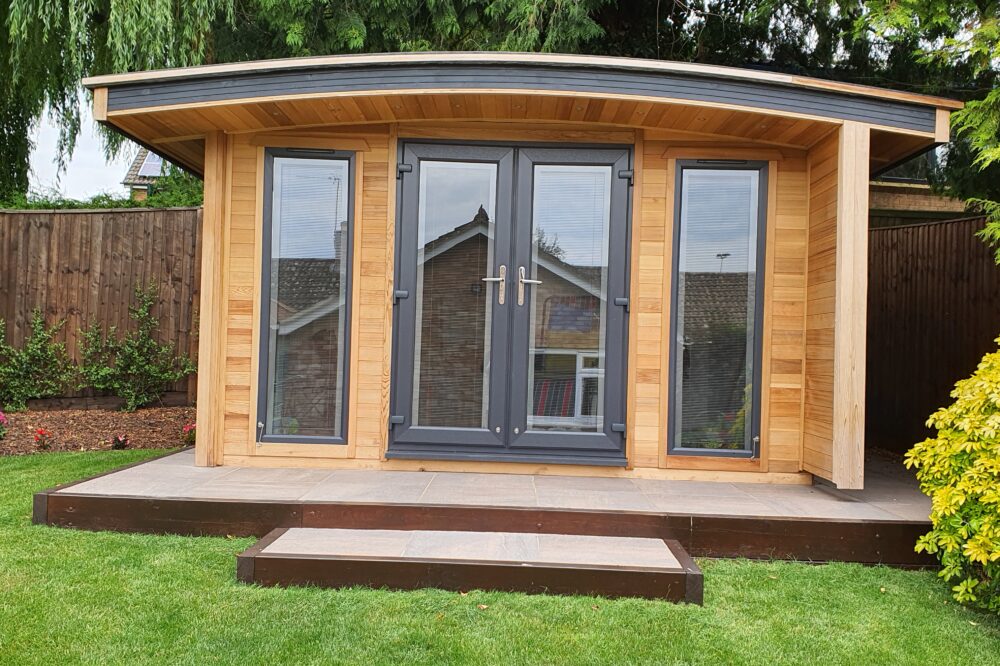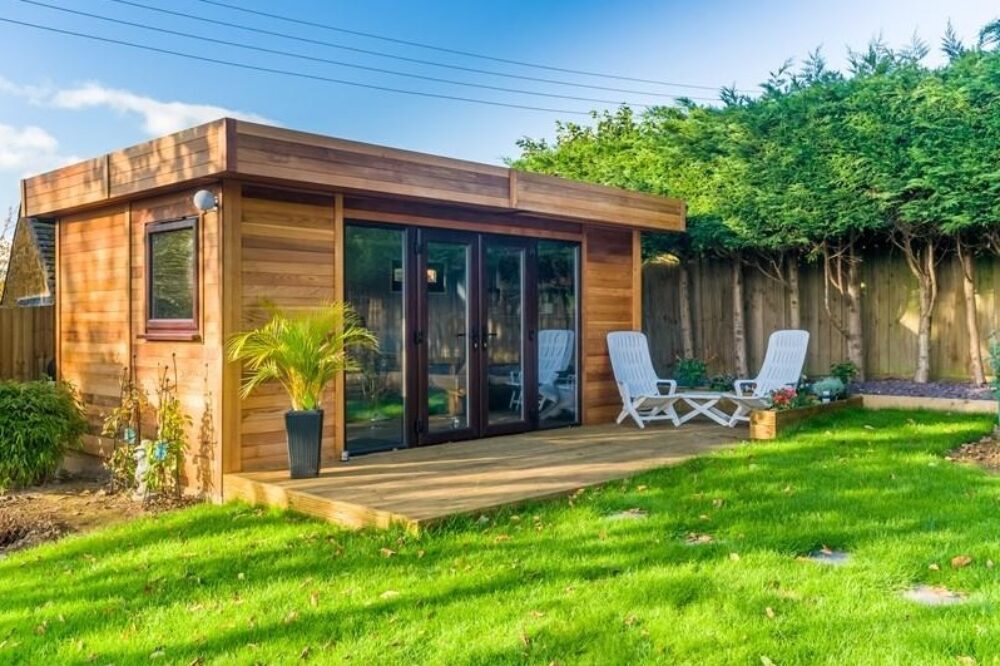 Try Our Garden Office Builder
We have streamlined the design process with our 3D configuration tool. This state-of-the-art platform will allow you to customise and visualise your garden office, from an intuitive drag-and-drop style adjustment tool for window and door placement to easy drop-down menus for additional detailing such as material types and lighting preferences.
We recommend the contemporary garden room for a standard garden office in Northampton, as it is the best blend of classic and modern styling, with a wide range of bespoke options. But our range does not stop there, and if you would prefer something more to your tastes, we have a varied selection to choose from with a multitude of attractive finishes.
BUILD YOUR GARDEN OFFICE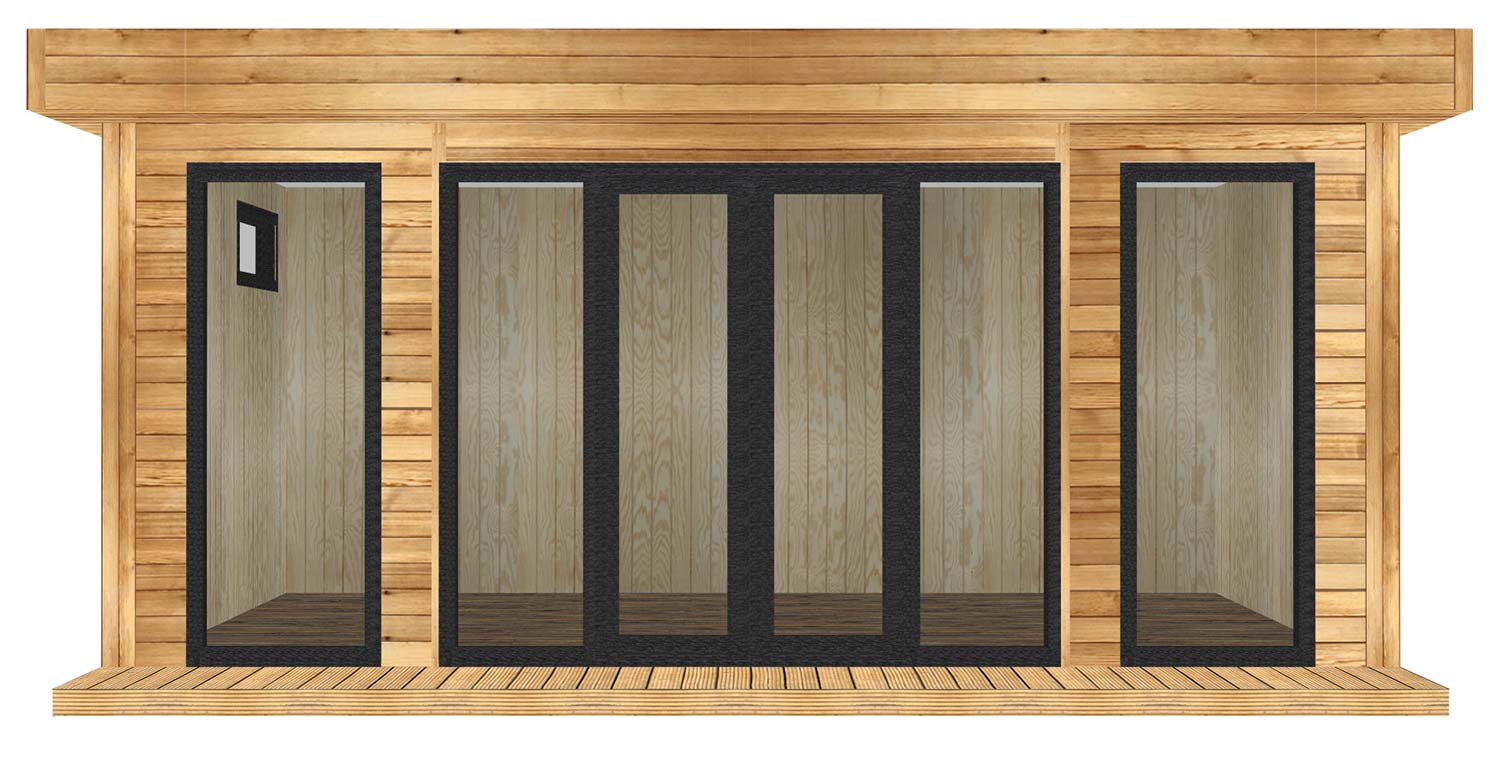 Explore Our Range of Garden Offices in Northampton
When you are in need of an additional workspace, or to move away from the hustle and bustle of your house when working from home, building a garden office right outside could be the perfect next step.
At Warwick Buildings, we offer a wide range of bespoke designs with endless design possibilities for you to try and adjust to your desired specifications. Once your design is finalised, we'll have it built and delivered to your Northampton home quickly.
Take the next step as a freelancer or working professional and choose a bespoke garden office, handcrafted for you and your optimal workflow.
OUR RANGE OF GARDEN OFFICES