Building a Luxury Pool House in Your Garden
Our range of bespoke pool houses is brimming with potential for your outdoor space. From elegant and traditional to clean-cut and professional, our builds are fully customisable and ready to be delivered anywhere in the UK.
Explore Our Range of Garden Rooms
Pool Houses
Prices start from £10,000
Virtual Building Designer
Instant No-Obligation Quote
Custom Joinery, Flooring, and Cladding
Fully Insulated as Standard
Wired For Lighting and Mains Sockets
Built for You on Site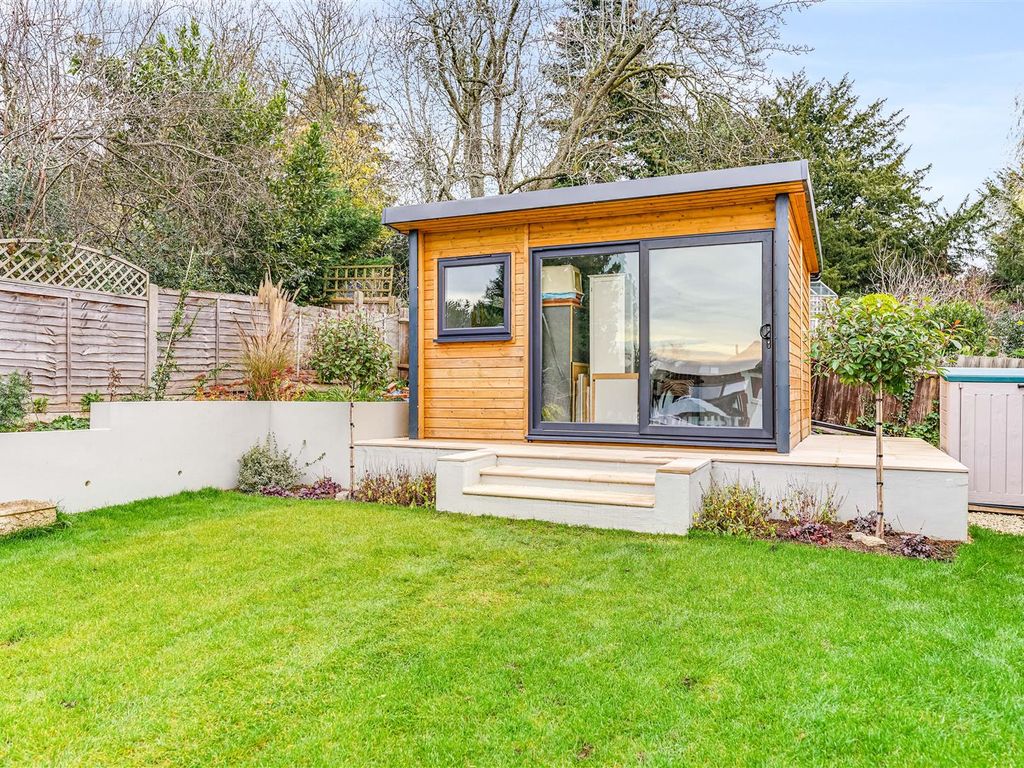 The Benefits of a Pool House
You have no doubt spent many sunny days entertaining friends and family beside your pool – or perhaps that is exactly what you would like to start doing. Installing an idyllic pool house in your garden offers a comfortable place to grab some shade, and keeps the wet footprints outside the house.
With a bespoke pool house from Warwick Buildings, you can also enjoy the advantage of:
No Planning Permission Required
All of our standard designs are considered permitted development. We make sure to keep our designs at 2.5 metres high, which means they comply with building laws and can be built in most gardens without the need for planning permission.
If you are planning to use your new pool house as an occasional guesthouse, then it is important to bear in mind that you will need to make sure your project complies with building regulations. This is to ensure that any habitable units are safe for their intended purpose. You would also need planning permission if you wanted to build a pool house with a shower or bathroom.
Although we design all of our garden buildings with planning permissions in mind, we do still recommend contacting your local council to make sure that the plans you have for your new pool house still comply with building laws.
Complete Versatility
The beauty of our pool houses is their varied functionality. You can create just about any kind of leisure space and, thanks to their complementary design, redecorating is easy – so you never have to commit to just one function. Your pool house can shift and change its purposes alongside you and your life's needs.
Increased Resale Value
An attractive pool house really completes the look of a garden pool, adding an extra touch of luxury to your property. This touch is guaranteed to increase the value of your home, so if you are considering a new pool house, know that it is a very positive investment for future resale.
Design Ideas to Get You Inspired
Using our intuitive design tool, you can see your pool house take shape instantly. Choose the right dimensions for your poolside retreat, where you would like your windows and doors, your roof and cladding material of choice, and so much more. Each step helps you to visualise your build and actively adjust features to fit your preferred budget.
If you are still deciding or trying to visualise how your new pool house might fit into your lifestyle, we have put together a helpful list of potential ways you could use your pool house and the corresponding virtual design template you could use as a starting point.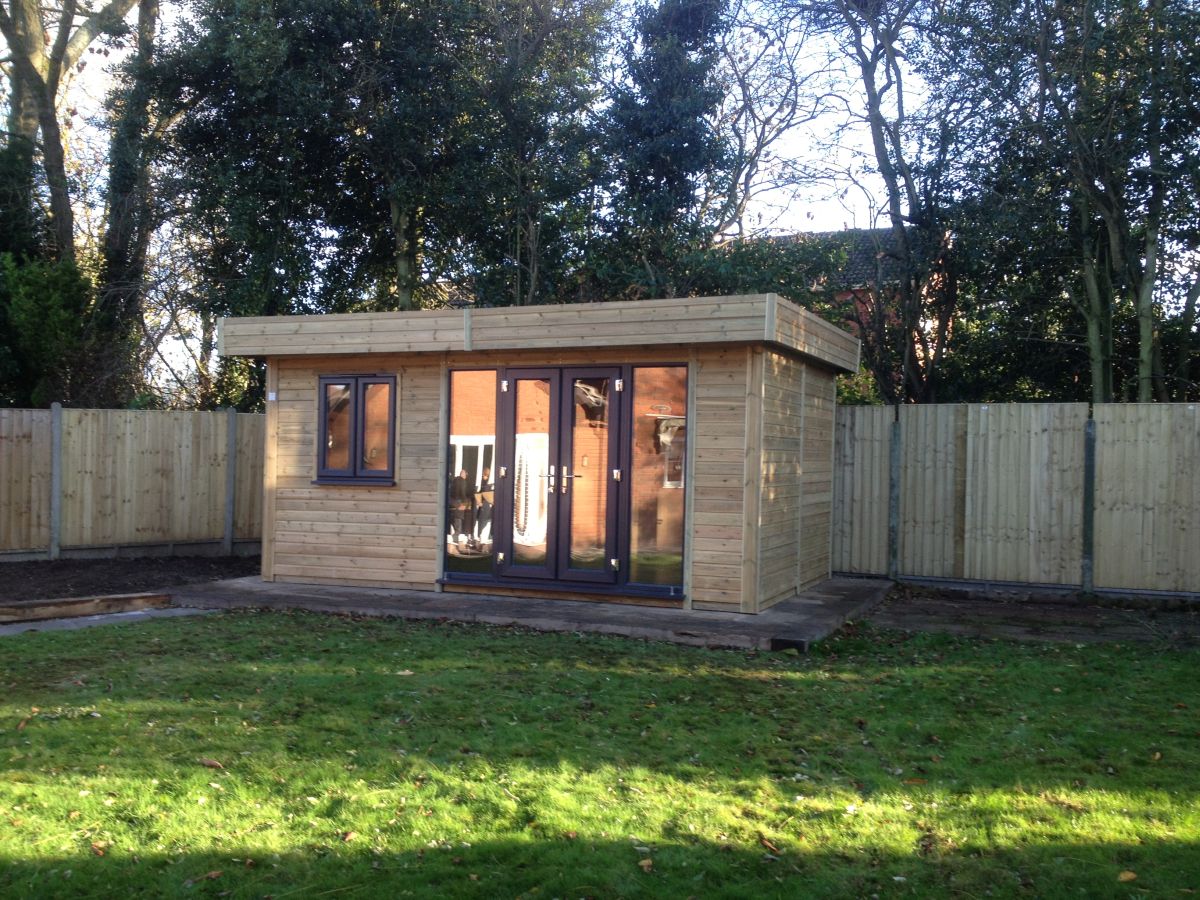 Additional Living Space
When it comes down to it, a pool house is a small-scale alternative to adding an extension to your home. With the extra space they provide, you can create a whole new living room for you and your loved ones to enjoy. A place for the kids to play, a cosy spot for movie nights, or just a good spot for a cup of tea by the poolside.
TRY OUR CURVED POOL HOUSE BUILD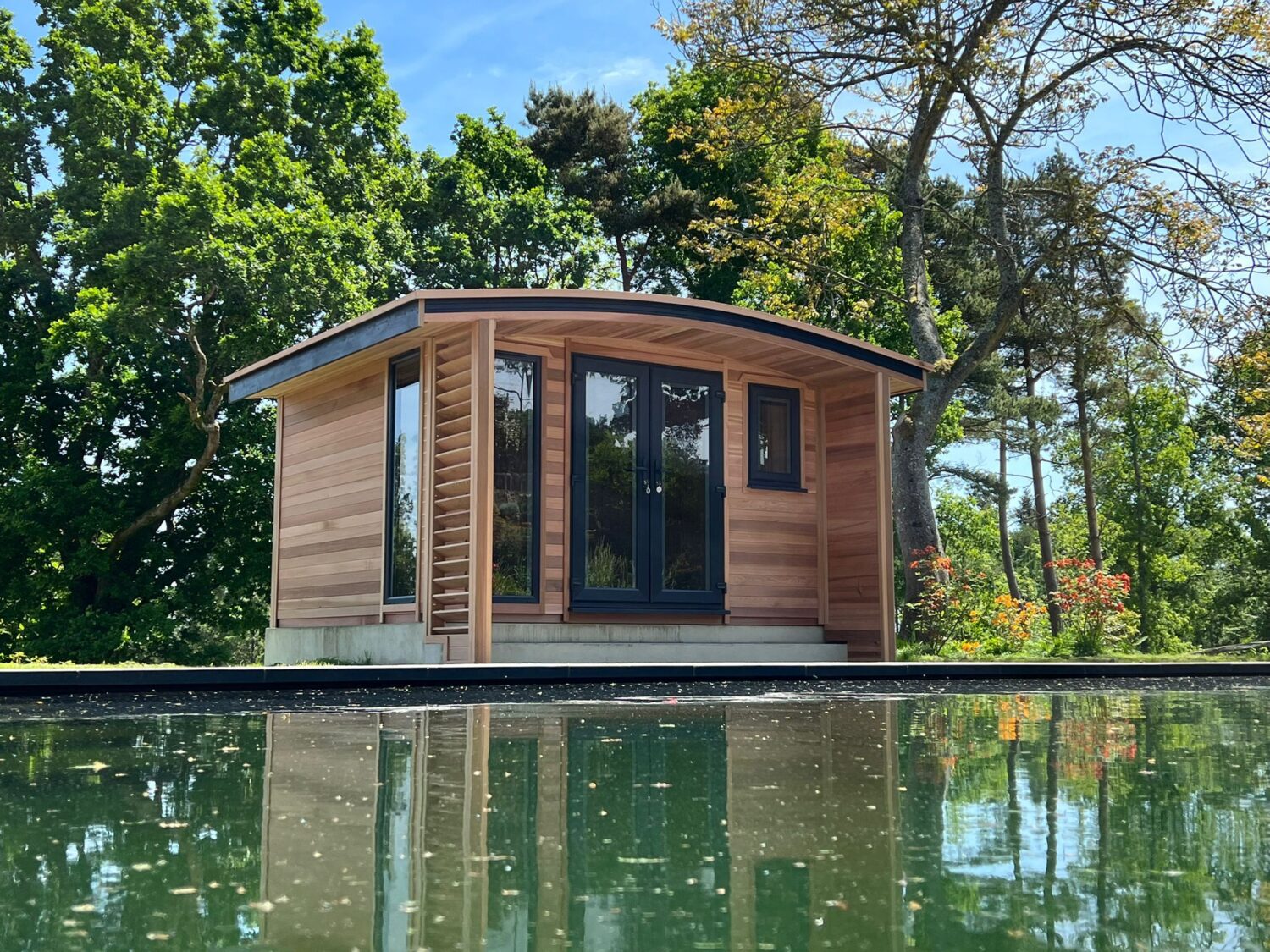 Poolside Bar
One of the best places to enjoy a drink is beside a pool, but why wait for your next holiday to do it? Pop a well-stocked bar into your new pool house, along with some luxurious soft furnishings, and create the perfect place to share a toast and a good time. If you want to take it one step further, you could even invest in a hot tub just outside.
TRY OUR STUDIO POOL HOUSE BUILD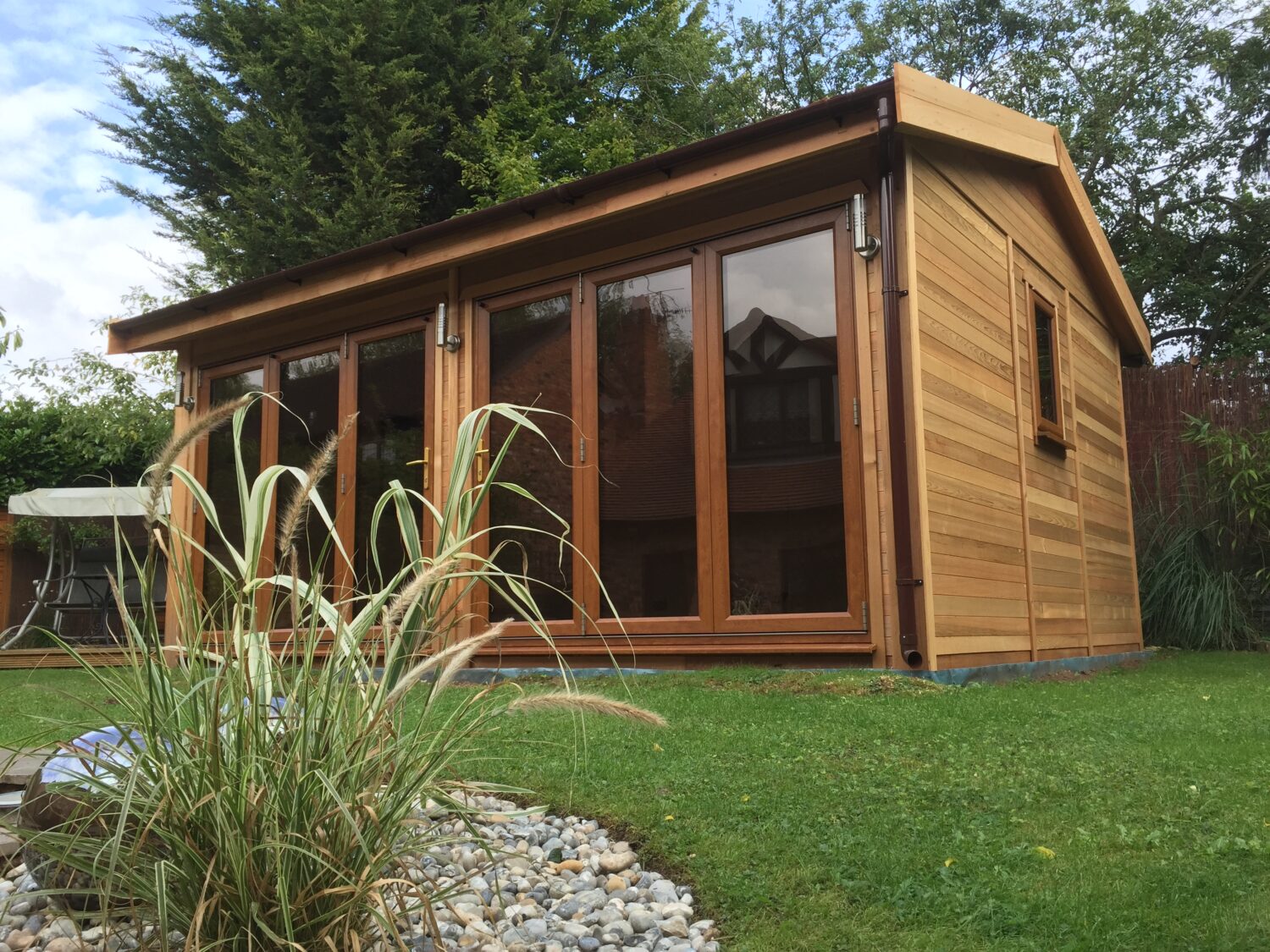 Part-Time Guesthouse
With something as dynamic as a sofa bed, you could create a space that flips between a stylish pool house and a comfortable bedroom or miniature apartment with the flick of a switch, for when those unexpected visitors pop by or even an extravagant sleepover for the kids.
TRY OUR TRADITIONAL POOL HOUSE BUILD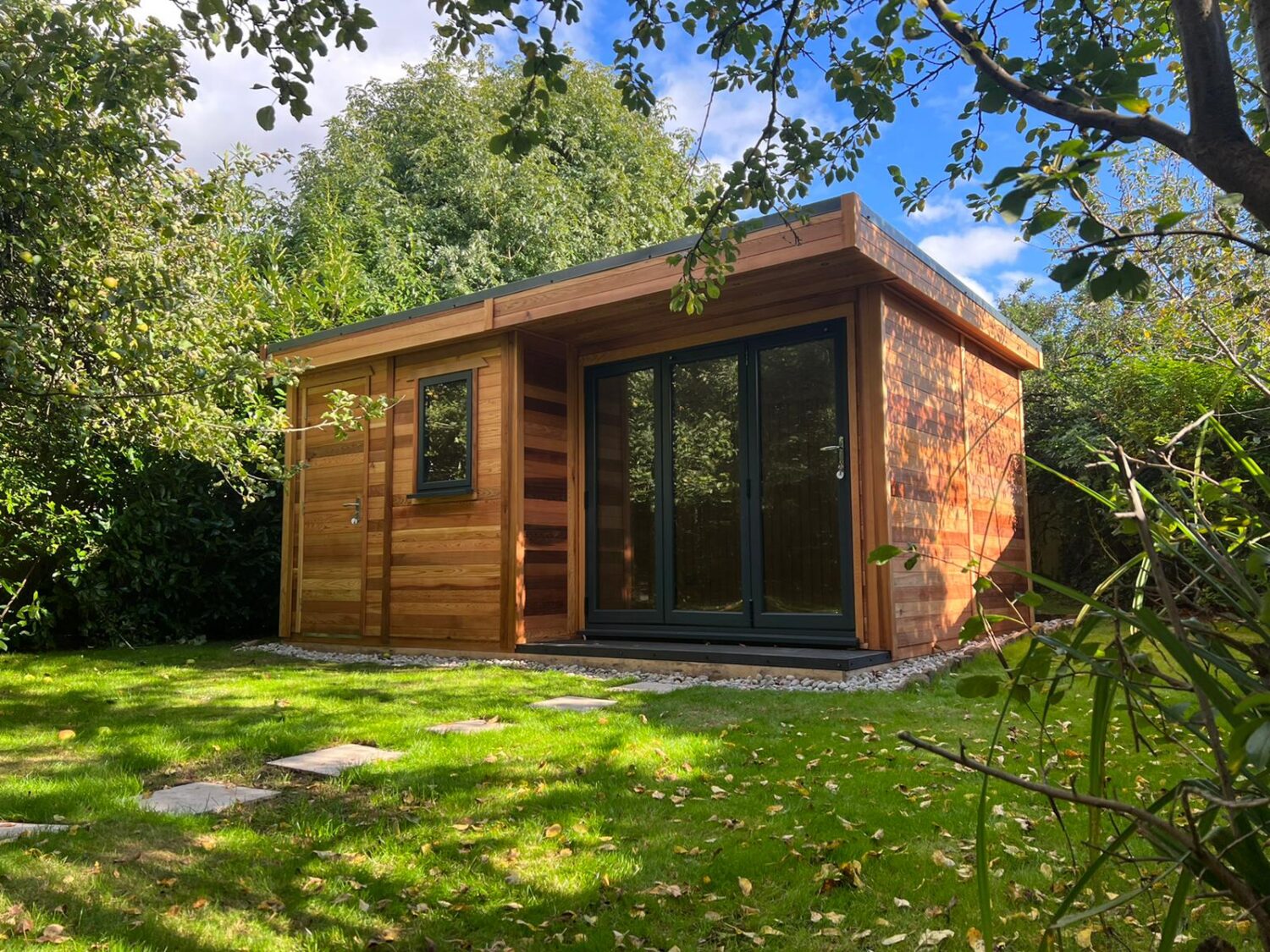 Extra Storage
If extravagant interior design is not your forte and you would prefer a space that maximises function, then you are in the right place. Our pool houses can be made as spacious as you like – and whether large or small, you can install some smart storage furniture and create a space for all the odds and ends you have no place for at home. Even spare towels and pool equipment.
TRY OUR ELEGANT POOL HOUSE BUILD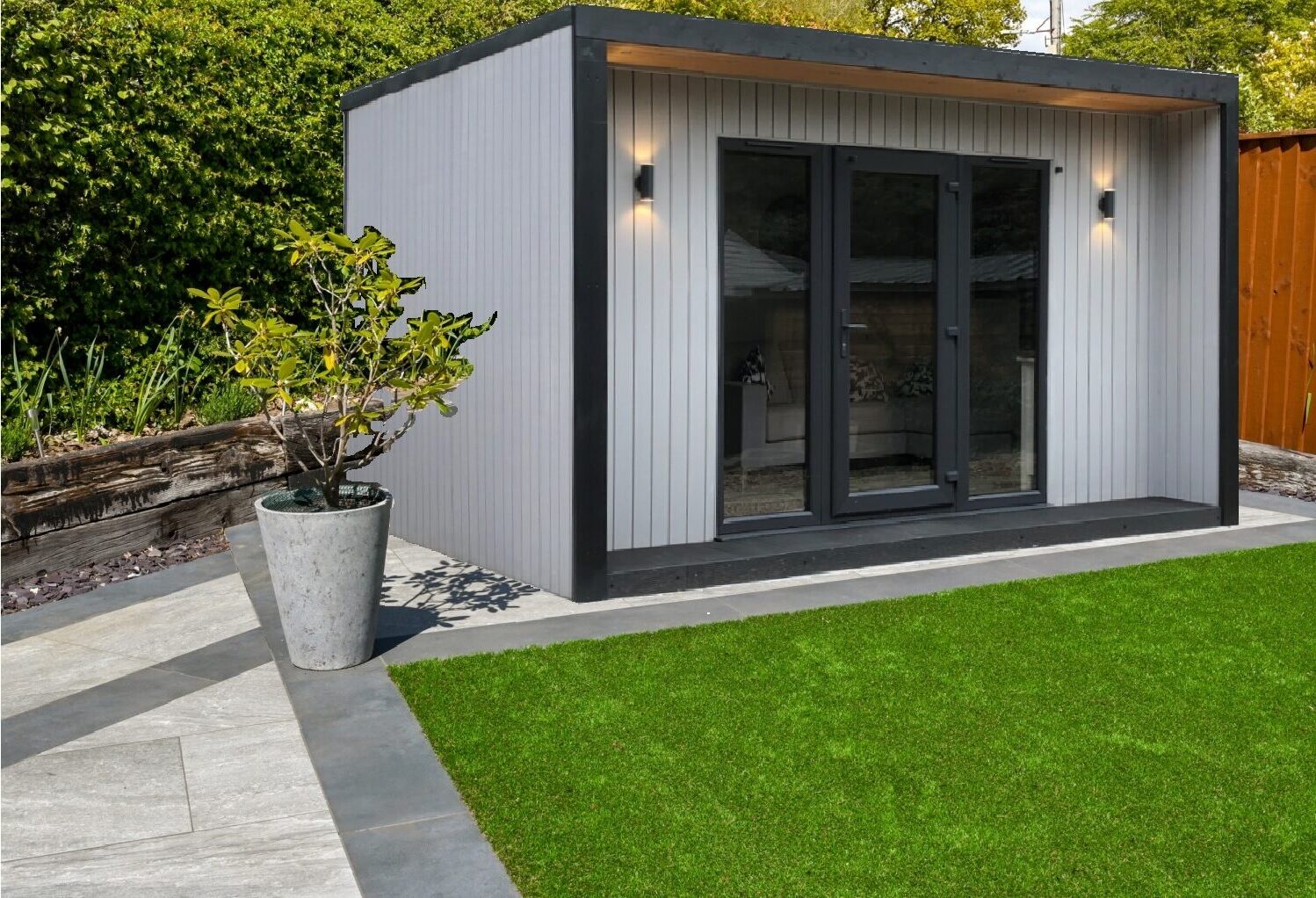 Games Room
Pool toys and watersports are one thing, but you could also convert your pool house into a garden games room. From board games to pool tables, our pool houses are the perfect space to have fun with friends and family.
TRY OUR CONTEMPORARY POOL HOUSE BUILD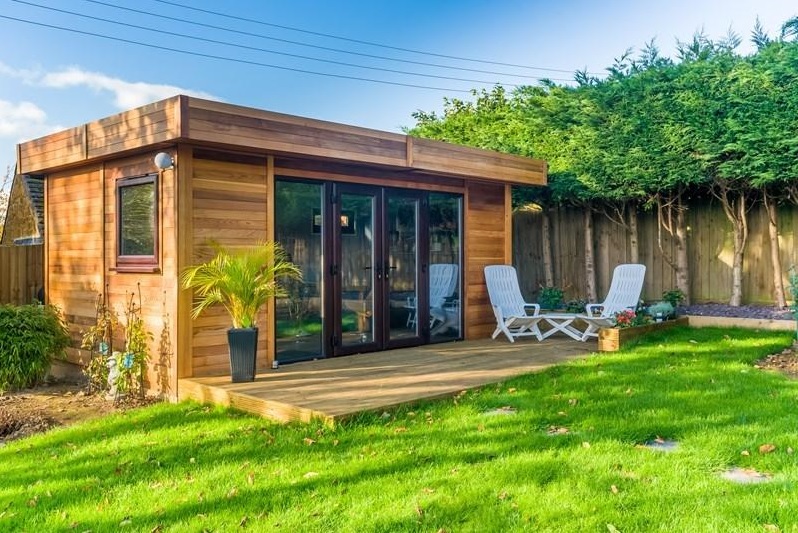 There are countless ways to use and enjoy your new bespoke garden pool house. And when you purchase a custom build from Warwick Buildings, you know you are receiving a garden building that has been made to last.
Get in touch with us today for an instant quote.
Contact Us